Microsoft's decision to "combine" Windows 10 updates could make the entire process a lot easier and reduce failure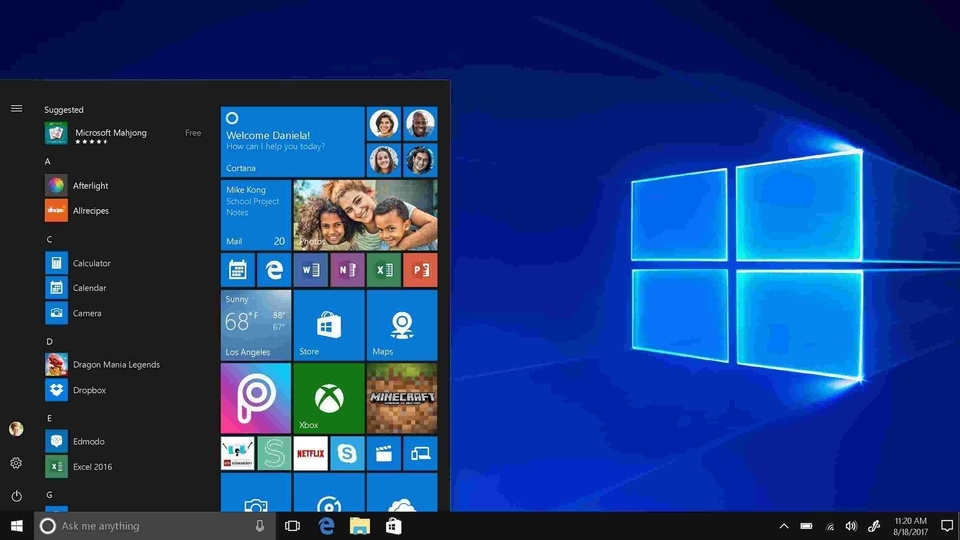 Windows 10 cumulative upgrade previews could include important associated updates and other requirements bundled together to streamline the process and reduce failure.
If there's one aspect of Microsoft's Windows 10 operating system that is universally disliked, it's the Windows Update system and how it seems to get in the way of whatever you seem to be doing when it asks you to reboot your computer. While certain improvements have been added over time, like Active Hours that you can specify and deferred upgrades, upgrading your system has remained a massive pain for many users with the occasional upgrade failure.
Don't miss: Microsoft finally fixes nasty Windows 10 bug that corrupts your hard drive if you look at an icon or click a link
However, the company's recently issued cumulative preview update for Windows 10 appears to have several fixes to the update mechanism, which should make the entire process of pushing updates to your system a lot easier. According to Techradar, this new method of "bundling and releasing" Windows 10 updates might eventually end up making it much easier to update your system and prevent other issues with updating.
This process is called stacking of updates and was introduced late last year by the Redmond company when it first released the optional cumulative update preview for its major release in the second half of the year - also known as the 20H2 update for Windows 10. What is actually does is include the necessary other fixes and upgrades that should come alongside the preview (in Linux, these are called package dependencies and are also downloaded alongside the package you want) so there's no issue when you finally install the update and nothing is missing, reducing the chance of upgrade failure.
Read more: Windows 10 Cumulative Update Preview released with several bug fixes in tow
"Starting with this release, Microsoft will combine the latest servicing stack update (SSU) for your operating system with the latest cumulative update (LCU). To utilize this improvement, install the most recent standalone SSU (KB4598481) before installing this LCU," Microsoft explains in its release notes. This means that installing your next Windows 10 cumulative update preview could end up being a lot less painful, thanks to these 'combined' updates.