Logitech MX Master 3 review: 'Master' is in the name
Productivity hounds often go for the less costly but a mouse that is comfortable, easy to use and versatile. And for Logitech, the MX Master 3 checks all these boxes.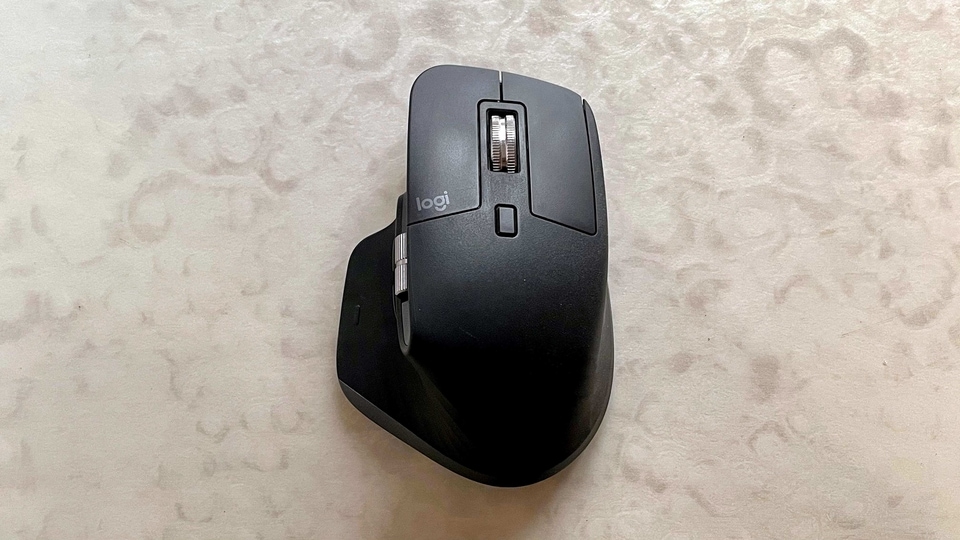 Logitech is a brand to reckon with when it comes to PC accessories. And its line of mouse accessories has been the most talked-about one, even for the critics. We reviewed the G502 Lightspeed a few months ago and it just outshined other gaming mice from rivals. But a gaming mouse is not always what everyone needs. Productivity hounds often go for the less costly but a mouse that is comfortable, easy to use and versatile. And for Logitech, the MX Master 3 checks all these boxes. Launched in India a few months ago, we did a long-term review of this accessory, working in different situations and different laptops. Priced at ₹9,495, does the MX Master 3 justify the hype? We'll tell you...
Looks and build
Nope, it's not a fancy-looking, futuristic mouse like you get from gaming companies. There are no hardware customisations in the form of extra weights for precision nor are there any glowing RGB logos in MX Master 3. But still, it manages to look attractive and as modern as any other mouse from rival accessory makers. That said, it's not an outright departure from the rest of the MX Master family. If you own MX Master 2S, you will see the similarities in the form of the same right-handed design, two-click panels, clickable scroll wheel at the centre and one on the side. It also has a gesture button with an in-body USB receiver.
Also read: Top wireless keyboard and mouse combo sets you can have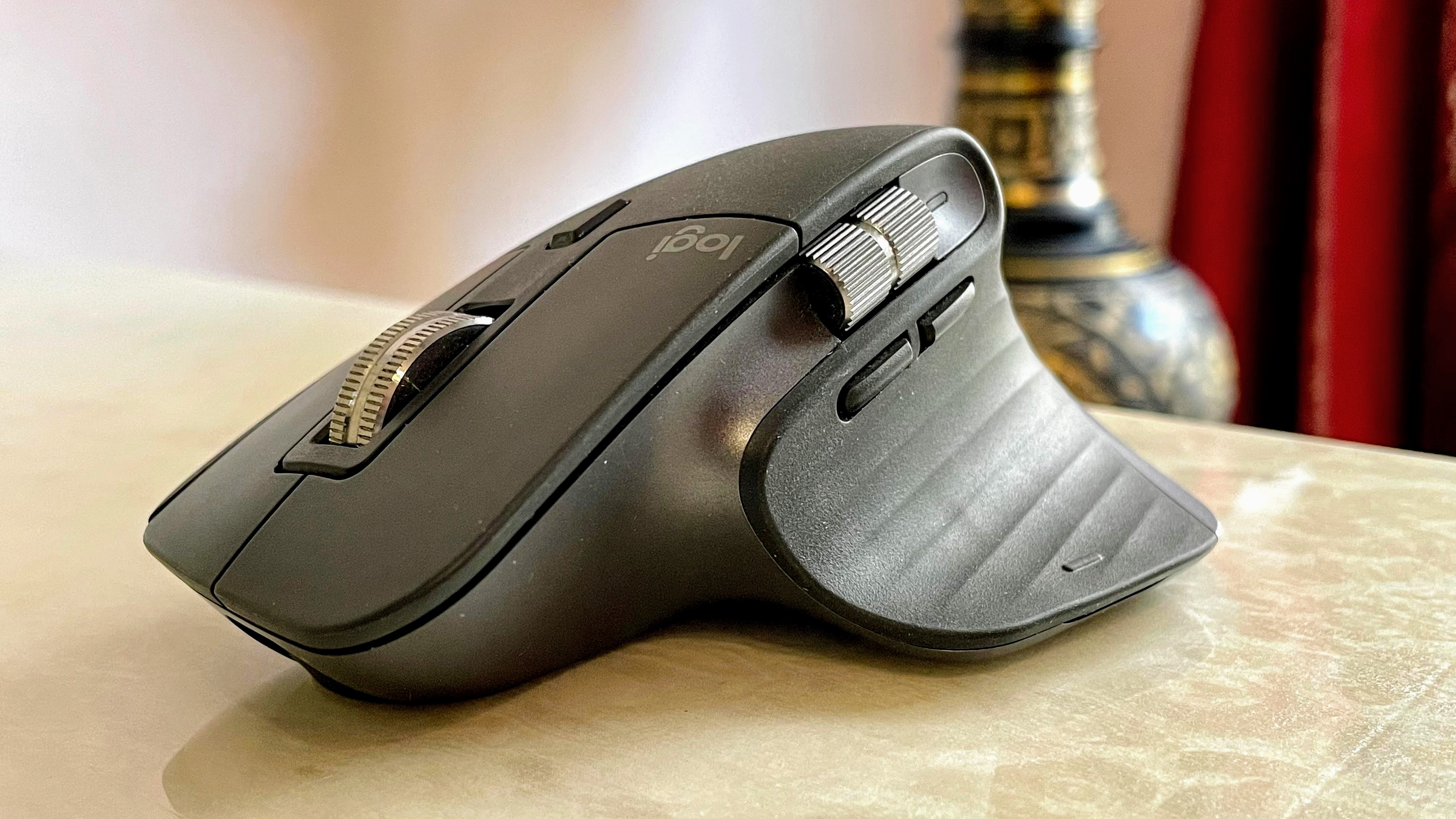 The device weighs 145 grams, which is not the lightest but with the added receiver and large size, it does make sense. You anyway won't have complained while operating it since it doesn't take much of an effort. There are a total of seven buttons on the MX Master 3. However, the one that changes modes between the free scroll and precision scroll is something you may not use that often.
What's good here is that for an average user, the buttons are not overwhelming and the balance is just right between the complexity and ease. There were hardly any accidental clicks during our usage. Additionally, your thumb gets enough room to comfortably sit and move around.
And like we have mentioned before in our G502 Lightspeed review, the scroll wheel lock works really well and adds to the overall multitasking factor. Underneath, you get a single button to connect with a single, double or three devices at once, the sensor and the power button. You can see the battery health of the mouse whenever you turn it on.
Performance
There's very little to complain about the MX Master 3S. It does everything that you expect it to do and in a flawless manner. From connecting it to using it on up to three screens, the accessory works really well. You get the company's Darkfield sensor with 4,000 dpi sensitivity, which works impressively well on any surface including glass. In case you don't know, 4000dpi works well for most casual users out there. It is only when it comes to shooting games and tasks that need precision, that users feel the need for a mouse with better sensitivity. For instance, Logitech's G502 Lightspeed wireless reaches up to 16,000dpi.
Also read: Logitech G502 Lightspeed gaming mouse review: The juggernaut
What we did like here is the inbuilt Bluetooth receiver, which is a nifty, convenient feature. With this, you don't have to always carry around a small piece of USB plug, which one can easily lose. In MX Master 3's case, you simply have to switch on the product, discover it on the laptop and that's it. In addition, no wires to carry around (except when you are charging it). This also gives you the flexibility to move it without thinking twice of being tied down by a wire.
Like in MX Master 2S, you get the precision scrolling and MagSpeed Electromagnetic scrolling as well. The latter is a more useful one here as it lets you scroll through endless web pages within a second. You don't have to specifically tap on the dedicated button to change between the modes. Even if you are in the precision mode, a slightly forced scroll automatically brings it in free-scrolling mode. And don't worry about the sound. It's dead silent.
And needless to say, all the buttons can be customised for different software including Photoshop, Premiere Pro, Word, Powerpoint, Final Cut Pro and others.
Battery
As far as the battery goes, MX Master 3's performance is nothing but outstanding. If you want a powerful mouse that can run for days, this might make the cut with its weeks and weeks of battery life. We have been using this accessory for three to four months now and we just charged it just once. Now that's more than impressive considering it has several inbuilt functions including the electromagnetic wheel, support for three devices, extra scrollers and buttons.
According to Logitech, MX Master 3 can run for up to 70 days (over two months) on a single charge and we are believing that claim. Also mentioned is that the device charges in two hours, which is also true. We couldn't exactly calculate much considering we only charged it once in all these months.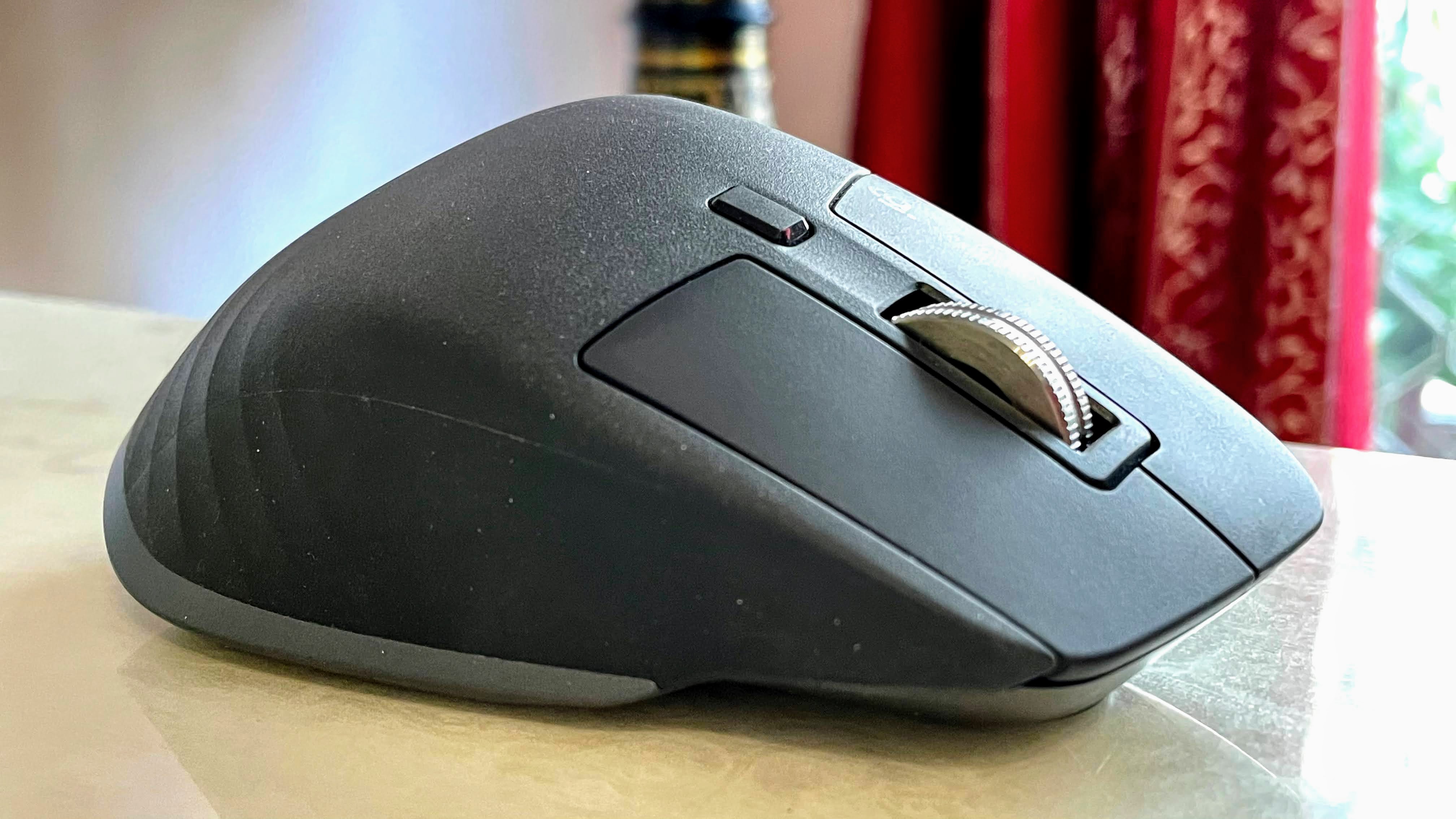 Verdict
So does this mean that ₹9,495 is a good deal here?
Yes. MX Master 3 is giving you everything that you ever wanted from a mouse, and a bit more. There are all kinds of buttons and features in here along with a large, comfortable shape. You don't even want to carry a USB device along with you. This is not just useful because you have one thing less to care about, but adds to the fact that it will still work with Macbooks, which these days don't come with a USB Type-A port.
In addition, you can connect it with up to three devices and get a stellar battery performance. We can say that this mouse will definitely prove to be worthy enough for a good number of years to come due to its future-proof features. That said, it is not for hardcore gamers but it does handle your day to day task with ease. You can even do some light gaming with this.
Follow HT Tech for the latest tech news and reviews , also keep up with us on Twitter, Facebook, and Instagram. For our latest videos, subscribe to our YouTube channel.
First Published Date:
28 Dec, 05:03 PM IST
71609154760770
NEXT ARTICLE BEGINS