Google Pixel 6 could feature a centre punch-hole camera, 4K selfie video support
Google Pixel 6 may offer improved front-facing camera capabilities.
10 Mar 2021, 10:19 AM IST
in mobile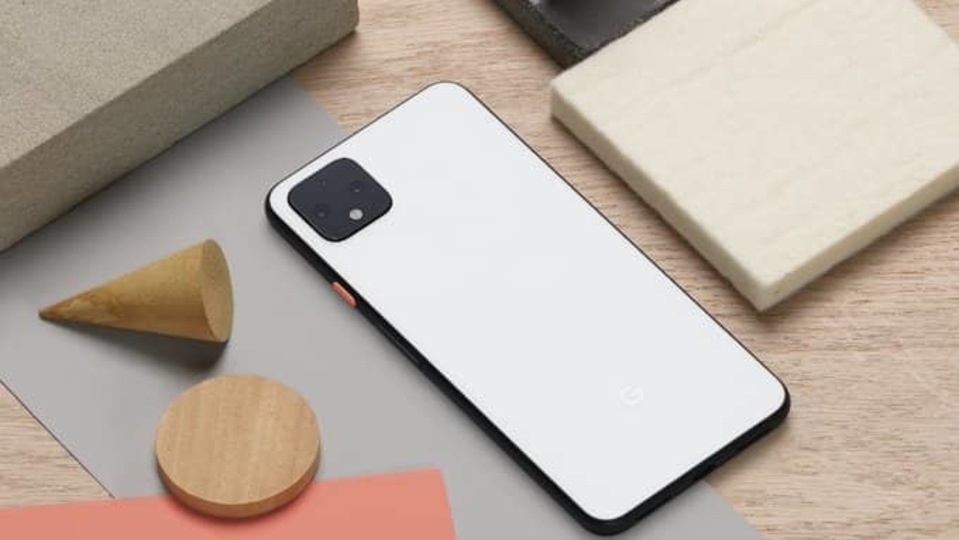 Google will launch the Pixel 6 series later this year. The next-generation flagship Pixels are likely to come with a variety of upgrades. A new report reveals Google may make some minor design changes as well. The changes may include re-positioning the front-camera from the top left corner to the top-centre of the display.
According to a 9to5Google report, the re-positioning of the front-facing camera will also lead to changes to the status bar. For instance, time and notification indicators would move to the far left of the screen. The report also features a mockup screenshot of the home screen on Google Pixel 6.
Apart from shifting the sensor position, Google Pixel 6 may also offer upgraded front-facing camera capabilities. The report says the phone may come with support for 4K video recording. The high-res is currently available on the back camera of the Pixel 5. As of now, there is no word on whether the Pixel 6 will also improve the frame rate for the 4K video recording from the front camera.
As far as specifications go, the Pixel 4a successor is rumoured to come with a 6.2-inch OLED FHD+ display. Interestingly, Google is said to do away with the punch-hole display in favour of a thin chin on top. While there is no word on the processor specifications, reports suggest the Pixel 5a is likely to offer 6GB of RAM and 128GB of flash memory.
Apart from this, rumours also claim that the Pixel 4a successor will get a 3.5mm headphone jack, stereo speakers and an in-display fingerprint sensor.