Hey Google, send an audio message: Assistant gets new voice capabilities
Too lazy to type? Now, Android users can use Google Assistant to send an audio message to a contact. Here is how the feature works.
20 Aug 2020, 11:12 AM IST
in mobile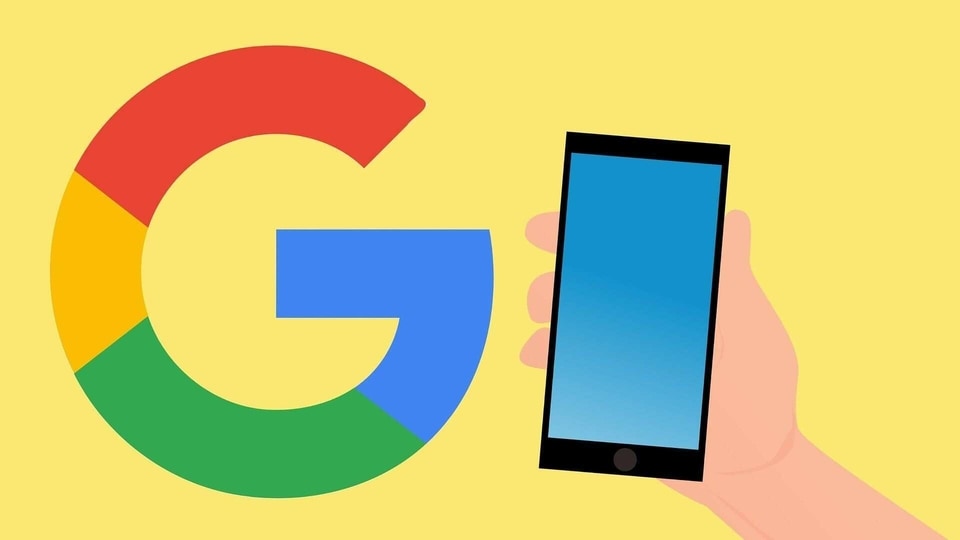 Google now allows users to send audio messages to contacts through Google Assistant. The feature works with both SMS (if compatible) and WhatsApp.
To send an audio message through Google Assistant, simply say "Hey Google, send audio message" or "Hey Google, send an audio message to <contact name> saying <your message>." On our phone, Google showed two options – SMS and WhatsApp. Once you select WhatsApp, Assistant asks you to record the message. The process is completely voice-enabled.
In case you have not enabled the Hey Google voice command, you can manually launch the Assistant to send the audio note to a contact.
ALSO READ: Chromecast support is the best addition to Google Meet
"Voice-messaging is the modern day walkie-talkie. For me, sometimes it's the easiest way to send a quick note to my friends and family. You can now send audio messages with Google Assistant on Android smart phones--without holding down the little mic icon… The feature is available in English-speaking countries around the globe, as well as in Portuguese in Brazil," wrote Mark Regan, Product Manager, Google Assistant in a blog post.
The feature can come in handy to send quick voice notes to a contact. Say you are in a hurry or just feeling lazy to type, you will not need a longer process i.e. opening WhatsApp, scrolling the contact, and then sending the audio message.
ALSO READ: Google Assistant's 6 features every user should know
Bonus
Google has also highlighted five other interesting features of its Assistant. For instance, Google Assistant can read web articles out loud. To do so, just say "Hey Google, read it." You can also say "Hey Google, read this page."
You can also use Google Assistant to take a quick selfie. "Hey Google, take a selfie," Assistant will launch your phone's front-facing camera and take a picture on the count of three.
Other voice features include finding restaurants offering delivery or takeout, call or text a friend, and share your favourite content with your friend.