Google is readying this long-awaited feature for millions of Android users
When the new feature is rolled out, it will let you "Tap the mic to chat hands free.". The microphone in Gboard app still stays on the right but will have a new interface. It will show a message stating "Speak now to type hands free."
10 Aug 2020, 07:03 PM IST
in news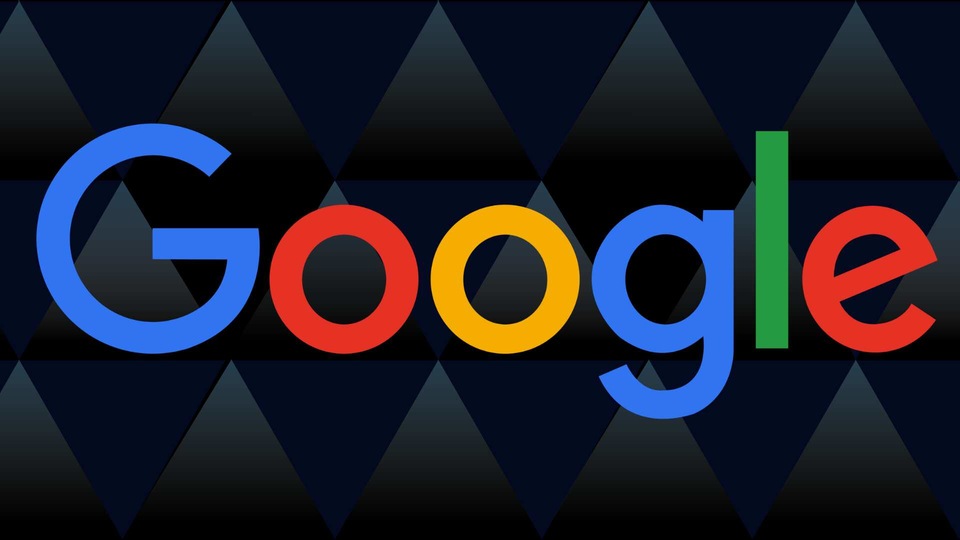 In last year's Google IO developer's conference, the search giant showcased speech transcription feature in Pixel smartphones. This feature found in the Gboard app is now getting an upgrade and is rolling out to select users around the globe. The feature is an enhanced version of speech to text and has a deeper Google Assistant integration, as mentioned by 9to5Google.
When the new feature is rolled out, it will let you "Tap the mic to chat hands free.". The microphone in Gboard app still stays on the right but will have a new interface. It will show a message stating "Speak now to type hands free" as per the report.
Three buttons will be visible at the top – Close, Delete and Send it. You can either tap these or just speak to get started. When you start talking, the Assistant light bar will be seen at the bottom and the graphic above (in the keyboard area) will provide feedback like 'Continue speaking'. And the good part about it is that this should work in any app.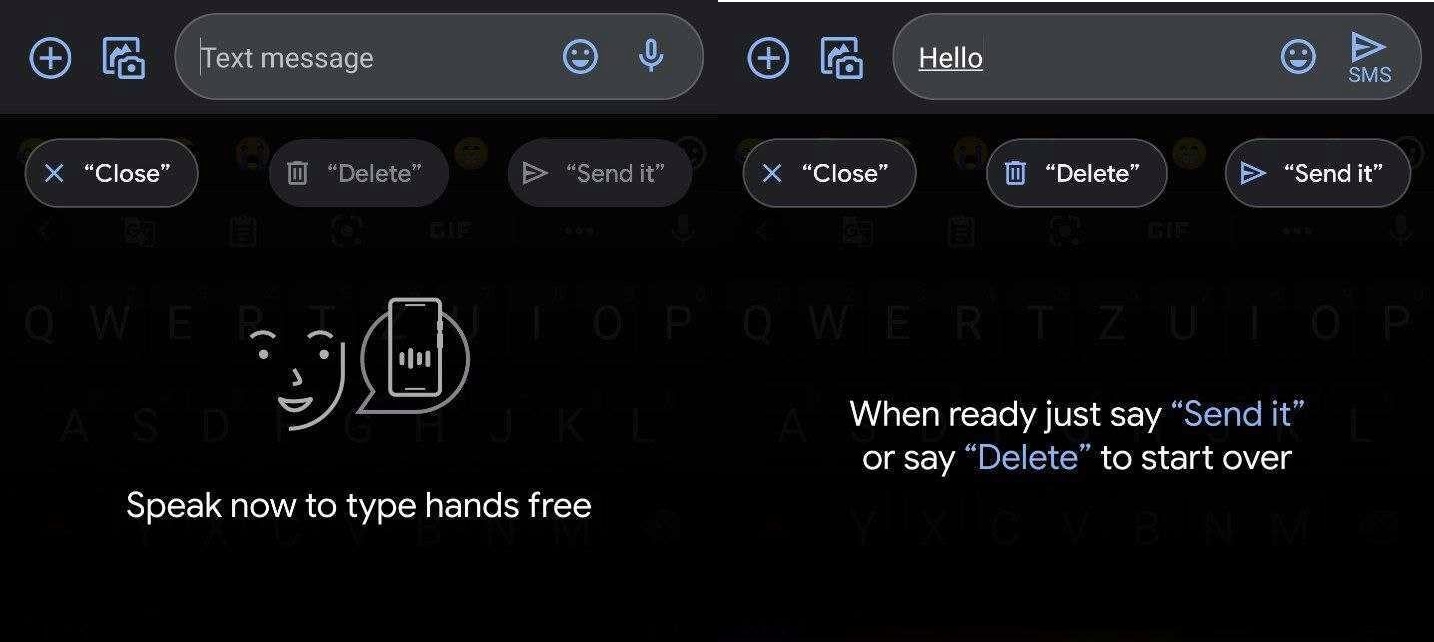 Also read: Google will no longer store audio recordings from Assistant users by default
When Google showcased it at IO 2019, it was used to compose an email in the Gmail app. At that time is was able to take the text entry including the subject line while staying in the body of the email and the 'Send it' command – meaning composing the entire email and sending it without even touching the screen at once.
However, as per the APK breakdown by the news website, it looks like the feature is integrated in Google's Gboard. However, there's no indication of it rolling out for public tests.