Oppo Find X2 vs Samsung Galaxy S20 vs Motorola Edge+: How the three flagships compare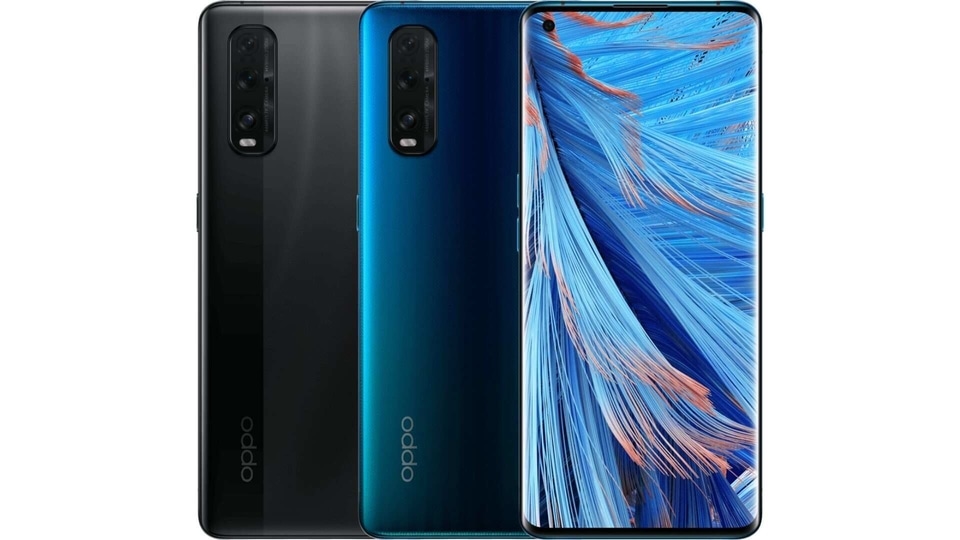 Oppo Find X2 compared with flagship rivals Galaxy S20 and Motorola Edge+.
Oppo's flagship Find X2 series is now official in India. Oppo however revealed the price of only the Find X2 and not the Find X2 Pro. The new smartphone is also yet to go on sale.
Nevertheless, the Oppo Find X2 comes with specs and features making it a new entrant in the premium flagship segment. Here, we compare the Oppo Find X2 with Samsung's Galaxy S20 and the Motorola Edge+. Comparison is based on all three phone's specs, features and price.
Design, display
The first Oppo Find X stood out for its unique design and sliding camera mechanism. The Oppo Find X2 looks much like other Android phones these days with a punch-hole camera and a curved display. It comes in two colours of 'Ocean Glass' and 'Ceramic Green'. You also get a 120Hz refresh rate on the Find X2's 6.7-inch QHD+ display.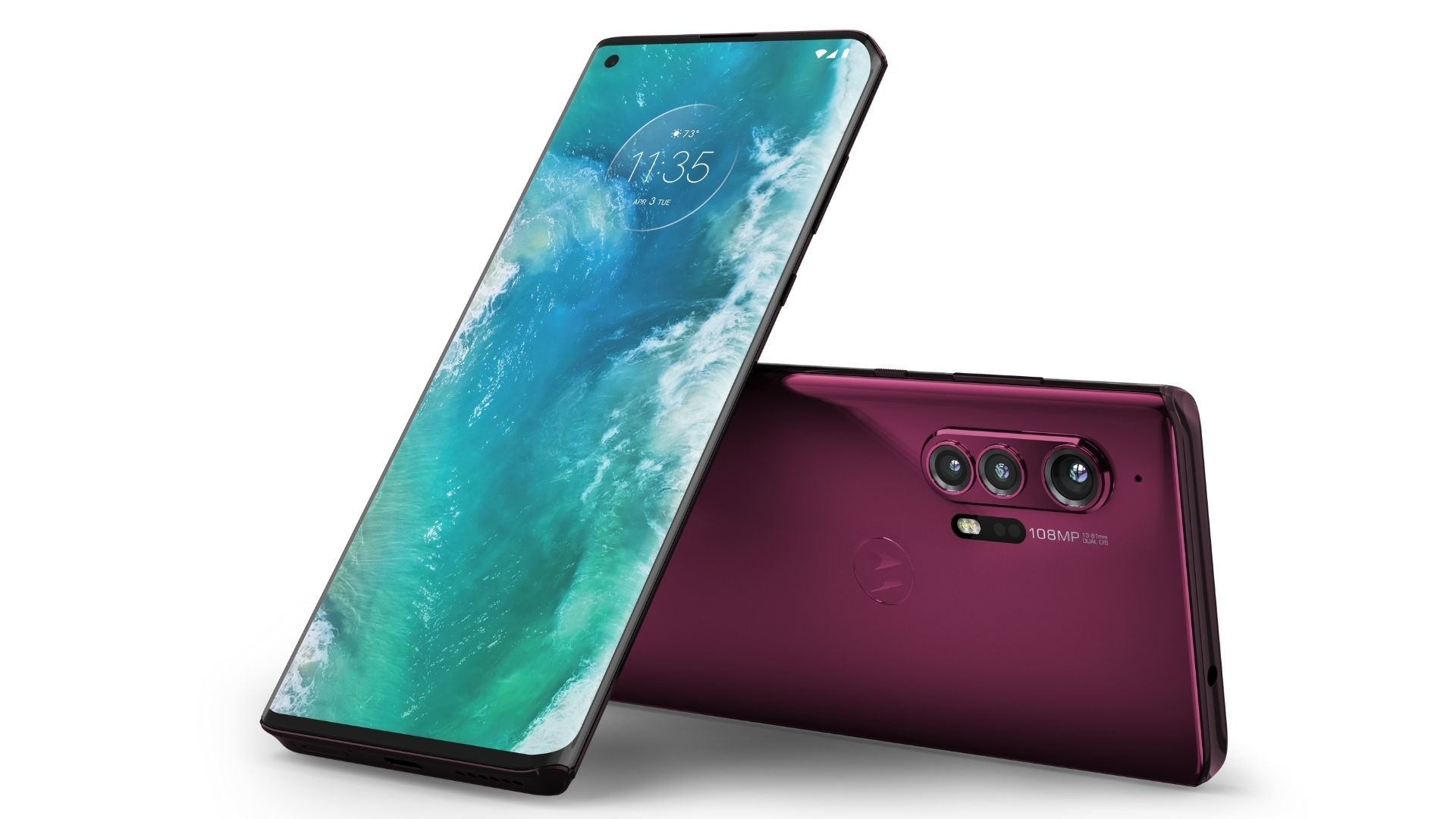 The Motorola Edge+ also comes with a punch-hole camera and a curved display. It's build is however more distinct with sharp edges. It however lacks in display compared to its rivals with a 6.7-inch FHD+ display and 90Hz refresh rate. Colour options on the Moto Edge+ include 'Smoky Sangria' and 'Thunder Grey'.
Performance
Oppo Find X2 is powered by Qualcomm's Snapdragon 865 processor paired with 12GB of RAM and 256GB of onboard storage. It has two 2,100mAh batteries and you get super fast 65W charging. There's no wireless charging on this one though.
Samsung Galaxy S20 in India uses the Exynos 990 chipset which is equivalent to the Snapdragon 865 SoC. It packs 8GB of RAM and 128GB of internal storage. It has a 4,000mAh battery with support for up to 45W fast charging. It also supports wireless charging and wireless power share.
Moto Edge+ has the biggest 5,000mAh battery among the three. It offers 18W TurboPower charging, 15W wireless charging and 5W wireless power sharing. Powering the phone is the Snapdragon 865 chipset with 12GB of RAM and 256GB of onboard storage.
All three phones are equipped with the most powerful chipsets. Battery life and fast charging could have some differences but nothing drastic.
Camera
Oppo Find X2 features a triple camera setup with a 48-megapixel primary camera, a 12-megapixel ultra wide angle lens, and a 13-megapixel telephoto lens. The punch-hole camera is a 32-megapixel sensor for selfies.
Galaxy S20 too has a triple camera setup with a 12-megapixel primary, 12-megapixel ultra wide, 64-megapixel telephoto lens. For selfies, it offers a 10-megapixel front camera. Galaxy S20's bigger siblings offer the real camera goodness.
Moto Edge+ probably takes the crown here with its 108-megapixel primary sensor. It also has a 16-megapixel ultra wide angle lens, an 8-megapixel telephoto lens and a ToF sensor. The smartphone sports a 25-megapixel selfie camera.
Price
Oppo Find X2 is the most affordable of the lot with a price tag of ₹64,990. Galaxy S20 costs ₹70,499, while the Motorola Edge+ costs the highest at ₹74,999.
Summing up,
One thing is certain that all three flagship phones will offer great performance. There are some differences in areas like display and camera where the Galaxy S20 and Moto Edge+ have an upper hand respectively.