With gamers on the mind, Poco bets on Qualcomm's new 732G processor
Poco aims to cash in on the growing demand for gaming and more powerful budget smartphones with Poco X3. The biggest highlight of the device is going to be Qualcomm Snapdragon 732G chip. We spoke to Qualcomm and Poco to understand the vision behind the rare partnership.
02 Sep 2020, 01:37 PM IST
in mobile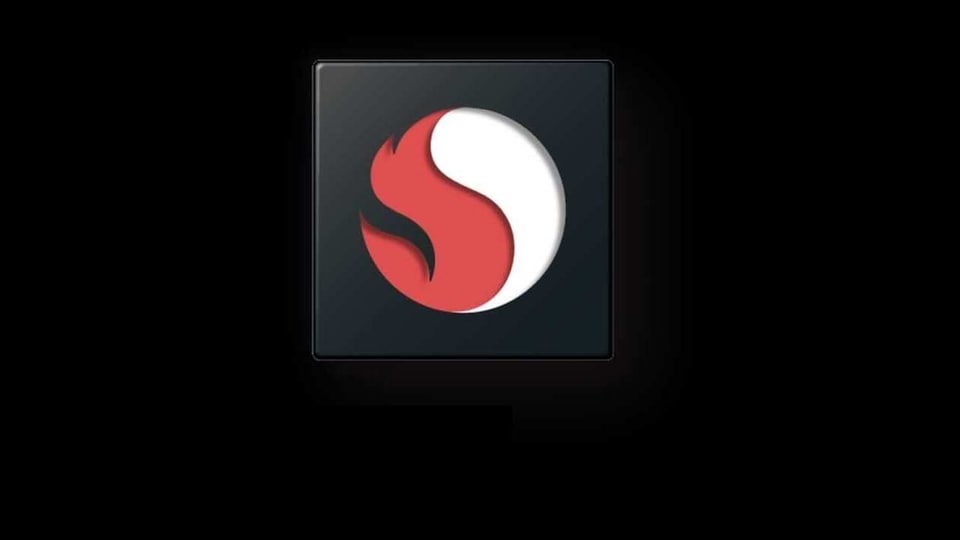 People are now looking for more gaming-capable phones than ever. A recent Flipkart trends data confirms that Indians are now more inclined towards smartphones that are suited for gaming and multi-tasking. The trend is essentially a by-product of the Covid-19 pandemic that has forced millions of people to stay indoors.
For smartphone brands, the trend opens a new avenue for pushing fresher handsets that can cater to users who are relying on remote tools for communication, collaboration and even leisure. Poco, an independent brand of Xiaomi, is the first to capitalise on this with its upcoming Poco X3. The company on Monday announced Poco X3 will be the first phone in the world to run on Qualcomm's latest Snapdragon 732G processor.
In case you did not know, Qualcomm Snapdragon 732G is an upgraded version of the Snapdragon 730G which powers many mid-range smartphones. The latest chip comes with a variety of gaming-oriented optimisations alongside faster performance.
Qualcomm says its new processor helps delivers better battery power efficiency through an optimised distributed intelligence. The chipset also comes with Snapdragon X15 LTE modem for faster download and upload speeds. You can read about the latest gaming chipset here.
Gaming on budget/mid-range phones?
Of course, the likes of iPhone 11 and Galaxy Note 20 can game well. The smartphone market, however, is dominated by phones that are priced below ₹20,000. We all have seen how PUBG Mobile and Call of Duty Mobile are widely played on these phones. Over the last few months, gaming apps like Ludo King have experienced an exponential surge in downloads, mostly driven by these budget-friendly phones.
"I think gaming is no longer a premier tier phenomenon. In India, if you look at the overall gaming population is on mobile-first, more than 90% of the Indian gaming population is on the mobile right? Very few desktops or console gamers in India are there because of the lack of PC penetration and price points. Everyone now has a smartphone in their hands and people have been trying to play with whatever device they own…," Sachin Kalantri, Director, Product Marketing at Qualcomm told Hindustan Times ahead of the Snapdragon 732G launch.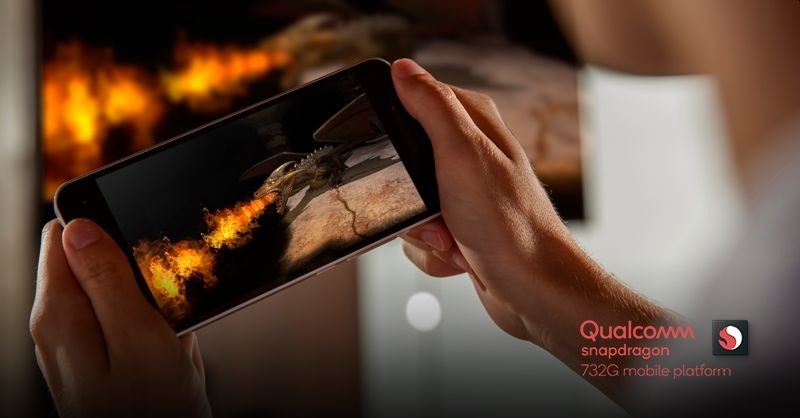 Kalantri further pointed out that Qualcomm has a strong portfolio of 800-series and has worked to bring those premium experience to lower tiers such as 700-series.
Elaborating on gaming phones, he said that many Indian smartphone users do game on their devices, not necessarily in a conventional way.
"We don't want to look at gaming just from one point of view, which is increasing only the GPU performance. We have to look at gaming as an overall package because the experience has to be good, audio experience has to be good, colours… etc. all of these elements have to be good. And most important the battery life has to be efficient. Right so, that is why we need to look at it holistically," he added.
What's in for Poco?
The Poco brand has been around for a very long time, even though its slim product portfolio may not reflect the same. Since its comeback, Poco has focused mainly on the mid-tier smartphone segment with phones such as Poco X2 and Poco M2 Pro. Poco X3 is unlikely to be any different in terms of market-targeting.
The new Qualcomm chip may definitely give the company an edge over the competition, but Poco has to keep prices to an acceptable level despite adding new technologies including an enhanced processor.
Poco India General Manager Manhoman Chandolu explained, "Technology, when brought new, will have stabilisation issues and at the same time, it might cost more. And from that point of view, we're still kind of putting together our business plan. At the end of the day, business plans give you economies of scale, right. So, from that angle, I think what we are certain about, we will endeavour to bring the best product. But of course, this has to do with the current situation of how the demand will shape up. The basis on that we will be more agile in how we're going to approach this."
Chandolu also explained how the new Poco device is going to optimise the processor for new use cases and applications.
"We had great learning from Poco F1 and we're going to implement those learning into product ideas going forward. Some of the implementations are liquid cooling technology which helps get longer durations of usage. Another example is MIMO Wi-Fi that helps ensure uninterrupted gaming with low latency. We have also improved things such as sound latency while gaming," he said.
Poco X3
Poco is now gearing up for the launch of Poco X3. The company will showcase the phone on September 7. Apart from Qualcomm Snapdragon 732G processor, you can expect Poco X3 to offer a 6.67-inch display with full HD+ resolution. The display is said to support up to 120Hz refresh rate and 240Hz touch latency. The phone is said to run on a 5,160mAh battery coupled with 33W fast charging support.