77% businesses in India consider 'innovation' must for performance, resilience: Study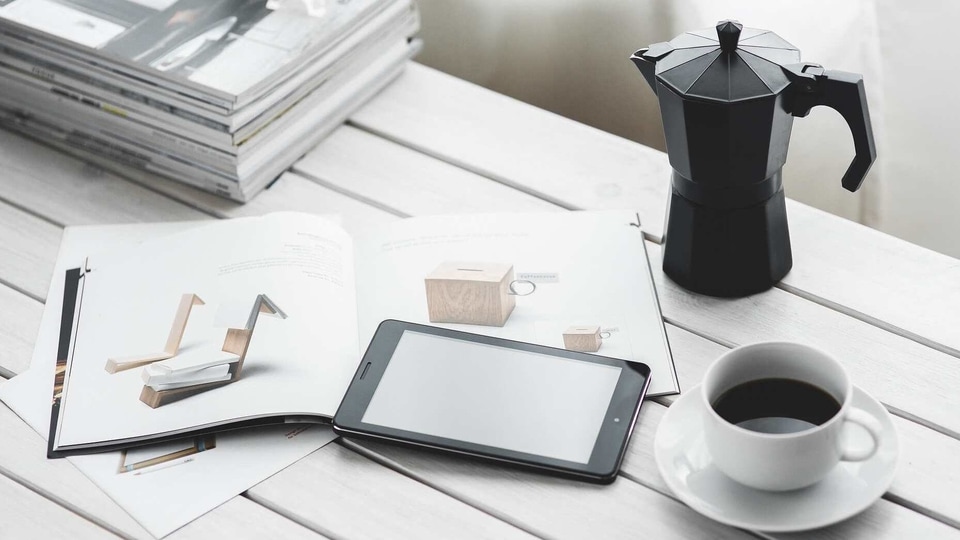 The Microsoft-IDC report highlights a shift in approach to innovation among businesses in India. It also points out a rapid digitalisation by Indian firms during the pandemic.
Microsoft on Tuesday published India findings of a study called 'Culture of Innovation: Foundation for business resilience and economic recovery in Asia Pacific'. Conducted in collaboration with IDC, the study focuses on businesses using technology and innovative steps to sustain during the pandemic.
The India study was part of a broader survey among 3,312 business decision-makers and 3,495 workers across 15 markets in Asia Pacific region.
ALSO READ: Facebook launches new programs to help SMBs in India
Through the research, organisations' maturity was mapped and as a result, organisations were grouped in four stages – traditionalist (stage 1), novice (stage 2), adaptor (stage 3) and leaders (stage 4), said Microsoft.
According to the report, 77% of business in India believe that innovation has become a 'must' for them to respond to market challenges as well as build business resilience.
The study found that firms in India have stepped up their ability to innovate by 4%. Close to 78% of Indian organisations have stepped up the process of digitalisation in various ways. The digitisation included embracing digital payments for e-commerce, automation, launching digital products, and more.
ALSO READ: How SMBs leveraged technology to up their sales during the festive season
The study says Indian companies are now looking to increase their revenue from digital offerings by up to 50% in the next three years. Currently, this hovers around 36%.
The survey further says that about 64% of responded confirmed that innovation has become easier in the post-COVID-19 era. Prior to the pandemic, only 32.5% of Indian business found innovation in their products and services easy.
"Innovation is no longer an option, but a necessity. We have seen how the recent crisis has spurred the need for transformation; for organizations to adapt and innovate in order to emerge stronger," said Rajiv Sodhi, COO, Microsoft India.
ALSO READ: Meet Bolo Indya, another homegrown social networking platform that's gaining traction
"We see amongst leaders a constant appetite for growth and evolution. During COVID-19, 31% of firms in India said they think their business model will lose competitiveness in five years' time. This desire and urgency for continuous improvement through agility and adaptation to change will determine the success of businesses in this new normal," said Vasant Rao, Managing Director – India and South Asia, IDC.