A Facebook board member's offensive tweet has Indian Twitter crying foul
A Facebook board member wished that Silicon Valley could bring colonialism back to India
10 Feb 2016, 07:11 PM IST
in news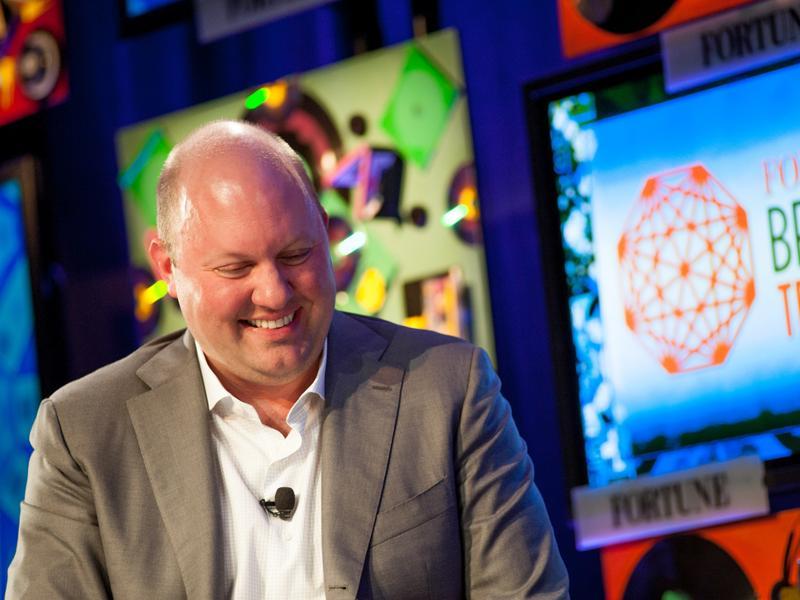 We'll forgive you if you haven't heard of Marc Andreessen. He's a fabulously wealthy Silicon Valley entrepreneur and investor who has invested in startups like Foursquare, Twitter and GitHub that became huge companies.
More importantly, Andreessen is an investor in and on the board of Facebook, which just had its net neutrality-violating Free Basics program banned by TRAI, India's telecom regulator.
Read more: TRAI says no to Facebook's Free Basics, supports net neutrality
On Wednesday morning, this is what Andreessen decided to weigh in on the Free Basics debate and tweeted this:
Andreessen's tweet may have been sarcastic, but he eventually deleted it and went on the defensive.
Colonialism in India is a prickly topic. The country was under British rule for more than 200 years and has a history of subjugation, so Andreessen's tweet managed to rub many people -- including self-professed fans -- the wrong way .
Andreessen eventually backed down.
But hey, it's the internet. Everything lives forever.