Aarogya Setu's Android version made open source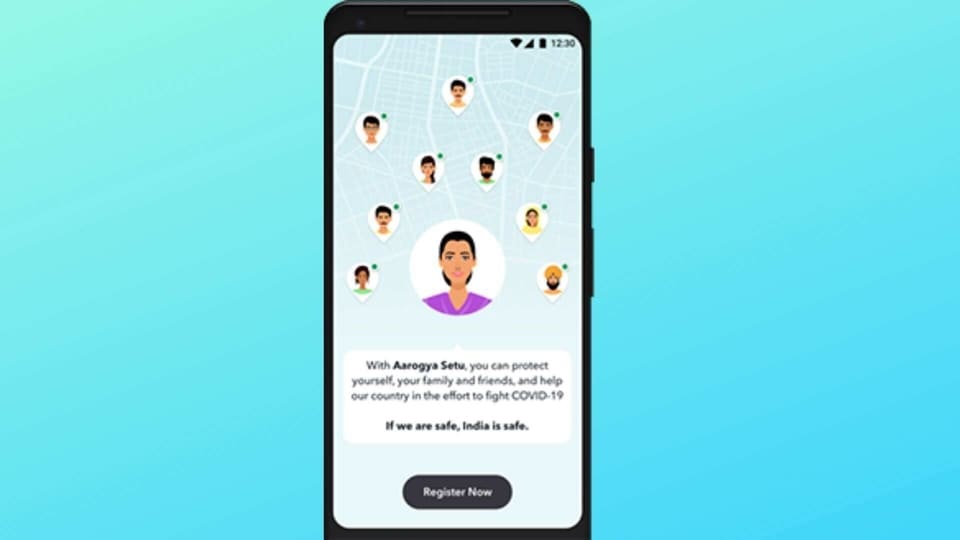 The Android version of Aarogya Setu app is now open source to developers.
The government today made the Android version of Aarogya Setu open source. The iOS and KaiOS versions of Aarogya Setu will also be made open source soon.
India's Covid-19 contact tracing app is now open for developers to inspect and modify. All updates for the app will be made available through this repository, NITI Aayog CEO Amitabh Kant said.This move also comes at a time when Aarogya Setu has been criticised for its handling of user data. The government has time and again asserted that there's no risk of user data and privacy on Aarogya Setu.
Aarogya Setu launched on April 2 and it has so far garnered 115 million users. This is the fastest for any Covid-19 contact tracing app in the world. It was also the fastest to reach 50 million users in 13 days. It's worth pointing out that Aarogya Setu has been made mandatory in offices and in areas like air and rail travel.
So far over 8 lakh people have completed their self-assessment on Aarogya Setu, Kant said. He added that the app has alerted more than 140,000 users of potential risk of infection.
Making the Android version of Aarogya Setu open source first was made since 98% of users are on Android, MeiTY secretary Ajay Prakash Sawhney said. Over a period of time the iOS and KaiOS versions will be made open source as well, he added.