Android 12 to bring improvements in PiP mode, new animations for bubbles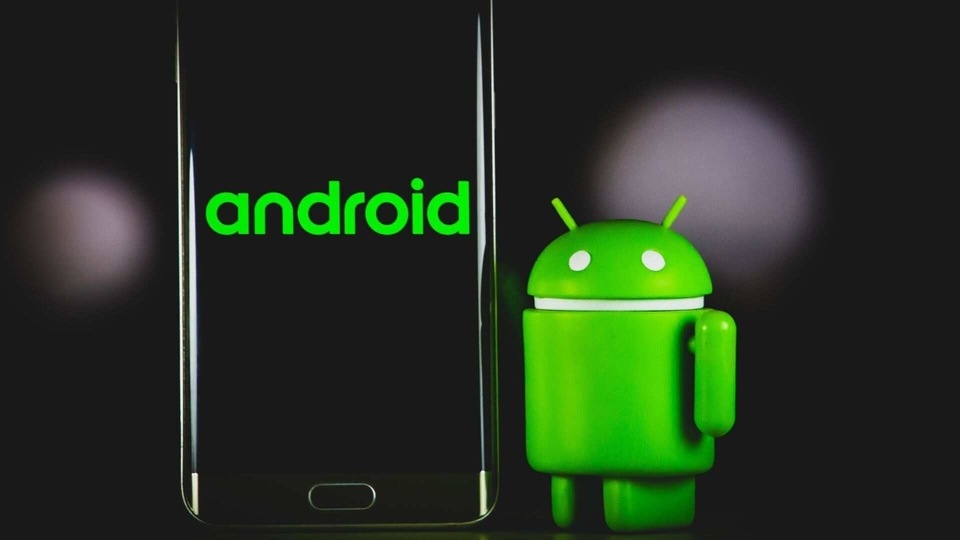 Android 12 will make it easier to expand and shrink the Picture-in-Picture window.
Google is expected to improve Picture-in-Picture mode with Android 12 later this year. Android 12 is also expected to come with some animation tweaks for chat bubbles that were introduced last year with Android 11.
Picture-in-Picture has been around since Android Oreo, and Google has been adding slight improvements over the years. In Android 12, its functionality will be much easier, according to XDA Developers. At present, the PiP window can be expanded by dragging your finger from the corners. The same is followed to shrink the PiP window. In Android 12, doing this will be much easier and convenient.
Google is adding the ability to pinch to resize the PiP window, and double tap it to expand to its maximum size or to its last resized state. PiP mode in Android 12 is also getting a "stashing" feature that hides the PiP window to the left or right side of the screen. About a third of the PiP window will be hidden and only a small part will be visible for users to pull it out again and continue using it.
Chat bubbles that were introduced in Android 11 will get new animations in Android 12. "There will be a fading/scaling down animation when dragging out an expanded bubble, softer expand/collapse animations, and a softer transition between bubbles. In landscape mode, bubbles will be shown vertically on the left/right side rather than horizontally at the top," according to XDA Developers.
Google made some big UI changes in Android 11 so it looks like Android 12 will come with improvements to existing features. But it's still too early to say since the first Android 12 Developer Preview is also yet to be released.