Apple ARKit, Machine Learning: Indian developers are already ahead of the curve
Indian developers are using the latest and greatest technology to build iOS apps to cater to millions of people in the country. And they could help Apple win its big India bet.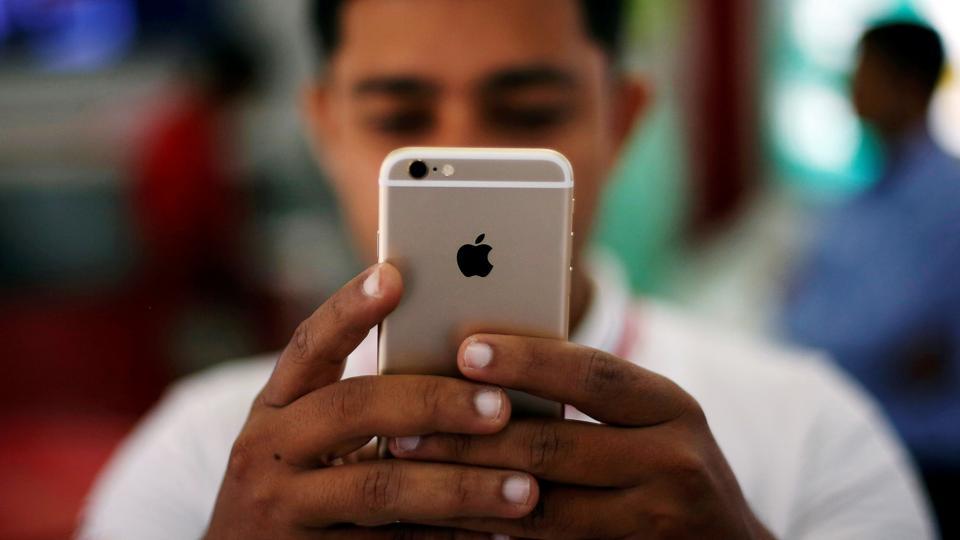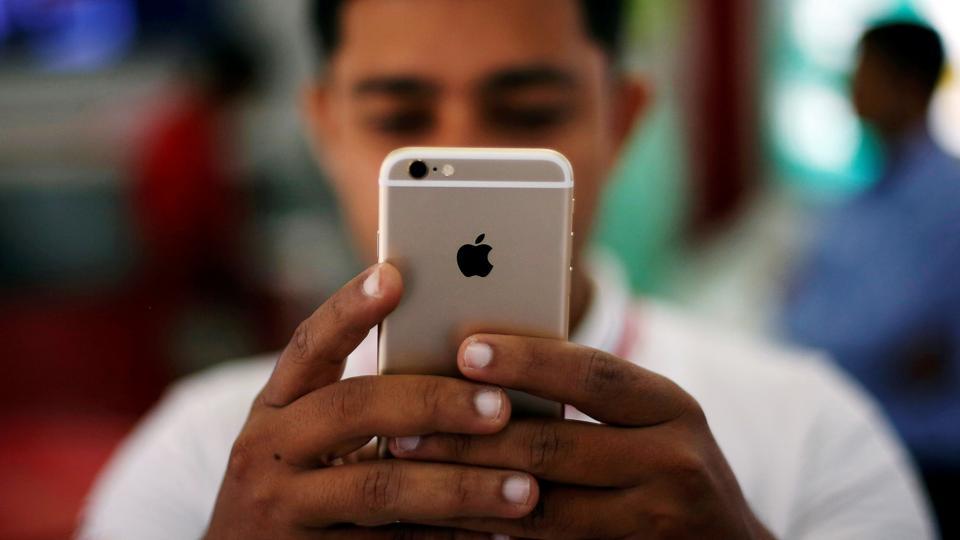 Vidit Bhargava, a 23-year-old student from Delhi, was the talk of the town when Apple invited him to its annual developer conference (WWDC) last year. His app, LookUp, helps users find contextual meaning of words that they come across on their phones and tablets.
Also read:
Looking for a smartphone? To check mobile finder click here.
The app, already used by more than thousand people every month, has been given four stars on the App Store, an impressive feat for any developer on Apple's ecosystem. But what led Bhargava to create the app will probably please Apple more. "I often faced the problem of having to go through multiple sources just to get a grip of what a certain word meant. And often, I'd have to Google the term or go on Wikipedia just to 'see' what it looked like or get a little more information about it," he told Hindustan Times.
"Moreover, the dictionary apps that I used at the time were extremely complicated and would unnecessarily occupy hundreds of MB of storage on my 8GB iPod Touch. It wasn't a great experience if you ever wanted to look up a word while reading a book. These pain-points served as an inspiration to create LookUp."
In solving his problem, Bhargava also found a way to help hundreds of other users. In 2015, he was named under Apple's "20 Under 20", a programme by the iPhone-maker to encourage young talent to learn coding.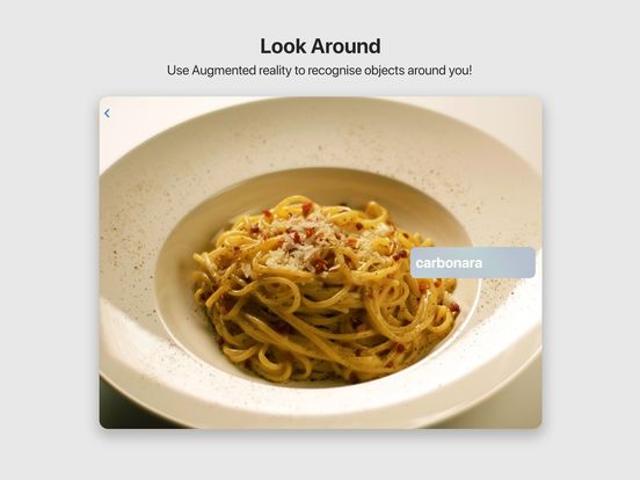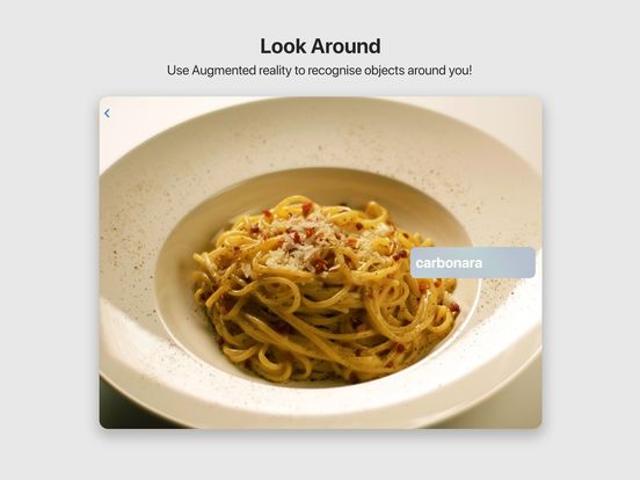 Vidit is a member of a growing community of developers in India who are at the forefront of Apple's efforts to create a robust app ecosystem. A major push to Apple's ambitious efforts is expected to come from India, a lone star for the Cupertino-based company.
India has accounted for a major chunk of company's growth in the last several quarters. As the sales of iPhone, which represents much of the company's business, wane in Western markets and China, the Apple is increasingly hoping to turn India as its next big market.
The company posted a "double digit" growth in India setting a new "March record", said Apple CEO Tim Cook during earnings call in May this year. Last year, Cook revealed that the company had registered a 56% surge in iPhone sales in India. In Cook's own words, Apple sees a big opportunity in India.
Apple's mantra for India: Think Global, Act Local
From local manufacturing to localised features for iOS, Apple is taking various steps to expand its base in the country. But the company is certainly not eyeing India as just a place to dump millions of iPhones.
Last year Tim Cook paid his maiden visit to India as chief executive officer of the company and announced a Design and Development Accelerator in Bengaluru. Phil Schiller, SVP of Apple Worldwide Marketing, kick-started a developer center this year. In the meanwhile, Apple has also set up an Apple Maps developer center in Hyderabad, and has hired thousands of employees to bolster its services as it attempts to map India's overcrowded streets and roads.
Apple's growing focus on the Indian market isn't surprising if you take a look at the latest study by app analytics firm App Annie. Southeast Asian countries and India played an instrumental role in driving the global app downloads in the quarter that ended in September, the study found.
"iOS and Google Play's record setting performance in Q3 2017 for both downloads and consumer spend clearly demonstrates that the already massive worldwide app economy is showing no signs of slowing down," noted App Annie in its study.
"… we forecast that worldwide downloads will reach nearly 240 billion and consumer spend will exceed $100 billion in 2021 on iOS and Google Play combined."
iOS and Indian developers
Tim Cook is learnt to have told Prime Minister Narendra Modi that about 740,000 app economy jobs are attributable to iOS in India. Indian app developers, he added, have created almost 100,000 apps for Apple's App Store.
Just like Vidit, an increasing number of developers are looking to join the iOS bandwagon, which by far remains the most lucrative apps market for any developer on the planet.
A developer from Chennai, Ajit Narayan has developed an iPad app called Avaz which helps speech therapists teach autistic kids to communicate. He was also a speaker at the last year's WWDC. A digital note-taking app called Noteshelf developed by an Indian company (Fluid Touch Pvt Ltd) gained popularity despite being a paid application.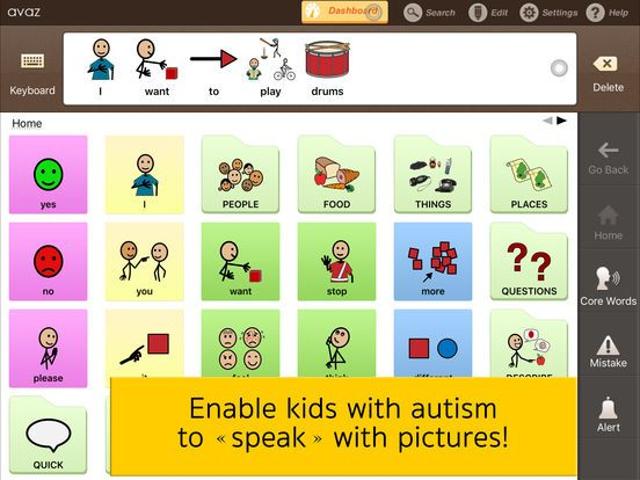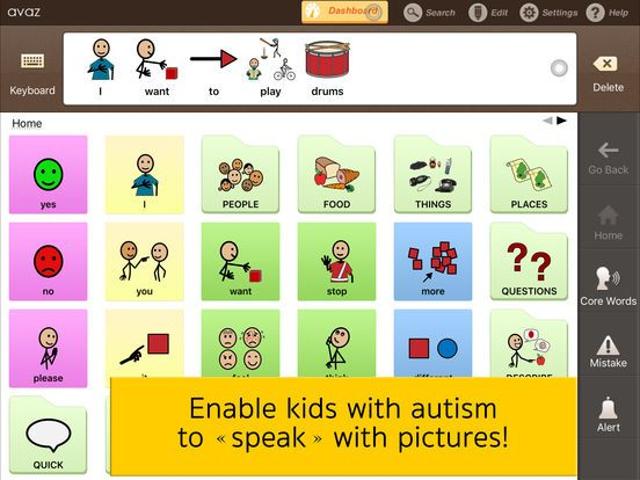 Harsha Halvi, a young developer from Bangalore who has worked on various apps over the years, doesn't shy away in sharing with us what many developers have had been gossiping for years.
"Developing for Android can be a bit of a problem due to issues like fragmentation, high no of devices that you need to support, varying specifications and endless ROM's (operating system versions). iOS has a very easy to use yet powerful and modern language called Swift and debugging and optimizing iOS apps is a breeze when compared with Android," he said.
Mohit Chhabra, a young developer who has previously worked on a variety of platforms, said, "When it comes to ease of development and Android is a better platform as compared to iOS as it gives more flexibility to the developer whereas iOS is more of a restricted environment. But when it comes to monetization, iOS makes more sense as the no of paid users are more in the ios ecosystem. As a developer it's a difficult choice to make but I prefer ios development as it will get me more money."
Next stop: Augmented Reality
The engagement of developers in India with Apple's ecosystem is evident by the kind of features they are using in their apps.
Vidit's Look Up app, for instance, uses Machine Learning framework, a key feature Apple introduced with iOS 11 software which was made available to general public just last month. The framework consists of coreML and Vision developer platforms.
"LookUp's latest version includes a feature called 'Look Around' which allows users to point at objects around them and get the LookUp definition for them. So, you could point your phone at say a food item, a bird or an animal, and the app would recognise it for you and provide you with information about it," he said.
But it's not just machine learning. More developers are understandably trying their hands at Augmented Reality-based ARKit, another framework Apple introduced with iOS 11 this year. With ARKit, Apple has made it easier and seamless for developers to make use of AR, a technology which is still in its nascent stage but has already wowed millions by its potential.
In an interview earlier this month, Cook said the company believes AR could prove to be just as significant as the App Store itself was to the app ecosystem. Developers from around the world have been racing to make sense of AR features in their apps. Ikea, for instance, has developed an app that allows potential customers to imagine just how the sofa they have been eyeing would fit in their living room. Another app called AR Measure Kit lets users measure objects in real life by just pointing their camera.
"ARKit works well with Game Engines like Unity and Unreal or you can just use the tried and tested frameworks like Scenekit," developer Harsha said, as he teased about bringing some AR features into his own apps.
"The best thing about anything that apple makes is that it works well across so many devices well and we have access to a huge install base. From messaging to hyperlocal apps to games, the score for AR is endless. Also, making a small non trivial AR App is quite easy and takes around 1-2 hours."
Follow HT Tech for the latest tech news and reviews , also keep up with us on Twitter, Facebook, and Instagram. For our latest videos, subscribe to our YouTube channel.
First Published Date:
25 Oct, 02:45 PM IST
71589384596695
NEXT ARTICLE BEGINS