Ban on Trump is permanent even if runs for office again, says Twitter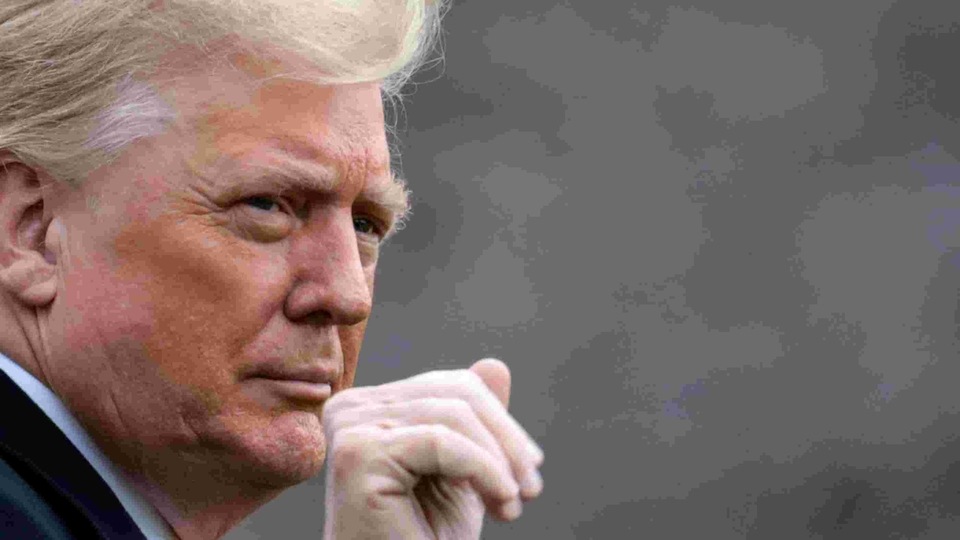 Twitter had imposed a permanent ban on Donald Trump last month.
Donald Trump may never return to Twitter even if runs for the office or returns to the power again. Twitter had imposed a permanent ban on Donald Trump following the Capitol Hill violence on January 6.
Twitter's Chief Financial Officer Ned Segal in an interview to CNBC said that the ban on Trump was permanent.
"Whether you're a commentator, you're a CFO, or you are a former or current public official. Remember, our policies are designed to make sure that people are not inciting violence, and if anybody does that, we have to remove them from the service and our policies don't allow people to come back," Segal said.
Interestingly, Trump had used Twitter as one of his primary tools to communicate with his followers for the majority part of his tenure. Before and during the US Presidential elections, however, Twitter began to add labels and even hiding to some of the tweets by Trump.
"After assessing the language in these Tweets against our Glorification of Violence policy, we have determined that these Tweets are in violation of the Glorification of Violence Policy and the user @realDonaldTrump should be immediately permanently suspended from the service," Twitter had said in the blog post after taking note of Trump's tweets before the Capitol violence.
Apart from Twitter, Trump has faced similar bans from other social networking platforms as well. Just last month, YouTube extended the ban on Trump's official channel. The move meant the channel will not be able to post videos and comments on the older videos will be prohibited.
Separately, Twitter is at loggerheads with the Indian government after the company refused to comply with the directive to block accounts following the January 26 violence in New Delhi. The company said it had not taken action against accounts that consist of news media entities, journalists, activists, and politicians.
The Ministry of Electronics and Information Technology (MeitY) on late Wednesday told Twitter officials that the company must abide by the laws of the land.
"Twitter is free to formulate its own rules and guidelines as any other business entity does, but Indian laws which are enacted by the Parliament of India must be followed irrespective of Twitter's own rules and guidelines," MeitY said in a statement.