Behind the scenes of the first-ever virtual Lakmé Fashion Week
Lakmé Fashion Week 2020 that's starting today, is experimenting with what it promises to be an interactive event – all virtual.
21 Oct 2020, 11:41 AM IST
in news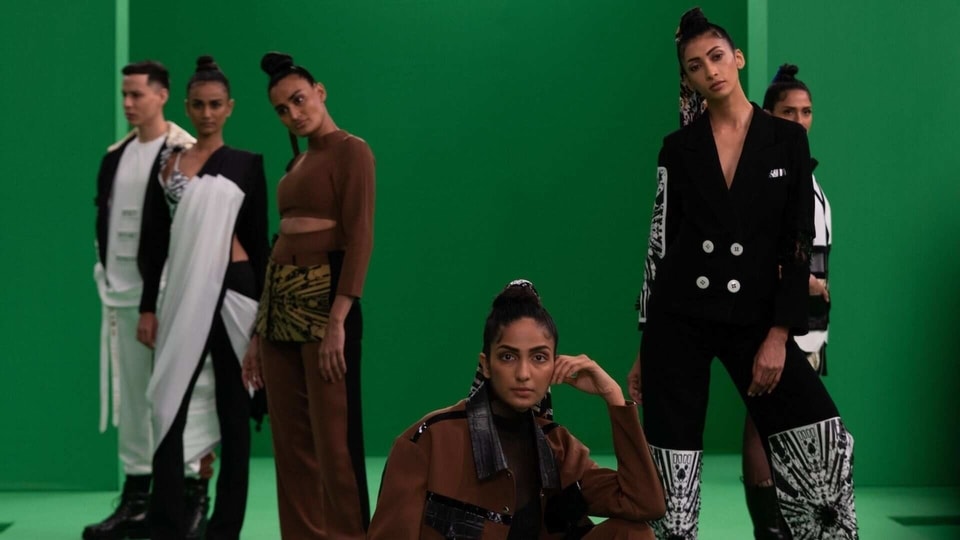 The pandemic has made working from home, social distancing, and virtual events the new normal. We have been quick to adapt to the changes and are continuing to grasp the different environment. Virtual conferences and events are the by-products of the new trend, and they are really catching on.
The catch with these virtual events has been the uninspiring format – people talking about things, questions and answers, and probably some goofy backgrounds. A very much set template. And this template does not cut out for all events. Take fashion for example. Can you fit this format for a virtual fashion show? Well, let us find out.
Lakmé Fashion Week 2020 that's starting today, is experimenting with what it promises to be an interactive event – all virtual. Of course, there is going to be the templatised content as mentioned above - film presentations, webinars, and podcasts.
It will also feature a showcase area called the 'runway' that will display designer showcases and fashion films. Viewers will be able to select the vantage points for the fashion show, and also buy designs directly off the runway.
Under the hood (pun intended) is a digital architecture that plays a pivotal role in enabling the first-ever virtual Lakmé Fashion Week. It includes 3D 360-degree remodelling some of the aspects of the event. The objective is to make the event more immersive for viewers.
"We have made significant investments in 2 areas – one in the creation of digital architecture which will form the backbone of the platform and the other in enhancing our content with various vantage points and CG environments. The first part is an investment for the future as the platform and virtual showroom will become part of the core of the event going forward even when we return to a physical event. The second part showcases to the industry what technology can actually do," Jaspreet Chandok, Head – Lifestyle Businesses, IMG Reliance, told Hindustan Times.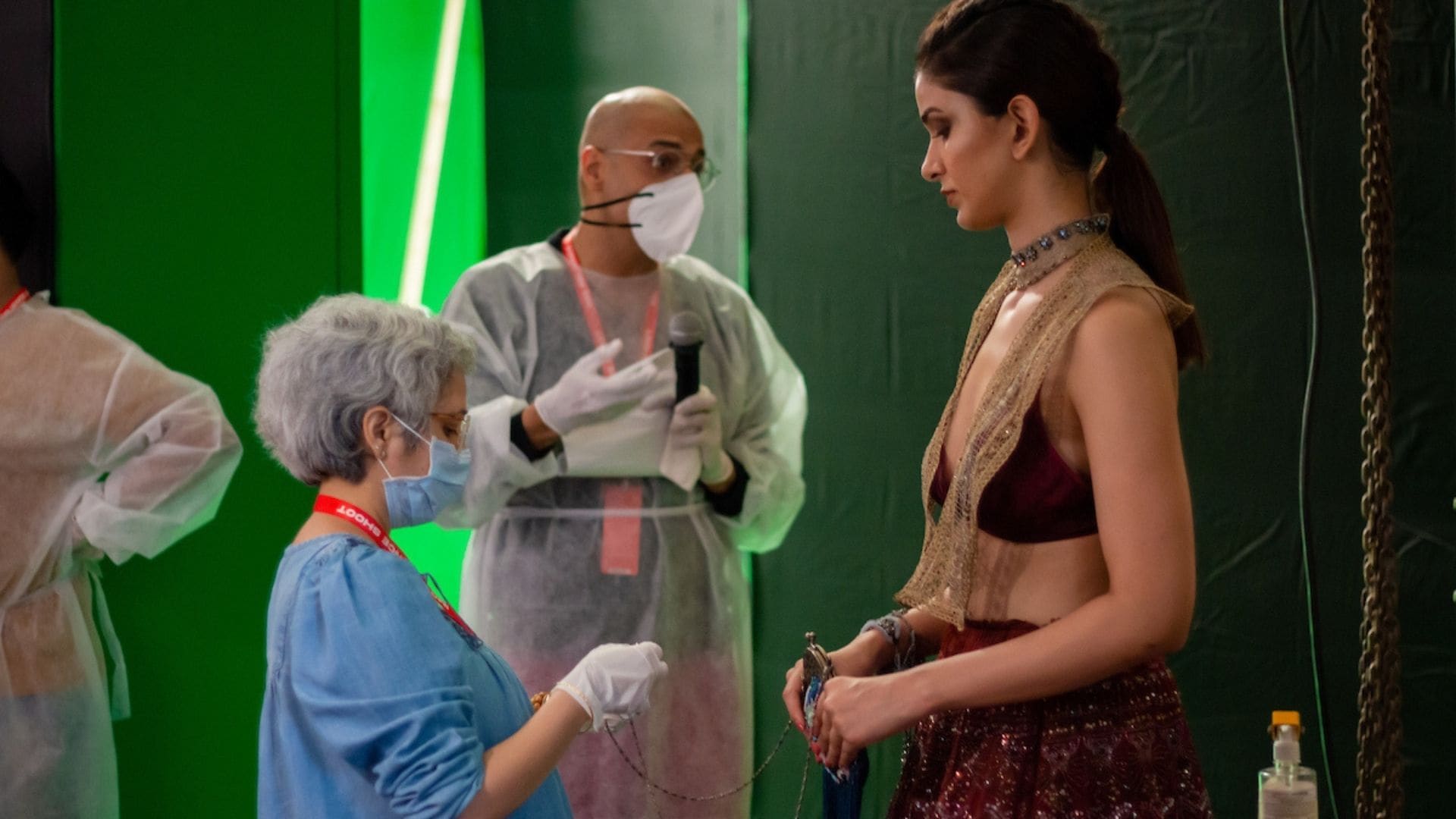 The organisers have not focused on just making the event virtual but also aim to provide an immersive experience to viewers.
"LFW being a virtual edition will be more inclusive this year. A lot many people will be able to be a part of this. We are creating a one of its kind Digital Live Experience, the experience is much more than just a live stream. The core innovation is around the creation of a surreal 3D world where the Digital Live Experience will happen, the discovery and interactions are delightful and visual fantasy," said Hariom Seth, Founder, Chief Creative Technologist, Tagglabs.
ALSO READ: Xtendr aims to help brands unlock Extended Reality
On luxury fashion embracing technology for a virtual experience, Ranjit Raina, CEO, Geometry Encompass, believes the two can actually work together.
"Experiences are no longer real or virtual. Today tech is enabling people to have rich experiences in completely virtual settings. Luxury fashion is no different, with the right tech integrations the virtual experience can be just as rich and exclusive as an in-person experience. Imagine a virtual world where you can interact with a product and discover it in ways maybe not possible in the real world, all while being attended upon by your own personal AI concierge and the transaction is just a click away. Well, we don't need to imagine because all this is happening today," said Raina.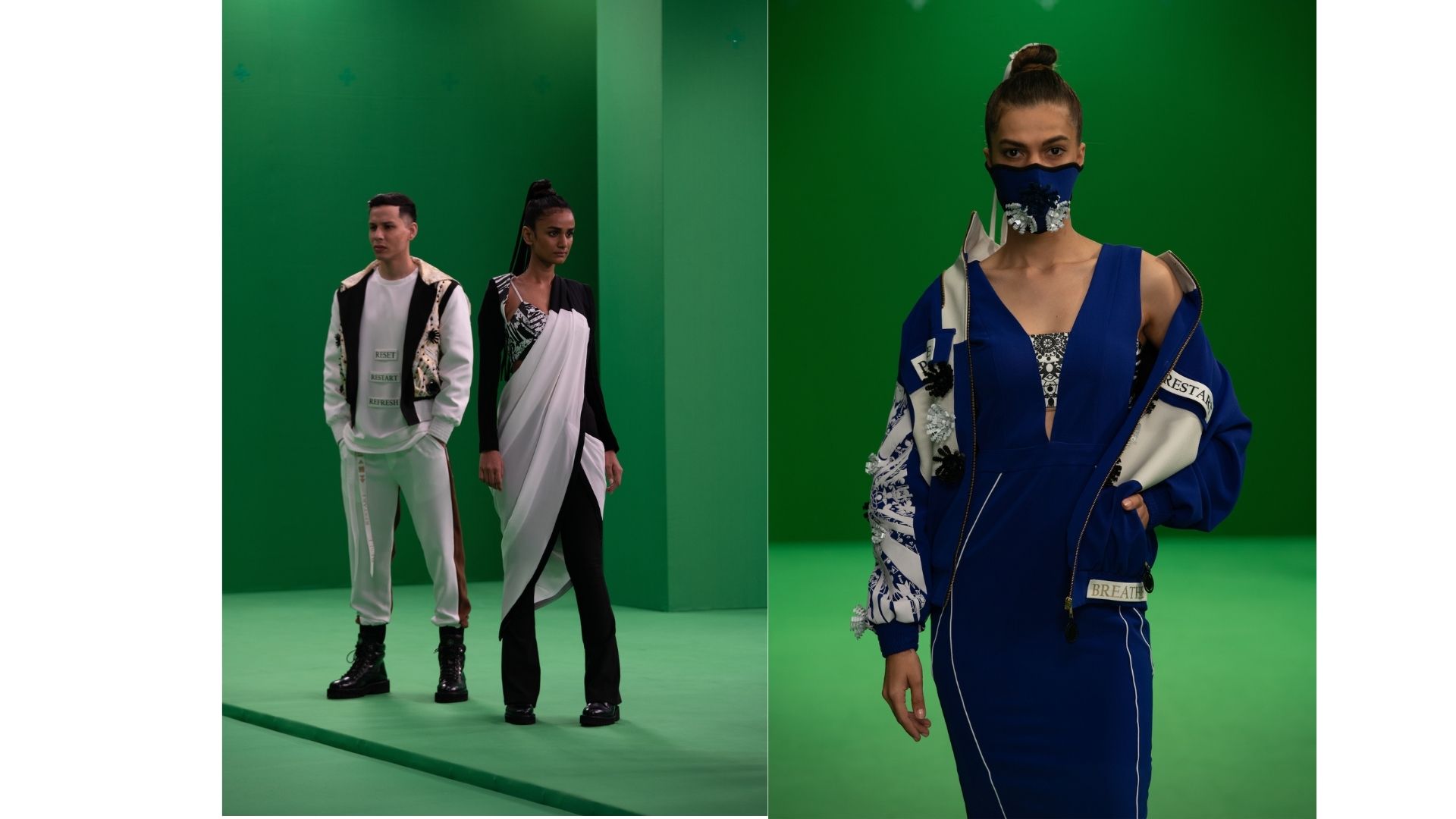 Lakmé Fashion Week is going virtual this year due to the pandemic, but this won't be the norm once things get better.
"Most of our actions are being built to make fashion week future-ready. Our innovations will become companions to the physical event when it returns. We have always seen Lakmé Fashion Week as a phygital platform and hence have been better placed to navigate this journey than traditional fashion weeks globally," Chandok added.
The fashion week will be broadcast on the Lakmé Fashion Week website and its social media channels, and OTT platforms, Voot and JioTV.