Bolo Indya launches live streaming feature for creators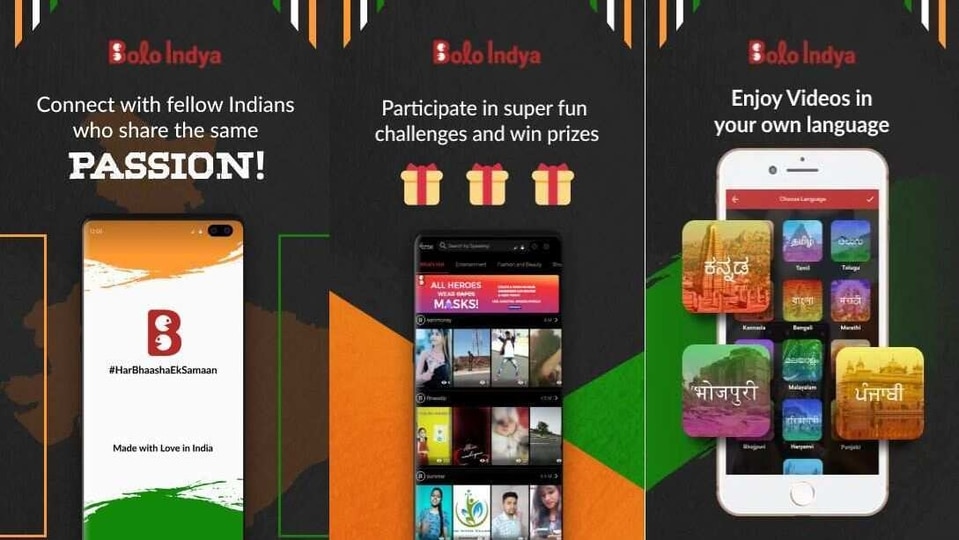 It is also gamifying the new feature for content creators with digital gifts from followers and rewards on the basis of their content engagement.
Homegrown social networking firm Bolo Indya on Monday announced the launch of the Bolo Live feature on its platform. As it implies, content creators will be able to engage with their audience through live stream.
Bolo Indya has also introduced a real-time gamification feature, which will allow content creators to get rewards based on content quality, density and engagement. They can redeem rewards in the form of cash. Since the soft launch of the feature, Bolo Indya has registered over 1 lakh monthly micro-transactions.
According to the company, followers can send creators digital gifts as well. For instance, they can send a rose for ₹10 to a space rocket worth ₹500. Premium digital gifts worth ₹1,000 are also there. Top fans also stand a chance to receive gifts from the creators.
The company said that Bolo Live's top categories at the moment are entertainment, fitness, comedy, fashion and lifestyle. Average transaction size during live session starts from ₹20-25 with more than 100 microtransactions taking place for each broadcasting session already.
Bolo Indya is one of the Indian social networking platforms that has gained traction since the ban on TikTok in India. The platform competes with the likes of Moj (ShareChat), Josh, and MX TakaTak. According to the company, the platform has more than 68 lakh users, including 28.50 lakhs creators.
The company last month said it was in talks to raise $6-7 million from new and existing investors. The company said it would beef up its personalisation and recommendation engines, and Bolo Meets offering. The company recently raised Pre Series A1 round of $400,000 from Inflection Point Ventures.
That said, live streaming is a popular medium on social networking platforms. All major social media platforms such as Facebook and YouTube offer the facility to users. Content creators also prefer the mode for quicker and regular engagement with their audiences. The live streaming, however, is also a bit tricky. Social networking platforms have long struggled to maintain the hygiene of live video streaming.
In 2019, Facebook limited live-streaming capabilities after the Christchurch shooting incident. The company revealed that the footage of the shooting was viewed 4,000 times in totality before it was taken down. Following the 24 hours of the attack, individuals tried to re-upload the video 1.5 million times. Other live-streaming video-focused apps like Bigo Live have also struggled to ensure clean content on their platforms.
To ensure hygiene, Bolo Indya has made some strict rules. For instance, Live performers need to register with their actual names with a proper KYC verification to be completed within 15 days of joining the platform for broadcasting. Minors are banned from gifting. Similarly, it would use machine learning algorithms to keep parsing frames of a live session randomly to ensure that no explicit content is being delivered through broadcasting.