Bolo Indya's Neha Dixit talks about breaking glass-ceiling in a male-dominated industry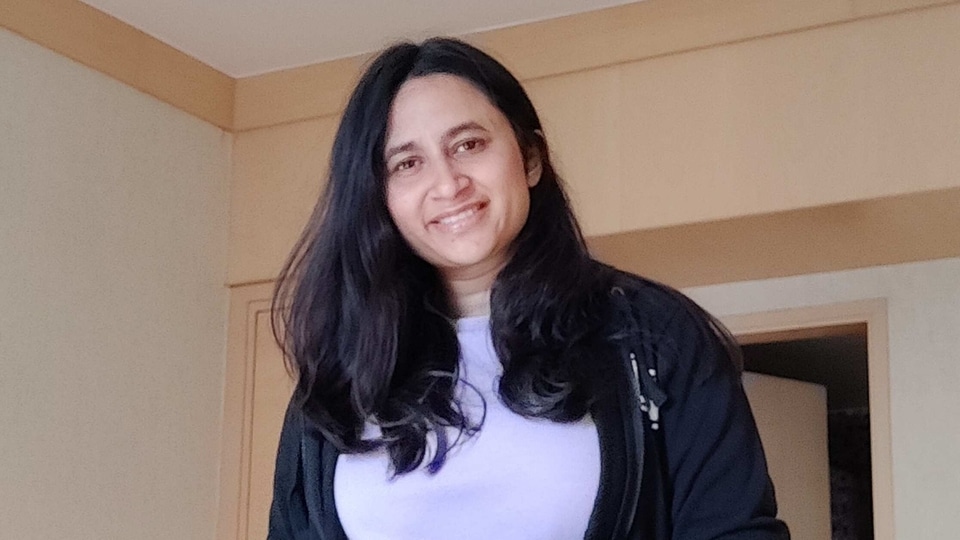 When speaking about her experience at Bolo Indya, Dixit shared that the company's workforce has 70% women across various roles, which makes it a welcoming place for women to work in.
Bolo Indya is an app that needs no introduction. The homegrown short video creation and discovery platform was launched in May 2019 and it garnered wider attention after the Indian government banned the use of TikTok in the country. More recently, the app has been going from strength to strength as it keeps introducing new features for its users.
The company recently introduced Bolo Live feature on its platform, which lets content creators engage with their audience via a live stream. The company has also introduced a real-time gamification feature on its platform, which allows content creators to get reward points based on a variety of factors such as content quality and engagement among other things.
Much of the credit for these features and more goes to the company's Vice President of Engineering, Neha Dixit, who in almost a year since her joining has not only added a bouquet of features that we have seen rolling out on the platform but has also strengthened the technological backbone of the short video sharing platform working on the app's strategy, scalability
On the occasion of International Women's Day, we talked to the Bolo Indya executive about her experience as a woman in technology and about women breaking the glass ceiling in a field that has conventionally been dominated by men.
Unlike a lot of women working in technology, Dixit, who is a CSE (Computer Science and Engineering) graduate from UIET Kanpur, has had a pleasant experience despite working in a male-dominated industry.
"There's no denying that women are faced with challenges in male-dominated workplaces, especially engineering. I am aware of the incidences where males at a workplace have been vindictive or shown unsupportive behaviour, such experiences strike down both the ability to do the job and feel comfortable in the workplace. However, I have been very fortunate and have always worked with mentors who are supportive and stand far from gender biasness, including Bolo Indya," Dixit told HT Tech.
When speaking about her experience at Bolo Indya, Dixit shared that the company's workforce has 70% women across various roles, which makes it a welcoming place for women to work in.
"I feel fortunate to be a part of a diverse team that supports inclusivity and sharing of ideas freely. In my view, when the company is led by women in leadership roles, their reputation can help bolster the reputation of others in the organisation," she added.
She also said that the company was supporting flexible team movements and role changing, giving women the "opportunity to explore their capabilities…and contribute to the growth of the company." "Besides this, there are several other perks including menstrual leaves, the flexibility of working hours considering their work from home routines, child care facilities and on the spot bonus for all employees, out of which 70% of them are female colleagues," she added.
Speaking about the change that has taken place in the field of technology in terms of the working environment since the time she started working, Dixit says that the working environment for women has changed dramatically in the past decade.
"In the last couple of decades, the world has made huge strides when it comes to women involvement in the workforce. According to a report by Catalyst, women make up nearly half (46.9%) of the total workforce. Today's women at work feel more empowered, valued and heard which has diminished the taboo created around women in technology. There are equal opportunities for women and no more discriminated against in terms of employment opportunities, wages, leadership opportunities, perception at the workplace etc," Dixit added.
When asked for advice to the women who are trying to make their mark in the world of technology, Dixit said that women need to believe in their ideas. "I would urge each one of my sister-technologists to believe in themselves. We should feel empowered to share our ideas and suggestions without any judgement. Good times are ahead for us, only if we become the change," she said.