BTS Dynamite sets new YouTube record for fastest video to reach 101 mn views in 24 hours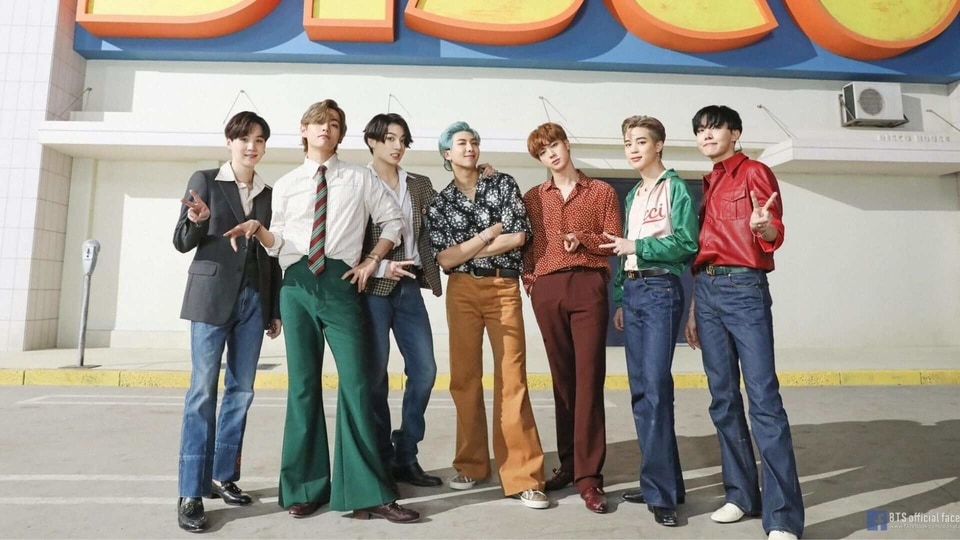 BTS beats Blackpink's How You Like That with its latest Dynamite music video for YouTube's 24-hour viewing record.
BTS managed to break YouTube's record of the most viewed video in 24 hours. The K-Pop group's latest music video for Dynamite raked in 101 million views within just 24 hours of its release. It currently has 192 million views on YouTube.
BTS released its Dynamite music video on Friday, August 21. The music video garnered 98.3 million views in the first 24 hours of its release. YouTube later confirmed that Dynamite had actually crossed the 100 million mark with 101.1 million views in the first 24 hours, Variety reported. With this new record, BTS has beaten Blackpink's How You Like That video record on YouTube. Even with the initial 98.3 million views, BTS had already beaten Blackpink which secured 86.3 million views for How You Like That.
It's actually been a back and forth between BTS and Blackpink and neither of the K-Pop groups are unfamiliar with this title. Both BTS and Blackpink have a strong fan base which race to make sure the newly released music videos get as many as views possible and hopefully break records as well. Previously, Blackpink's Kill This Love had set the record for reaching 100 million views in 24 hours. This title was also held by BTS for its Boy With Luv music video.
Dynamite, the latest single from BTS is also the K-Pop group's first song in English. The K-Pop group has English lyrics in its Korean songs but this one has been sung entirely in English. BTS is also set to perform Dynamite at the upcoming MTV Video Music Awards on August 30.