TikTok feels the wrath of YouTube supporters, Google Play rating goes down to 2 stars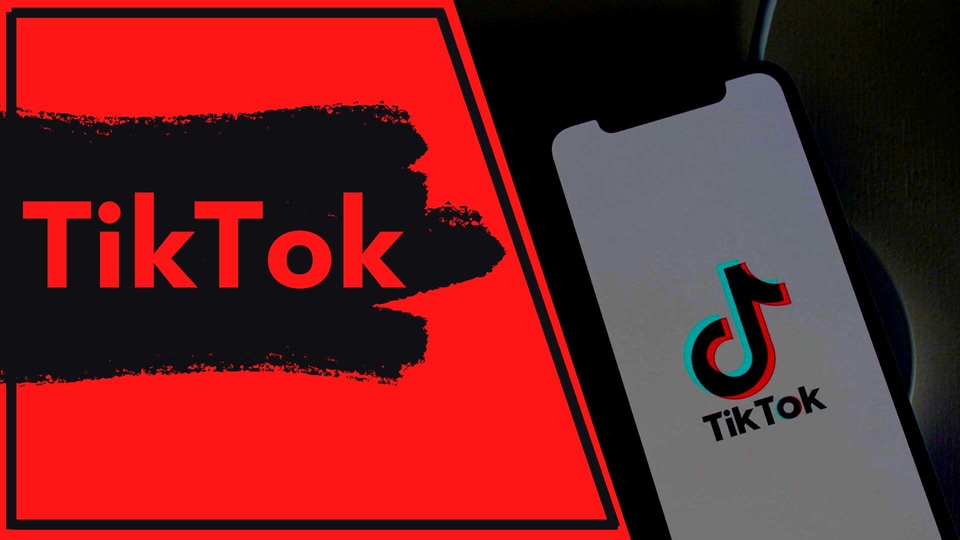 While TikTok has come down to a 2-star rating, Youtube currently sits at 4.1.
If you are into video streaming and super active on social media, you probably know about the entire TikTok vs YouTube menace that is happening on the web. Let it be online forums, social posts or videos, the platforms have become a battleground for TikTok and YouTube stars. That's because both of them think they don't have enough content to show and the platforms are inferior. And in the middle of the entire debacle is the YouTube star CarryMinati or Ajey Nagar.
Last week Nagar posted a video on YouTube 'roasting' a popular TikTok user that went viral and was finally taken down by YouTube India on the grounds of harassment, hatred and online abuse. But its effect can still be seen on Google Play, where the raking of the TikTok app has gone down from 4.7 (out of 5) to a 'poor' 2.
Needless to say, most of it is done by YouTube supporters since most comments with 1-star rating talkabout how TikTok is not a good app to view content or how it consumes more battery life.
"This app is good only for people who are using it for good purposes but many of the people are using it as they want. Like nonsense videos which doesn't give any information. It's like this app is making people more dull and they spent most of their time on it and it's also a reason behind the misunderstanding between youtubers and tik tokers," states a user in the app review section in the Google Play listing.
"This app is biased. There is no value for content Creator who work hard without copying from someone else. But people who are good at copying content from others video will sure to be FAMOUS in no time. They get likes and views for just copy the content and makes it funnier. No hard work insisted. For example this app promotes videos that are copied from YouTuber and it gives more views and likes to that copied video than the original creator from YouTube," states another user.
Also read: Lockdown vs Indian YouTubers: BB Ki Vines, CarryMinati and others share experiences
For those unaware, Google Play Store calculates the user review based on the app's current quality ratings instead of lifetime average value of user reviews.
Although most reviews talk about the content quality on TikTok, the company has defended itself saying that all the content that goes on the platform is strictly according to their 'Term of Service and Community Guidelines.'
"Keeping people on TikTok safe is a top priority and we make it clear in our Term of Service and Community Guidelines that clearly outlines what is not acceptable on our platform. As per the policy, we do not allow content that risks safety of others, promotes physical harm or glorifies violence against women. The behaviour in question violates our guidelines and we have taken down content, suspended the account, and are working with law enforcement agencies as appropriate," said TikTok spokesperson.
While TikTok has come down to a 2-star rating, Youtube currently sits at 4.1. However, the listing also has some reviews by users with 1-star ratings, just because the website decided to remove Carryminati's video. But many have rated it with 5-stars with statements like 'Nice for carry minati' and more.
We have also seen other popular YouTubers supporting Carry Minati on social media. For instance, Ashish Chanchlani, who has a YouTube channel named Ashish Chanchlani Vines with 18.3 million subscribers tweeted "I know people, this is very disappointing and a shocker."
Bhuvan Bam, who is more popular for his BB Ki Vines Youtube channel, tweeted "Deep down everyone will remember that yours was/will be the most liked YT video ever. We love you," as a reply to CarryMinati's tweet where he broke his silence on the TikTok roast video, which was taken down.