Disney+ Hotstar subscribers can get up to 6 months extension for free, here's how
Disney+ Hotstar's latest referral program allows subscribers to get complimentary extension of up to six months.
15 Aug 2020, 11:07 AM IST
in news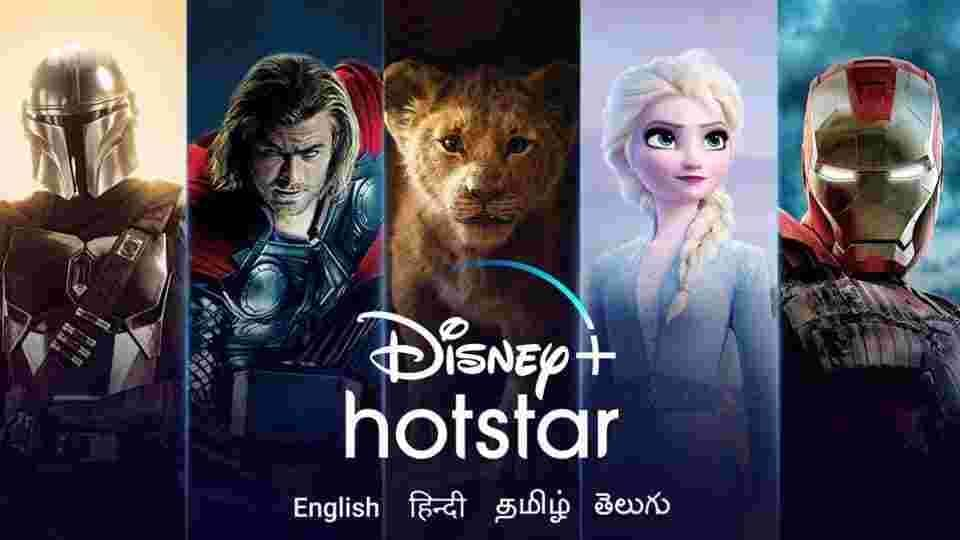 Disney+ Hotstar has a new referral program through which existing users can get their subscription extended by up to six months. This also gives the new Disney+ Hotstar user one month of subscription for free.
The new referral program of Disney+ Hotstar can be used only six times for existing users. With each successful referral, one month of Disney+ Hotstar subscription is added to the user's plan. The new Disney+ Hotstar users also get a month's extension of their subscription through this offer. The referral link can be easily shared via email, SMS, WhatsApp and other social media platforms for the Disney+ Hotstar subscription. This offer was first spotted by Only Tech.
The referral code can be applied on Disney+ Hotstar VIP and Premium subscriptions. However, the complimentary extensions of the subscription will be pulled back if the user upgrades their existing subscription plan from VIP to Premium. There's obviously no limit to sending the referral code but one user can get up to only six extra months of Disney+ Hotstar subscription. Another caveat is that the referral code is applicable for users who subscribed through the Disney+ Hotstar platform. For those who got it through complimentary services such as Jio, Airtel, Flipkart will not be able to claim the offer.
Disney+ Hotstar has two subscription plans starting at ₹399 per year for the VIP plan. With this plan, users get movies and shows from Marvel Marvel Cinematic Universe, superheroes movies and popular Disney movies. Then there's Hotstar Premium priced at ₹1,499 per year. This plan offers access to Disney+ Originals and shows from HBO, Fox, and Showtime.