Electronic Arts' Post-Lockdown Slump Not as Severe as Feared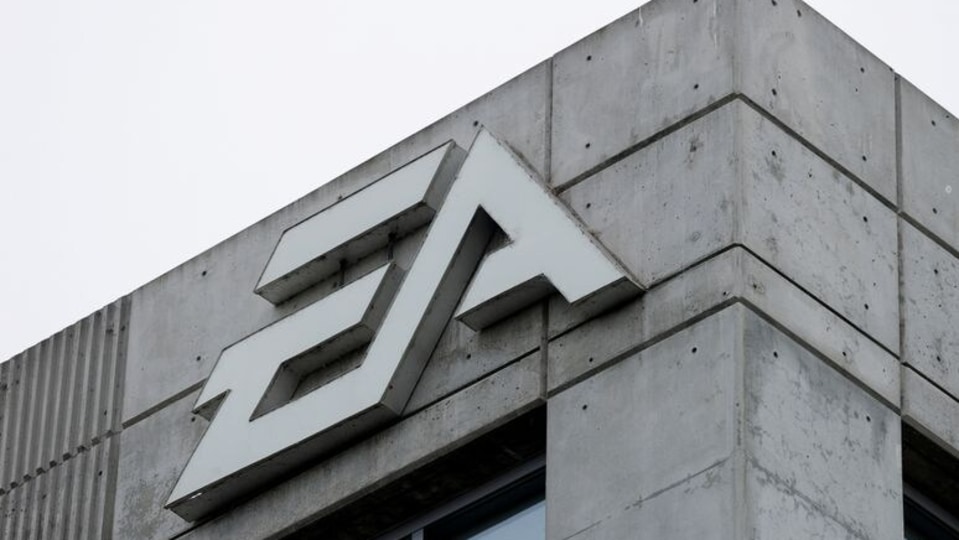 Electronic Arts Inc.'s sales are holding up better than predicted as the video-game giant navigates a slowdown caused by the end of pandemic lockdowns.
Though sales are expected to decrease to $1.25 billion in the fiscal first quarter, excluding some items, that's above the $1.14 billion analysts projected. The forecast for profit was short of estimates, but the company's full-year guidance was slightly ahead of what Wall Street predicted.
The outlook was upbeat enough to reassure investors. After the stock initially slid in late trading, it recovered to a gain of as much as 3%.
Electronic Arts -- and the video-game industry overall -- is hoping for a soft landing after a Covid-fueled sales surge last year. The company's results come a day after Roblox Corp. said its gaming platform had stayed more robust than expected in April, sending its shares soaring on Tuesday.
"Remember, last year's Q1 was astronomical," Electronic Arts Chief Financial Officer Blake Jorgensen said in an interview. "It was a huge quarter because of everyone staying at home."
The first-quarter earnings miss is also partly due to costs related to recent acquisitions, such as Glu Mobile, Jorgensen said.
Meanwhile, the company has managed to establish social networks within its games, Chief Executive Officer Andrew Wilson said during a conference call. That should help maintain sales even as gamers head back to in-person schools and offices.
ALSO READ: EA cancels 'Gaia' game after years in development
"We don't think anything goes back to what it was before -- we think the growth continues," he said.
Apex Legends helped fuel results in the just-completed quarter, which exceeded estimates for sales and profit. The battle-royale game has attracted more than 100 million players to date on consoles and personal computers. And a new version of Battlefield, another key franchise, is slated for release around the holidays -- with promotional trailers coming in June.
"Historically they have been conservative around expenses and generally end up outperforming their margin targets," said Matthew Kanterman, an analyst at Bloomberg Intelligence. "So overall there's a lot of encouraging factors.
Electronic Arts may continue to be acquisitive. "We are always looking for great mobile properties, great talent that could help us extend our skills in things like sports," Jorgensen said.
In May, EA bought baseball-game studio Metalhead Software, and in April it closed its acquisition of Glu Mobile, the mobile-gaming company. In February, Electronic Arts completed its purchase of Codemasters, known for its racing games.
The shares climbed as high as $145.63 in extended trading. They had been down 1.6% to $141.36 this year through Tuesday's close.
By Olga Kharif