Facebook integrates Messenger chats on Instagram in new update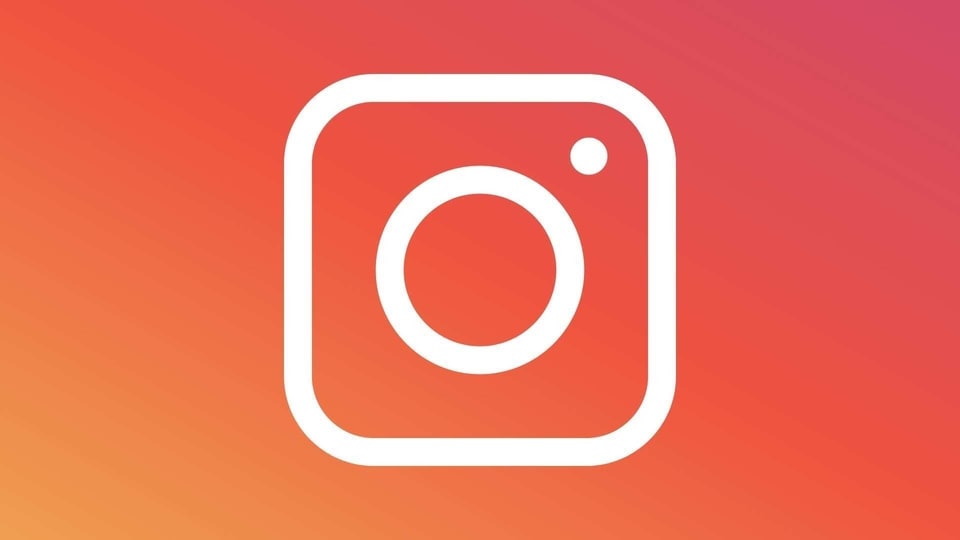 Facebook has begun implementing its plans of unifying Instagram, WhatsApp and Messenger with the latest update.
Facebook CEO Mark Zuckerberg last year said the company plans to unify Instagram, WhatsApp and Messenger. We're seeing the first evidence of this plan as Facebook merges Messenger on Instagram.
There's a new update on Instagram that changes the in-app messaging feature and merges it with Messenger. This update has started rolling out to users in India. A pop-up message appears with the new update when you open Instagram. Once you hit update, the change starts reflecting on the app. This update contains four key changes - a colourful look for chats, emoji reactions, swipe to reply to messages and chat with Facebook friends. The most important change here is obviously the ability to chat with your Facebook friends directly from Instagram. This feature is still not available though.
As for the other features, the changes are already reflecting with the update. Firstly, the DM icon has been replaced by the Messenger icon. The chats on Instagram also appear colourful now with blue and purple colours used for the sender's messages. Facebook Messenger lets you customise colours for different chats on the app. The same may have been applied on Instagram.The new Instagram update was first spotted by The Verge, and we have also received the same.
Facebook is most likely testing this Instagram-Messenger integration as there's no official announcement for the same. But this does confirm Facebook's plans of unifying the messaging feature of WhatsApp, Instagram and Messenger platforms. These apps will continue as standalone apps but there will be a way for users of WhatsApp, Instagram and Facebook to message each other without having to leave any of the apps.
Facebook recently launched Messenger Rooms, a new service for large group video calls. It also confirmed integrating Messenger Rooms shortcut on both Instagram and WhatsApp. This is however only a shortcut that opens Messenger Rooms and not necessarily an integration. One still requires a Facebook to create a Messenger Room, but joining it is open to anyone without an account.