GoDaddy employees tricked into helping attackers breach crypto services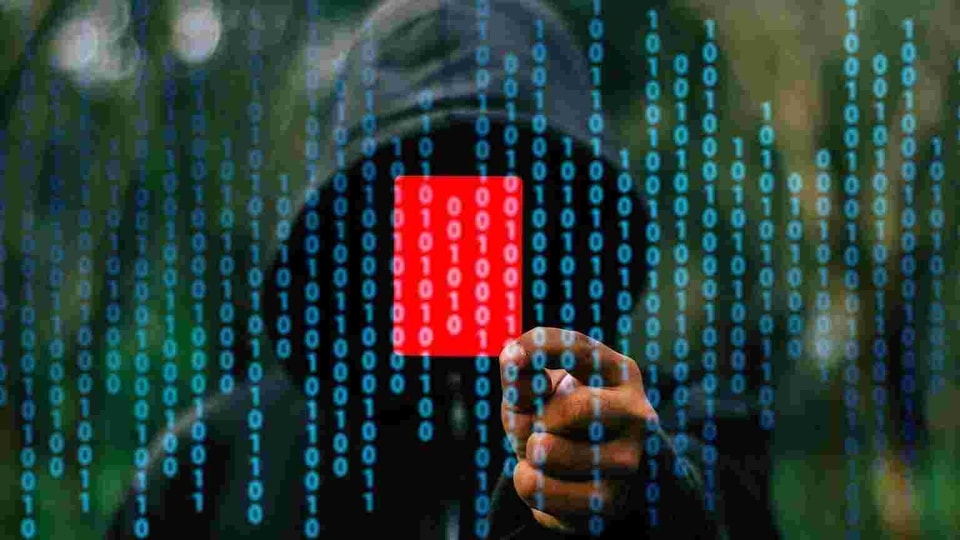 This comes months after GoDaddy confirmed 28,000 customers' hosting accounts had been compromised in a major cyber breach.
GoDaddy, a popular internet domain registrar and web hosting firm, has struggled to keep up its security walls against cyber criminals this year. According to Kerbsonsecurity, GoDaddy employees were tricked into giving ownership or control several cryptocurrency services' web domains to hackers.
As of now, it is not clear how GoDaddy employees were tricked into doing so. GoDaddy confirmed small number" of customer domain names had been altered after a "limited" number of GoDaddy employees fell for what is being dubbed as a social engineering scam.
Top cryptocurrency services such as NiceHash and Liquid have confirmed facing cybersecurity issues. According to the website, the cyberattacks appear to have begun on or around November 13 with Liquid being the first target. NiceHash reported a hack on November 18. Bibox.com, Celsius.network, and Wirex.app have also reportedly faced attacks.
"A domain hosting provider 'GoDaddy' that manages one of our core domain names incorrectly transferred control of the account and domain to a malicious actor," Liquid CEO Mike Kayamori said in a blog post.
NiceHash said that no emails, passwords, or any personal data were accessed by cybercriminals.
ALSO READ: State-sponsored hackers targeting Covid-19 vaccine makers: Microsoft
"We detected this almost immediately [and] started to mitigate [the] attack," NiceHash founder Matjaz Skorjanc told Kerbsonsecurity. "Luckily, we fought them off well and they did not gain access to any important service. Nothing was stolen."
ALSO READ: Don't give your personal info to fake PlayStation 5 pre-order websites, warns Kaspersky
This comes months after GoDaddy confirmed 28,000 customers' hosting accounts had been breached. The company had then notified affected users about an "unauthorised individual" had gained access to their credentials. The company also reset the accounts of affected GoDaddy users.
It is worth noting that the cybercriminals have stepped up their attacks on individuals and firms around the world. They are in particular targeting employees working from home. Spear-phishing and Covid-19-related attacks are also on the rise. Interestingly enough, these email scams are becoming increasingly difficult for end-users to detect and take appropriate action.