Google, Apple ban this app after controversy from Google Play Store, App Store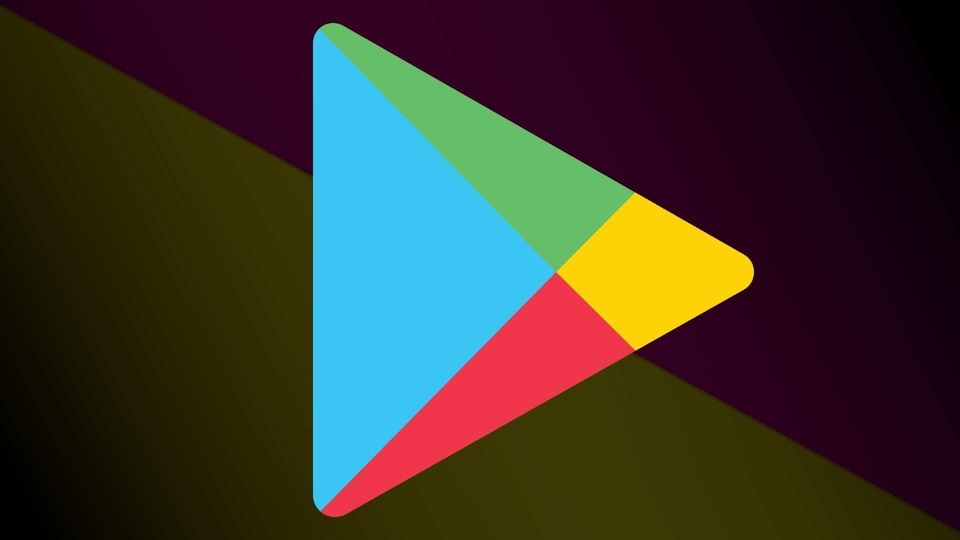 After a huge controversy erupted that would have engulfed Google and Apple, both tech titans chose to remove an app from Google Play Store and App Store.
Both Google and Apple backtracked today to remove an app that President Vladimir Putin led Russian government considered not suitable. It forced both Apple and Google to backtrack and remove an app that belonged to a strong Putin critic Alexei Navalny even as Russian elections began. The app was going to be used by Navalny during the elections to drum up support for himself. The Kremlin critic Navalny's team revealed this on Friday.
This was considered a tactical voting app by Navalny, who is President Vladimir Putin's fiercest domestic opponent. The Allies of Navalny, planned to use the mobile app to organise a tactical voting campaign to deal a blow to United Russia Party, reports Reuters. Notably, this step was taken after Russia accused the US tech firms of meddling in its internal affairs.
Russian elections have started to elect a new parliament on Friday. While the ruling United Russia party is expected to win despite this, it is taking no chances against rivals who are perceived as strong. The United Russia Party is also expected to win despite a ratings slump after the biggest crackdown on the Kremlin's critics in years.
Russia had made the demand to remove the Navalny app this month and after that, last Thursday, official approaches were made to the two companies' chief executives. Google and Apple fell in line thereafter.
Apple and Google faced the prospect of being charged with meddling in Russia's parliamentary election if they did not remove the app from their stores.
Both Apple and Google have refused to comment on this move.
Navalny allies have alleged that the removal of the app by Google and Apple amounted to political censorship.
Who is Alexei Navalny?
Alexei Navalny, who is a 44-year-old, is a fierce critic of Vladimir Putin. He is also an anti-corruption campaigner. His popularity stems from a number of things including the fact that he is a blogger who has a following in millions on social media. However, he has not been able to pose a very strong challenge to Putin so far.