Google Chrome, Firefox Warning! Hurry, change your settings now, it is very IMPORTANT; this is why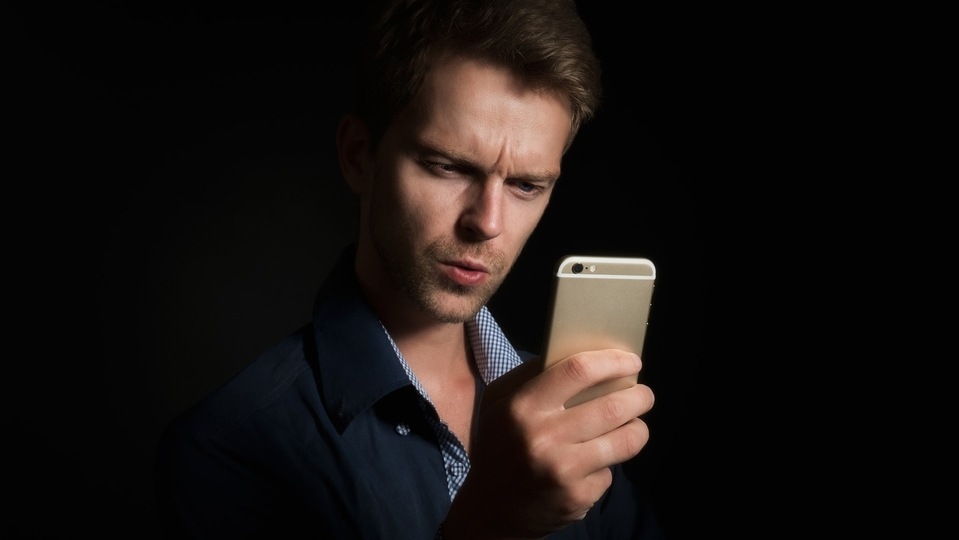 Using Internet via Google Chrome, Firefox, Safari and other browsers? Then you must change the settings on your gadgets now. It will not take long.
Most people use Google Chrome, Firefox, Safari and other browsers to access the Internet. But users have a big problem that they have to fix. This problem can be solved by users within minutes and it will make sure they do not face any dangers while they are online. To save themselves from online threats, users need to go to their settings tab on Google Chrome, Firefox, Safari or others, and pick a few options, that is all. It has all to do with maintaining privacy. It is one of the most important subjects of recent times.
With increased surveillance, and voice assistants reaching your home, caring about privacy is more important now than ever. Privacy is a major concern on browsers like Google Chrome and Firefox. They might not fight the ad industry to offer better protection, but several new updates have been rolled out that have changed things for the better. However, users must make sure they install them. Here is how you can boost your privacy settings and stay protected online, according to CNET.
If you are a Google Chrome user, you must be aware that the browser is considered one of the least private browsers in the world. However, Chrome is flexible and open-source, meaning that Google has allowed independent developers to release privacy-focused extensions. If you want a more private browsing experience on Chrome, follow these steps:
Open the Google Chrome Web Store.
Click Extensions on the left and type the name of the extension you're looking for into the search bar.
Once you find the correct extension of your choice, click Add to Chrome.
A dialog box will appear explaining which permissions the extension will have for your browser.
Click Add extension to bring the extension into your browser.
If you are an Apple user and Safari is the browser of your choice, you must be delighted to know that Safari turns on its proprietary Intelligent Tracking Prevention tool to keep you a step ahead of privacy pests. However, the tool is still not all-secure. The latest Safari browser tells you which ad trackers are running on the website you're visiting and give you a 30 day report of the known trackers it's identified while you were browsing. To check that blocking is on, follow these steps:
Open Safari and click Preferences.
Go to Privacy.
The box beside Prevent cross-site tracking should be checked.
You can also manually delete cookies by clicking on Manage Website Data to see which sites have left their trackers and cookies.
Click Remove next to any of the individual trackers you're ready to remove. You can also click on Remove All to get rid off all of the cookies.
As for Firefox users, your browser is more protective than Chrome. Still, you can go to the three lined menu on the right side of the toolbar -- select Preferences > Privacy & Security. Now, you can choose between three options: Standard, Strict and Custom.