Google One subscription now comes bundled with VPN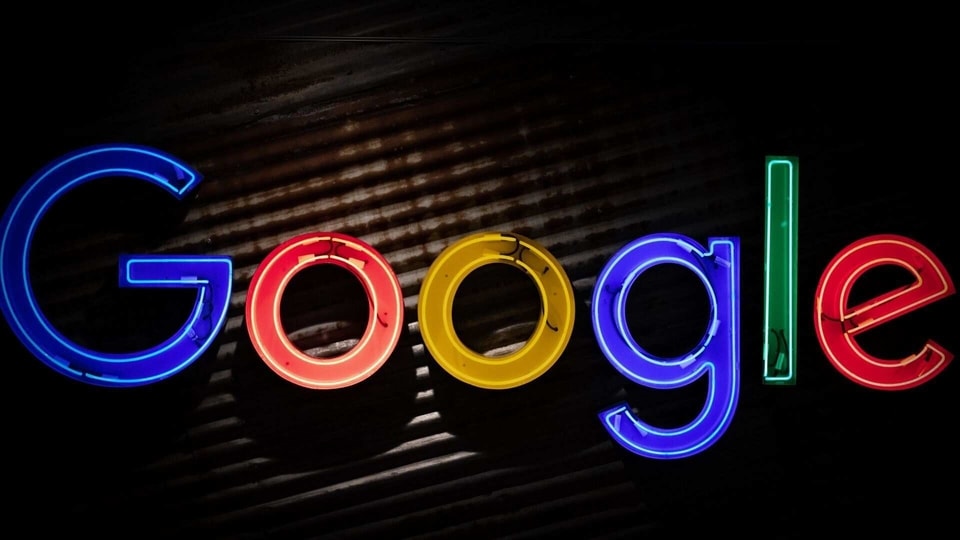 Google has bundled its VPN service with One subscription plans offering 2TB storage and more.
Google is bundling its own VPN service with the Google One subscription. This will be available on Google One plans with2TB storage and more.This offer is available first for Google One subscribers in the US, and only on Android.
The VPN service is available on the Google One app. You will still have to enable it from the homescreen of the Google One app. "We already build advanced security into all our products, and the VPN extends that security to encrypt all of your phone's online traffic, no matter what app or browser you're using," Google said in a blog post.
Google One 2TB plan with VPN is priced at $9.99 ( ₹800 approx) per month, or $99.99 ( ₹7,500 approx) per year. In addition to the VPN, this Google One subscription plan also includes storage across Google Drive, Gmail and Photos, access to Google experts, 10% back on Google Store rewards, pro sessions and gold status on Google Play Points. Pro sessions are a new addition, and it lets users have one-on-one sessions with a Google expert. Also, this Google One subscription can be shared with family members who can enable the VPN on their devices as well.
Google One with VPN will be available first to Android users in the US in the coming weeks. Google plans to expand this to iOS, Windows and Mac, and to more countries in the coming months. Pro sessions will be available to all Google One 2TB subscribers in the US, the UK and Canada in the next few weeks.