Google One premium features made free for Android, iOS users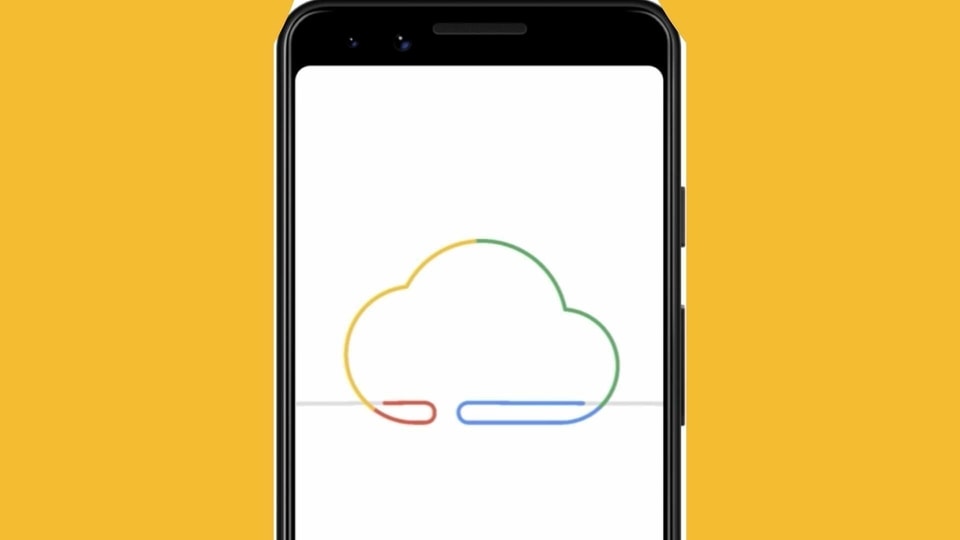 Android and iOS users get automatic backup on Google One, and a new storage manager as well.
Google offers paid subscriptions to cloud storage through its Google One service. The company is now making some premium features of Google One free for Android and iOS users. There's also a new app for iPhone users.
Google One premium features such as automatic phone backup and storage management are now free for users. On Android smartphones, automatic phone backup can be used even without a Google One membership. Google is offering 15GB of free storage where users can store photos, videos, contacts, and calendar events. iPhone users will get a new Google One app soon.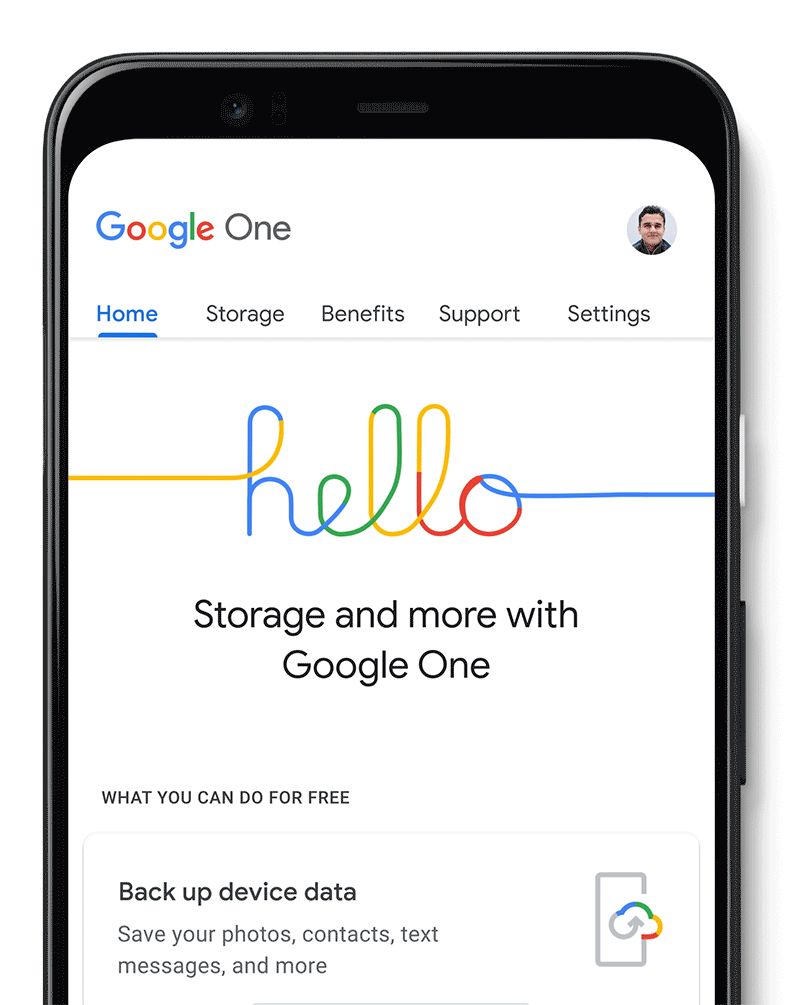 Google is also introducing a new storage manager on Google One. As the name suggests, this feature will let users manage their storage and free up space. It will be available under 'Manage Store' on Google One, and here files will be categorised according to space, requirement and more. Users can bulk delete files from here too. The storage manager on Google One will be available on the web as well.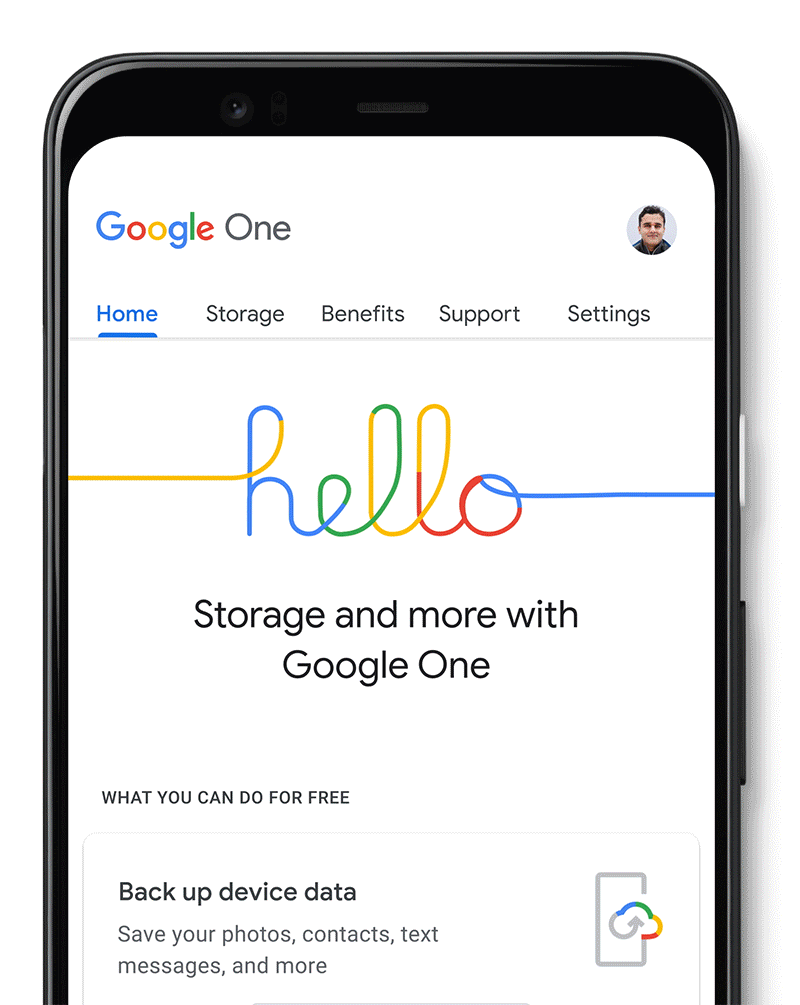 The new automatic backup feature will be available to Android users in the coming days. As for the iOS app, Google says it will roll out soon but hasn't given an exact date. Also, these features are only for consumer accounts and not for G Suite business accounts. In India, Google One subscription starts at ₹130 per month for 100GB of storage. Two more options include ₹210 per month for 200GB, and ₹650 per month for 2TB of storage. Users can opt to pay annually for all three subscription plans as well.