Google Photos to get a new backup tier as the 'unlimited' High Quality option comes to an end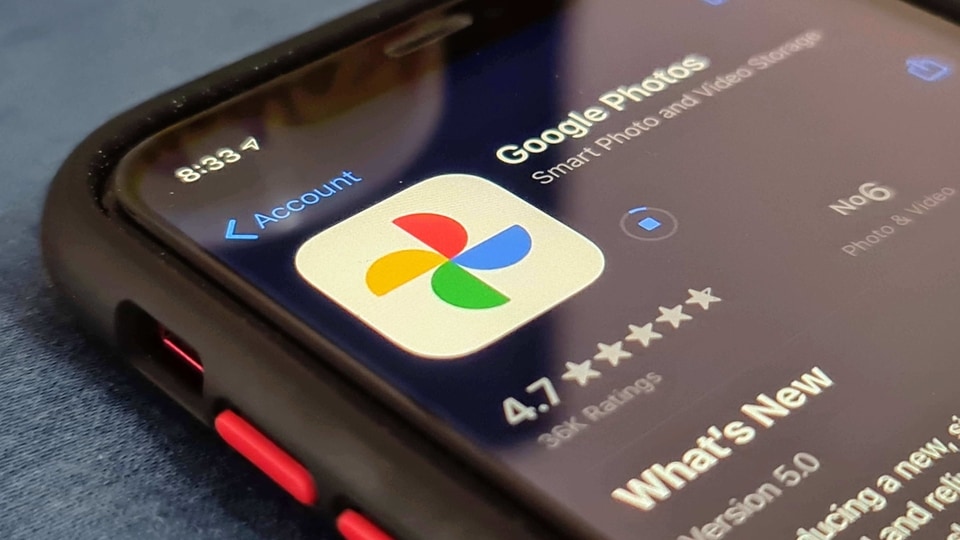 This was revealed by a new piece of code in the latest Google Photos version.
Google already announced last year that it will be dropping the free Google Photo service's unlimited backup plan and will be converting it into a paid one (indirectly). One of the Google Pixel executives has also mentioned that the firm is not planning to keep the unlimited plan limited to future Pixel phones as well. However, there seems to be a new Google Photos backup tier underworks for Pixel handsets, as reported by 9to5Google.
This was revealed by a new piece of code in the latest Google Photos version. This new tier is expected to join the two existing offers for backup - High Quality and Original. The codes also reveal the new tier to have a 'slightly reduced quality' and 'reduced resolution'. It is not for sure if the quality will be lower than the High Quality tier or not.
In case you don't know, the Original Quality backup uploads the image and videos in full resolution and takes up your Google Drive space, which is limited. However, the High Quality upload, which for now is unlimited and takes no space from your Google Drive, can backup images at a maximum resolution of 16-megapixels. This is the one that Google is planning to shut in the next couple of months.
The details are not yet known. However, we may hear more about it at the upcoming Google IO developers conference, which is scheduled to take place from May 18 through May 20. We can also hear about it during the Pixel 5A smartphone launch.
For what's worth, Google last month introduced some editing tools that will help you bring down the noise levels in your photos and make blurry ones look better.