Google Pixel 3a XL first impressions: Affordable flagship phone makes some big trade offs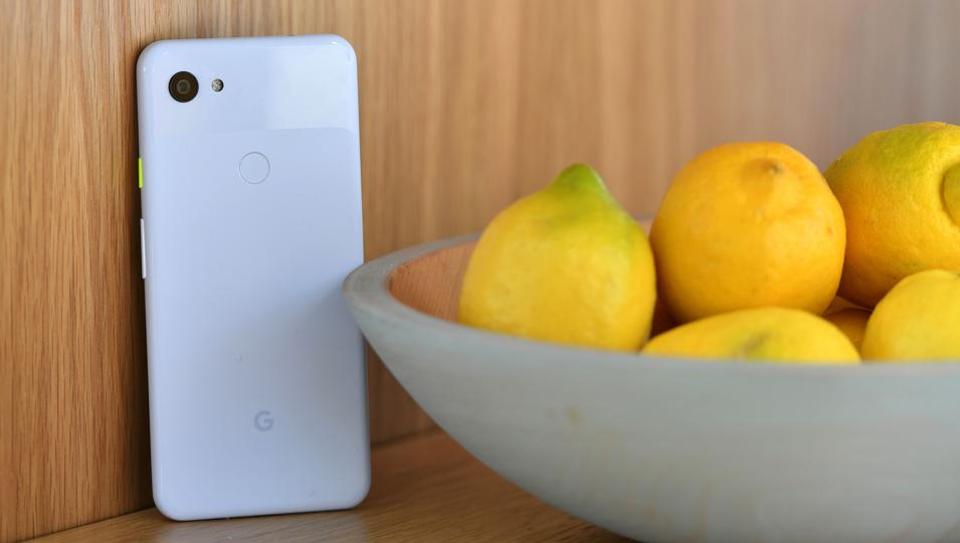 Google Pixel 3a series launched in India with a starting price of ₹39,999. The new Pixel 3a XL will take on the likes of OnePlus 7 Pro, Samsung Galaxy S10e and Apple iPhone XR.
Google is the latest to join the 'affordable' flagship phone race. At its I/O 2019 developer conference, Google unveiled Pixel 3a and Pixel 3a XL, stripped down version of its flagship phones. With prices starting at ₹39,999, Google is competing with the likes of Samsung and Apple which have also launched similar cheaper flagship phones Galaxy S10e and iPhone XR respectively. It will also take on the upcoming OnePlus 7 Pro in India.
Google Pixel 3a XL, the top-end model in the latest series, is priced at ₹44,999, making it cheaper than Apple iPhone XR and Samsung Galaxy S10e. Unlike its Apple and Samsung counterparts, Google Pixel 3a XL makes some big trade offs, especially in the performance department. For instance, you get Qualcomm Snapdragon 670 processor with 4GB of RAM instead of Pixel 3's Snapdragon 845 processor with same amount of RAM.
Snapdragon 670 SoC is no slouch but it's mostly seen in mid-range and budget smartphones. Compared to the latest Snapdragon 855 and even old-generation Snapdragon 845 processors, the Pixel 3a XL's chipset has its own set of limitations. Theoretically, it should see basic day-to-day tasks with ease but how does it perform in power use case scenario is yet to be gauged. There are multiple reports of Google Pixel 3 series slowing down on long-term use.
The biggest strength of Google Pixel 3a series is Google's reliable software. Running on Android Pie out-of-the-box, Google Pixel 3a XL will appeal to Android purists. As expected, the UI is neat, lightweight and easy to get started. The Pixel branding has its own advantages. For instance, Pixel users are among the first ones in the world to receive the latest security updates and patches. These devices also receive Google's new OS updates first. Already, the phone is eligible for Android Q Beta 3 which rolled out on Tuesday.
Google extends its software prowess to the camera as well. The rear camera uses same Google's Machine Learning-driven algorithm to automatically optimise the images. As seen on Pixel 3, the camera delivers near-excellent results with just single camera lens. During our brief usage, we were able to take some good daylight shots. Wait for our detailed review for more on Pixel 3a XL's camera capabilities. By the way, Pixel 3a XL does away with the dual-front cameras which might be a bummer for selfie enthusiasts.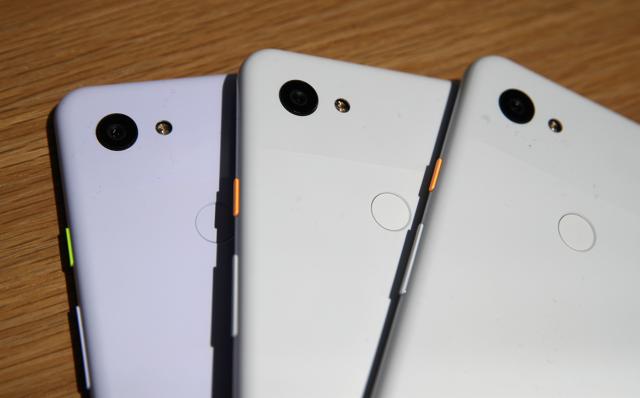 Another big trade off that Google has made with Pixel 3a XL is design. While the back panel looks exactly like the main version, the front has older screen design. With the likes of Xiaomi and Realme delivering top-notch screen design on a budget, Pixel 3a XL's front will remind you of phones in 2017 which had thicker top and bottom bezels. It's surprising Google chose to keep an 18:9 aspect ratio as the solution to get to rid of that wobbly notch on the Pixel 3a series.
Summing up,
Hardware has been hard for Google. Despite excellent reviews, its Pixel 3 phones aren't doing that well commercially. Pixel 3a gives the company a chance to reach more people who want premium experience without spending too much. Google loyalists may like the phone but those looking for more options should wait it out for OnePlus 7 Pro.