Govt selects 5 startups to build a secure Zoom-alternative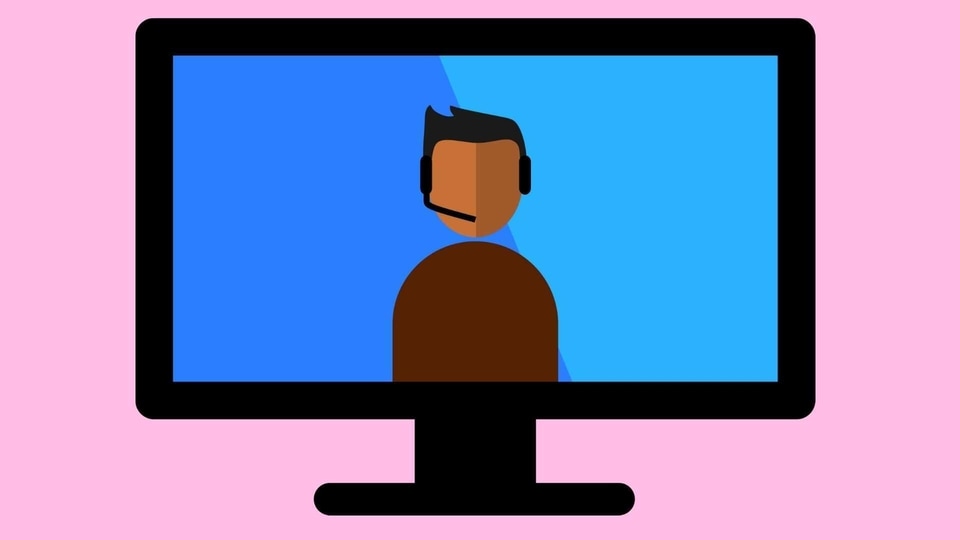 Among the ten startups selected last month, the government has finalised on five startups to build a more secure rival to Zoom in India.
The Ministry of Electronics & IT earlier this April invited local technology startups to build a secure video conferencing platform. The government shortlisted 10 Indian startups last month, and it has now narrowed down to five startups.
The top five startups selected by the government include PeopleLink Unified Communications Pvt Ltd, Hyderabad, Sarv Webs Pvt Ltd, Jaipur, Techgentsia Software Technologies Private Ltd, Alappuhza, Instrive Softlabs Private Ltd, Chennai, and Soulpage IT Solutions Private Ltd, Hyderabad.
Among these, the top three startups have been awarded ₹20 lakh each to build the video conferencing startup. The top three startups are PeopleLink Unified Communications Pvt Ltd, Sarv Webs Pvt Ltd, and Techgentsia Software Technologies Private Ltd. The other two startups have also been awarded ₹15 lakh each to develop the product.
ALSO READ: 5 things you might have missed about JioMeet
The final and stable versions of the video conferencing platforms are expected to roll out by the end of this month. One of the key factors behind developing homegrown video conferencing platforms was user privacy and security.
The new and potential Zoom rivals will be equipped with end-to-end encryption for all data including audio, video, and files. Data will be stored on the cloud and users will be provided with multiple factor authentications.
Once these prototypes are out, the government will select one final solution which will be deployed by the central and state governments for a period of four years. The winning team will get ₹1 crore for the video conferencing platform, and an additional ₹10 lakh per year for three years to operate and maintain the platform.