Here is how this Bengaluru-based SaaS automotive tech startup evolved after the lockdown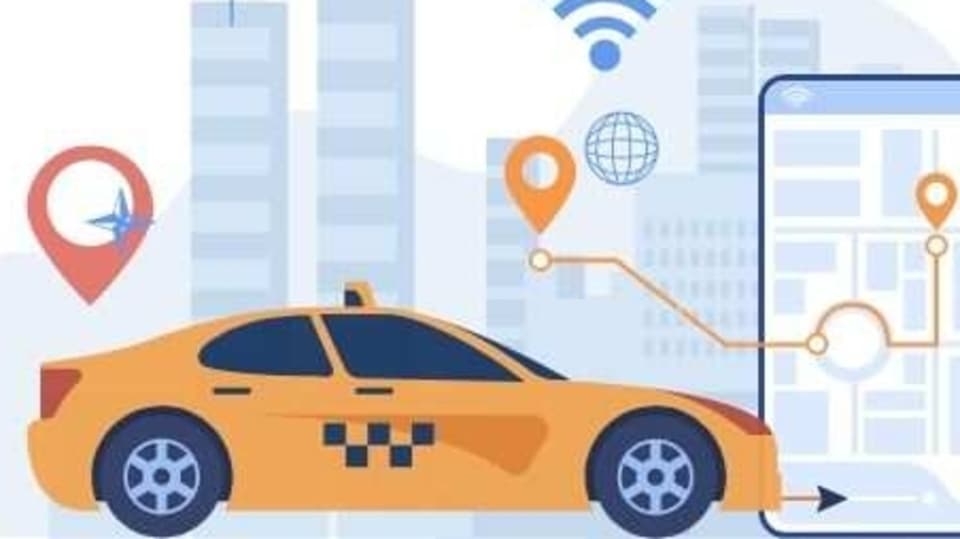 Co-founded by Srinivas Chitturi and Satvir Singh Kohli in 2016, MTAP Technologies provides smart tech-based solutions to automate and manage fleet transportation operations. The pandemic, however, forced the company to adapt and innovate.
When the Covid-19 pandemic hit last year, travel and movement were among the first things to come to a standstill. No more going to offices. Schools were closed. For MTAP Technologies, a startup that primarily dealt with the movement of things, the pandemic and subsequent lockdown was definitely a big blow.
The Bengaluru-based startup suffered roughly three-month of downtime when the lockdown hit. MTAP offers SaaS-based digital platforms to help businesses track, manage, and automate a wide range of transportations. It also worked with various schools (school bus fleet management) and corporates (employee transportation).
"We got some time to go on backfoot. We tried to understand what we wanted to do eventually in a few years. Earlier, we were trying to catch up with high demand. The pandemic helped us take a pause and formulate long-term goals," said Srinivas Chitturi in an interview with HT Tech, while noting demand for its services saw an uptick in the corresponding months.
MTAP's tech stack is essentially a convergence of IoT, intelligence, cloud, and automation. It uses proprietary algorithms, in sync with IoT capabilities such as geo-fencing and GPS, to enable live tracking of vehicles, capturing of relevant location data of user devices. It also helps firms leverage data points such as vehicle stoppages, stoppage time, distance, transport requirements, fleet/employee schedules, and travel time on existing routes.
Also read: London transport regulator refuses license to Ola, citing passenger safety
According to Chitturi, the startup is now focusing on a new solution aimed at startups that offer delivery services. He pointed out that many big e-commerce companies can afford to build their solutions like MTAP's for delivery automation and logistics management. But it is difficult for smaller and newer startups to create the same. The company plans to launch the solution very soon and has already begun beta testing with a few startups.
The next flagship for MTAP, however, is Autologix. The company is betting on the unorganised fleet market in India. The likes of Ola Cabs, Uber, and Meru are big players, but the market still has fragmented smaller fleet operators. MTAP believes the gap ratio is 30:70%, with the latter being worth $6-10 billion.
"This platform is like Shopify for fleet operators. It aims to help fleet operators use technology to manage their services without spending a lot of money or worrying about building their solutions. We are creating a marketplace-like board where they can simply sign up and start operating their services," he explained.
Chitturi said the company plans to push the service to more cities in the future.
As part of efforts to scale up its offerings, MTAP is also contemplating raising some investment. "So far, we had not thought about it, but as we are looking to push new product verticals, we might go for some funding," he said.
The company is also in talks with some investors, but it is still in the initial stage. Chitturi further revealed that the company was looking to raise $2-3 million. He stressed that the startup was looking for investors who can help scale up its operations internationally.
The last round of investments came at least five years ago. It had raised to the tune of $1.5 million from investors such as iOPEX Technologies.