Homegrown Bolo Indya registers over 2.4 lakh downloads within 24 hours of ban on TikTok
Chingari, Khabri, Mitron and other homegrown applications get massive traction after the Indian government bans 59 China-linked apps.
02 Jul 2020, 03:32 PM IST
in news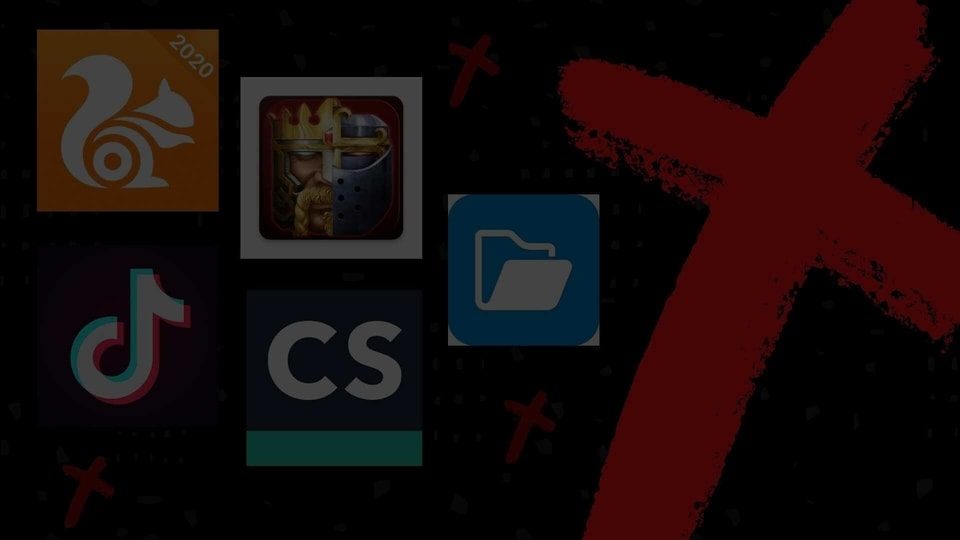 Indian internet companies are gaining big traction following the government ban on as many as 59 China-linked applications. Bolo Indya, a user-generated content (UGC) app, has registered more than 2.5 lakh downloads within 24 hours of the ban on apps such as TikTok.
Bolo Indya co-founder Varun Saxena revealed that the platform registered over 62 minutes daily time spent by active users in the last 24 hours. Saxena added that the time spent was equivalent to TikTok's. He also pointed out that the time spent was more than five times of time spent on other homegrown applications. Bolo Indya also registered 3,92,000 users created videos in the last 24 hours.
According to Saxena, Bolo Indya's monthly active users for June stood at 7.3 lakh. It recorded 5.8 lakh daily active users.
ALSO READ: Chingari registers surge in downloads after TikTok, other apps get banned
"This is a welcome move and we invite all TikTok stars from India to be a part of fast-growing Bolo Indya community…We are pleased to have the opportunity to positively impact the lives of millions of Tiktok stars and provide them with a platform to build on their social capital and convert it to financial independence," he said in a release.
WATCH: Chinese apps banned: Alternatives to TikTok, CamScanner, ES File Explorer
"There was a huge jump in user increase in first 24 hours of the ban, and we saw over 2.5 lakh installs, with 87% of these signing up and creating videos and 1.27 crore videos have been created in June, with 6.37 lakh videos created in last 24 hours with this 70 lakh hours of video content has been consumed in last 24 hours. Majority of these are from Edutok segment of Tiktok which further boosts our value add for users as a regional language platform to share knowledge, experience and opinions," he added.
Bolo Indya joins a growing list of homegrown applications that are trying to fill the gap created after the ban on TikTok and 58 other China-linked apps. Chingari, Khabri and Mitron are some of the frontrunners. All three applications have equally seen big tractions in the last 72 hours.