TikTok's desi rival Chingari registers 100,000 downloads per hour after govt bans 59 China apps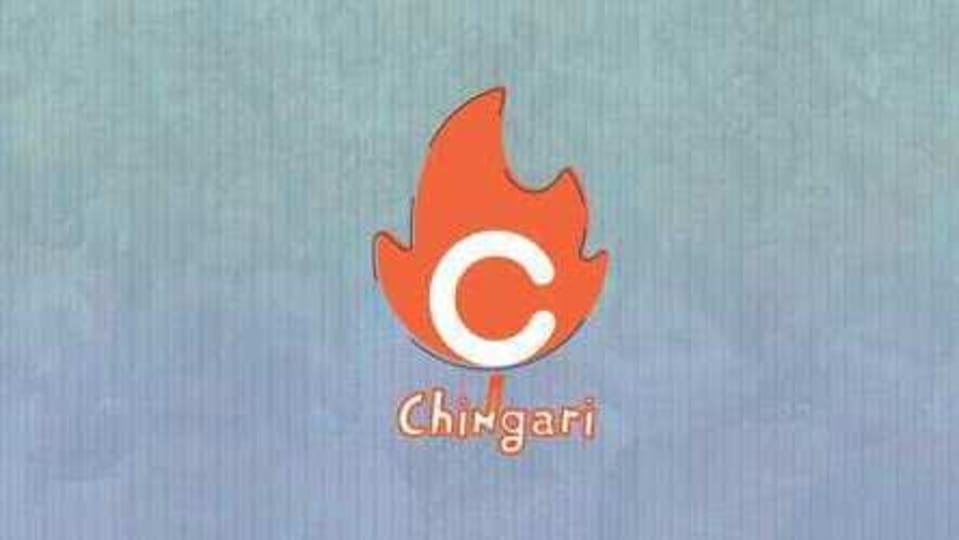 Chingari now has over 1 million downloads on the Google Play Store.
Chingari, an Indian alternative to TikTok, registered a massive surge in downloads and users after the government banned as many as 59 Chinese applications.
Sumit Ghosh, co-founder and Chief Product Officer, Chingari App in a tweet revealed the platform saw about 100,000 downloads per hour at one point.
"Thanks for being patient guys. We are up and running fine now! Tomorrow is a new day! Good morning Bharat!," he said in a tweet a couple of hours later.
Chingari, a relatively new application, has gained popularity as the Indian alternative to popular TikTok. The app had registered 500,000 downloads in just 72 hours. As of now, the app has over 1 million downloads on the Google Play Store.
Earlier, Chingari had joined the Indian internet companies to welcome the government decision to as many as 59 Chinese applications.
WATCH: TikTok, ShareIt among 59 Chinese apps banned
"This is a very good step taken by the Govt of India and the IT Ministry of India. For a very long time, TikTok has been spying on users and sending back the data to China. We are happy that this step has been finally taken," Ghosh had said in a statement.
"I thank and congratulate Narendra Modi sir. And we assure we would like to welcome all the users of TikTok to come and try our Chingari, which is a 100% India grown app and made for the passionate Indians," he added.
In the meanwhile, TikTok has vanished from Google and Apple app stores. Interestingly, Some of the other banned apps are still listed on Google Play Store.