India has unlimited data, but it doesn't matter because we rank 131 on global internet speeds
Neighbouring countries like Sri Lanka, Pakistan and Nepal ranked higher than India on the global internet speed index.
24 Oct 2020, 05:29 PM IST
in news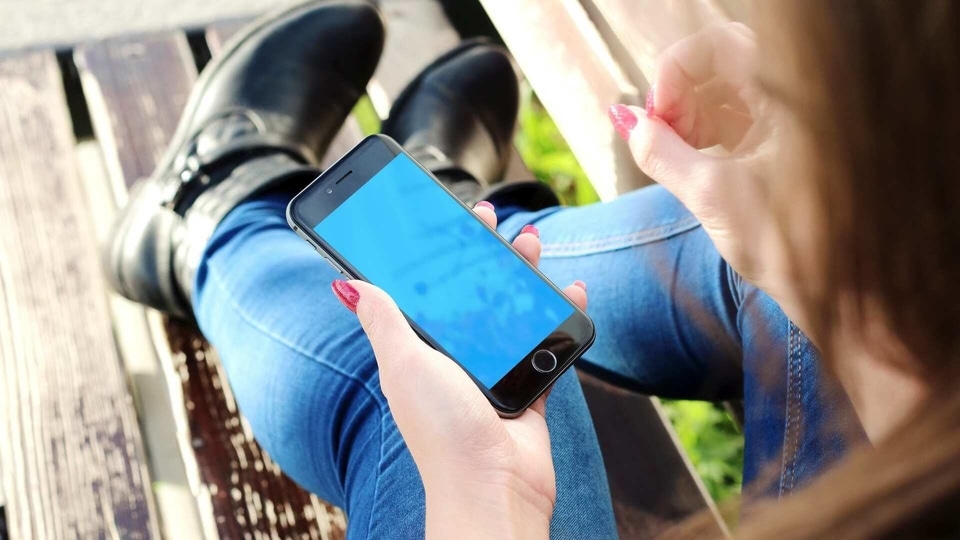 Unlimited data is one of the most lucrative plans that most mobile carriers offer right now in India. In fact, so much so that we barely keep a tab on how much data we are actually consuming per day. If you just do the math, you can get 2GB of 4G data per day by spending less than $5 a month in India (about ₹370 approx). Add a little more money and you can make it 3GB of data per day at the same speed.
As a report in Gadgets Now points out, super affordable internet IS in fact one of the key highlights of India's digital journey. However, while we may struggle to finish the 2GB or 3GB of data we are paying for on a daily basis we still, more often than not, rely on WiFi to play games and watch heavy content. This basically means one thing - there may be ample data to go around, but speed is far from optimal.
If you actually use a tool to check the speed of your mobile internet, it will all seem fast enough. But when it comes to practice, you will see the struggle when you try to play a YouTube video in 720p or 1080p.
Also Read: With a speed of 178 Tbps, fastest internet in the world can download everything on Netflix in one second
The Ookla Speedtest Global Index points out the obvious - more data does not mean better speed. As per reports, in September this year, India ranked 131 out of 138 in the global mobile internet speed rankings. The global average download speed is 35.26 Mbps (megabit per second), and India only gets 12.07 Mbps. The global average upload speed and latency is 11.22 Mbps and 42 ms, India comes in at 4.31 Mbps and higher latency of 52 ms.
Neighbouring countries like Sri Lanka, Pakistan and Nepal ranked higher than India on the global index. Sri Lanka ranked 102nd with a speed of 19.95Mbps, Pakistan came in at 116th spot with 17.13 Mbps and Nepal at 117th spot with a speed of 17.12Mbps.
South Korea topped the list with an average mobile internet speed of 121.00 Mbps.
The speeds in South Korea is double the average fixed broadband speed in India, which lags at 46.47 Mbps, as per Speedtest Global Index's September 2020 data.
Data shows that while unlimited data options are great, we don't really need that much data especially since we use WiFi for the heavier work like content streaming, video calls and gaming.
Also Read: Top 10 things you can do to boost WiFi and improve internet speed
To explain - consider this math. Playing an hour of Call of Duty Mobile consumes 35MB of data, an hour of YouTube at 360p takes up 280MB, one hour of YouTube at 720p takes up 600MB, watching videos on Facebook for an hour uses 300MB, an hour an half of Netflix on low resolution uses about 650MB and two hours of Google Chrome consumes about 150MB.
Even if you do all of that in one day, that's still less than 2GB of data consumed.
Better speeds will do us more good than more data, and the explanation as to why that's the case is simple - think of home much more you will be able to get done, and faster, if videos, games, pages etc all loader faster than they do.