Instagram, Facebook suffer massive outage, leave users angry and frustrated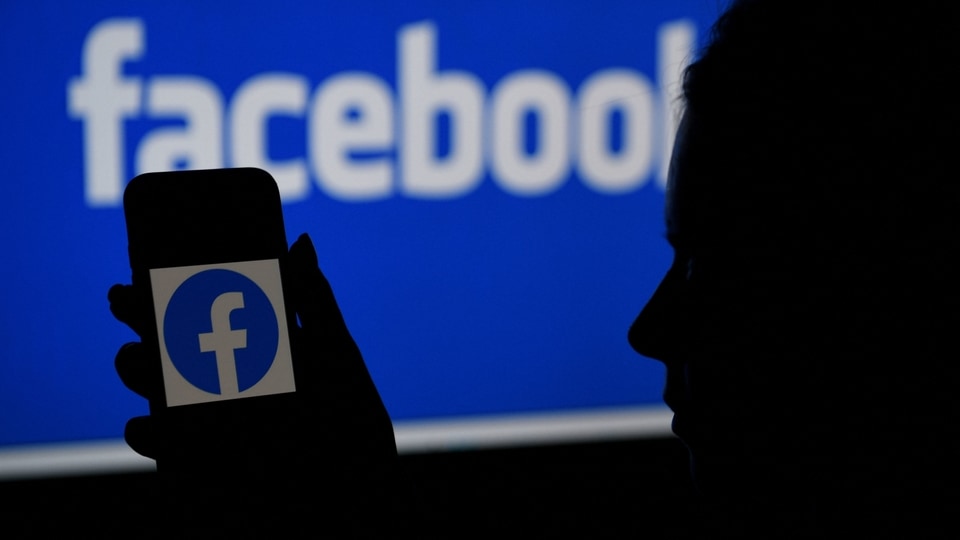 Both Instagram and Facebook were down due a technical glitch causing users to take to other social media apps to voice their shock and surprise and the chatter lasted into today.
Instagram and Facebook services, including Messenger and Workplace were inaccessible to users, according to outage tracking website Downdetector.com. The outage lasted for around an hour between 11 pm and 12 am IST according to the website. These services were down for tens of thousands of users late Saturday night and it is still a hot talking point today on Instagram, Facebook and other social media apps.
Why Instagram, Facebook crashed
The reason behind the Instagram outage was due to a technical glitch that prevented users from accessing their accounts. "We resolved the issue as quickly as possible for everyone who was impacted," a Facebook spokesperson was quoted as saying by Reuters. Considering there was so much chatter on other social media apps on this, the company also expressed regret. It said, "We apologize for any inconvenience".
Also read: Looking for a smartphone? Check Mobile Finder here.
What the problem was with Instagram, Facebook
According to Downdetector.com, the most reported problems faced by Facebook users were at the time of log-in with some users facing issues with photos. Instagram was down but for a shorter period of time between 11:30 pm to 12 am. The most reported problems for Instagram were newsfeed not refreshing, logging in and the website. As for Facebook Messenger, there was hardly any reported outage by users on Downdetector.com.
Instagram, Facebook outages: How frequent?
This isn't the first time Facebook services faced an outage in 2021. There have been a few instances where Facebook services were down in parts of the world. Earlier this year in April, Instagram and Facebook users were unable to send or receive messages due to the services facing an outage. Just a month before that in March, Facebook and Instagram users faced a brief outage. Users across the globe including India were unable to log in to any of the three apps or share messages. The Facebook News Feed also failed to refresh during this outage.
Google, YouTube and Gmail not glitch-free either
More recently other popular services like Google, YouTube and Gmail were down for users in parts of North America. Users faced issues logging in and accessing the website. Twitter also faced a brief outage last Thursday as the service was partially inaccessible to some users. Last month, Google Meet was also down for users in India for several hours.