Instagram really doesn't want you to reshare posts to Stories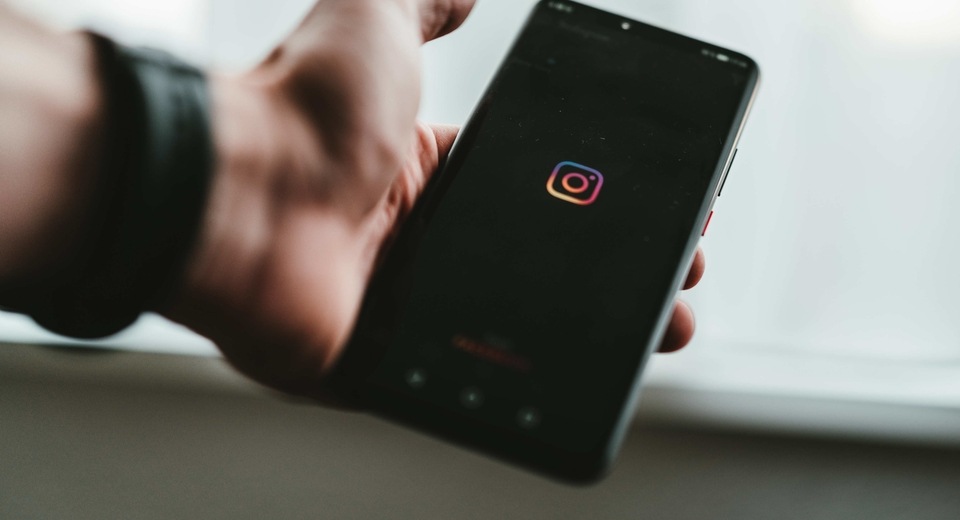 Instagram is adding labels to feed posts that are reshared to Stories.
Instagram is expermenting a new feature that might discourage people from sharing posts to Stories. It recently started testing this new feature that disables sharing posts to Stories, it is now adding labels to posts that have been reshared from the feed.
According to screenshots shared by TestingCatalog, Instagram is adding labels that say "Reshared Post" for those posts that are shared from the feed. This applies to photos, videos, and even Reels. Instagram already has an option for users to share Reels as Stories or to their feed. Those who share Reels as Stories have the label "Created with Reels." With the latest experiment it looks like Instagram wants to further discourage users from sharing feed posts to Stories. This feature is however, in testing and hasn't been officially announced yet.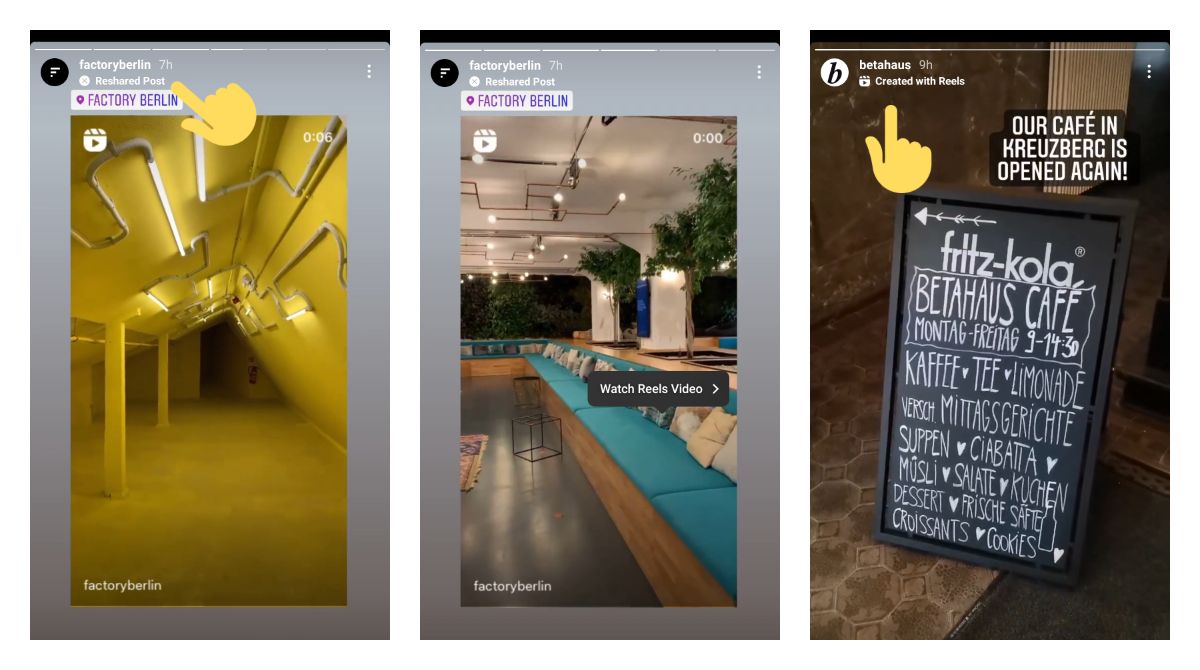 Instagram was recently spotted disabling the ability to share feed posts to Stories in Argentina, Thailand and Chile. Users who are part of the test see a notification that reads, "We hear from our community that they want to see fewer feed posts in stories. During this test, you won't be able to add a feed post to your story."
Instagram says this test is based on user feedback on not wanting to see feed posts on Stories. But this may negatively impact some users especially creators and businesses wanting to grow their presence on the app. It may also affect users wanting to support other businesses or accounts by sharing their posts to stories.
It looks like Instagram is trying out different tests to limit resharing posts to Stories. Removing the feature completely will most likely disappoint users so the labels could be a more lenient way.