Instagram testing auto-captions for Stories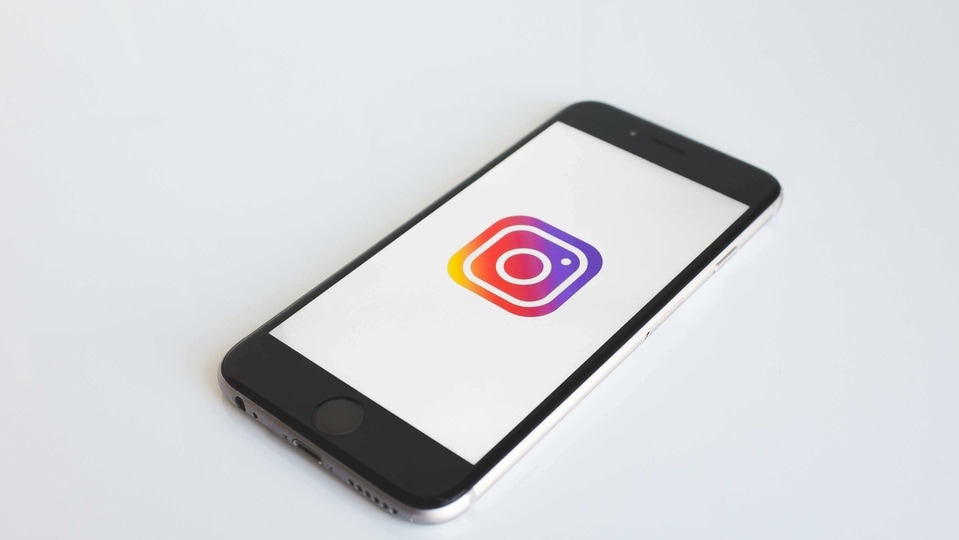 Instagram is testing a new 'Captions' sticker for video clips on Stories.
Instagram is testing a new feature that transcribes audio in Stories. The feature is called "Closed Captions", and it appears in the sticker tab. It's similar to what Instagram has been offering in its Threads app.
The new Instagram Stories feature was spotted by Matt Navarra who shared a video demonstrating how it works. You can tap on the sticker icon, and select the captions sticker once you're done recording your video. Instagram will then auto-caption whatever you've said in the video. Based on the video shared by Navarra, the captioning is quite precise. There are also four font options to choose from for the captions, and colours can be added as well.
This feature is currently showing up for select users but it looks like they can't post Stories with it just yet. Instagram also confirmed to Navarra this feature is not available for public testing so it could be due to a glitch that it's appearing for some users. This feature would be helpful for users with hearing disabilities.
Instagram introduced something similar last year with its camera-first Threads app. Here, the app automatically adds captions to every video recorded. You can then remove the captions, or edit each word. You can also move the captions around the video and place them where you want. On Threads, transcriptions work for 15 seconds. This feature isn't available to all Threads users but there have been quite a lot who have posted the captioned videos as Instagram Stories and on TikTok as well.