Instagram starts testing its TikTok-rival 'Reels' in India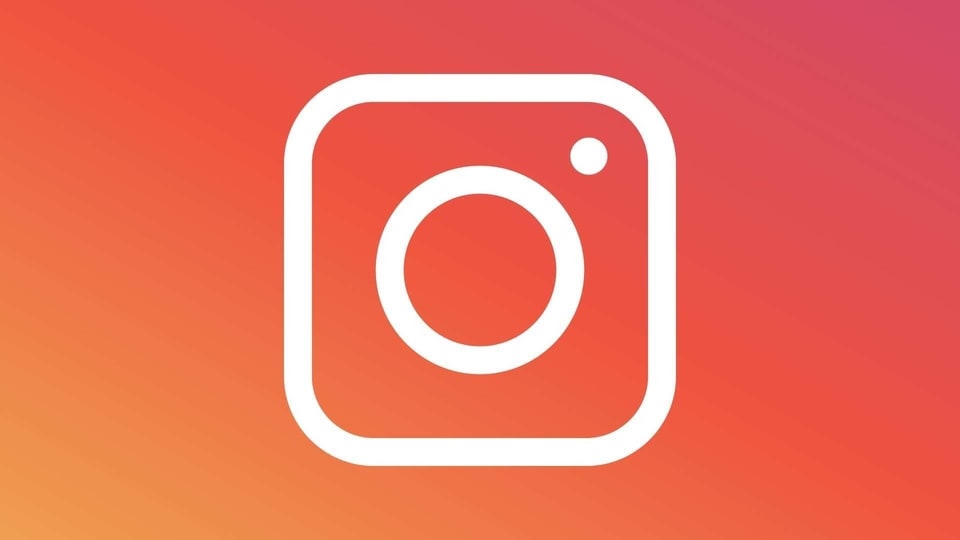 Instagram last week expanded access to Reels in more countries. It looks like Instagram Reels has started showing up for some users in India too.
Instagram launched its TikTok-like 'Reels' feature last November. Instagram last month expanded testing of Reels in more countries and it is reportedly available in India as well.
Instagram Reels isn't a standalone app like 'Threads' but it's more of an editing feature that's available within the Instagram app. Instagram Reels lets users record short 15-second videos and edit them with music tracks and audio clips. This feature works quite like TikTok.
According to a report by Business Insider, Instagram has started testing in Reels in India. This feature is currently visible to select Instagram users in India, the report added. Instagram did expand Reels to France and Germany just last week but it didn't mention India.
Instagram hasn't confirmed it's testing Reels in India but it did clarify that the feature is rolling out to more countries.
"We're planning to start testing an updated version of Reels in more countries. Reels is a fun, creative way for people to both express themselves and be entertained. We're excited to bring this new version to more of our global community. No further plans to share on launch date or countries for now," a Facebook spokesperson said in a statement.
With the expansion of Instagram Reels, the company has also made some changes to make the feature more prominent. Earlier, Reels could be shared only as Instagram Stories but there's now a different tab for Reels on the app, TechCrunch reported. Instagram is making Reels more prominent by adding a dedicated space on the user's profile and explore feed as well.
Instagram Reels comes shortly after the Indian government banned TikTok and 58 other Chinese apps in India. Homegrown TikTok rivals are benefitting from the TikTok ban and it looks like Instagram Reels could start gaining ground especially after Facebook's TikTok-clone app 'Lasso' shut down.
Sources: Business Insider, TechCrunch