Instagram is working on TikTok-like vertical feed for Stories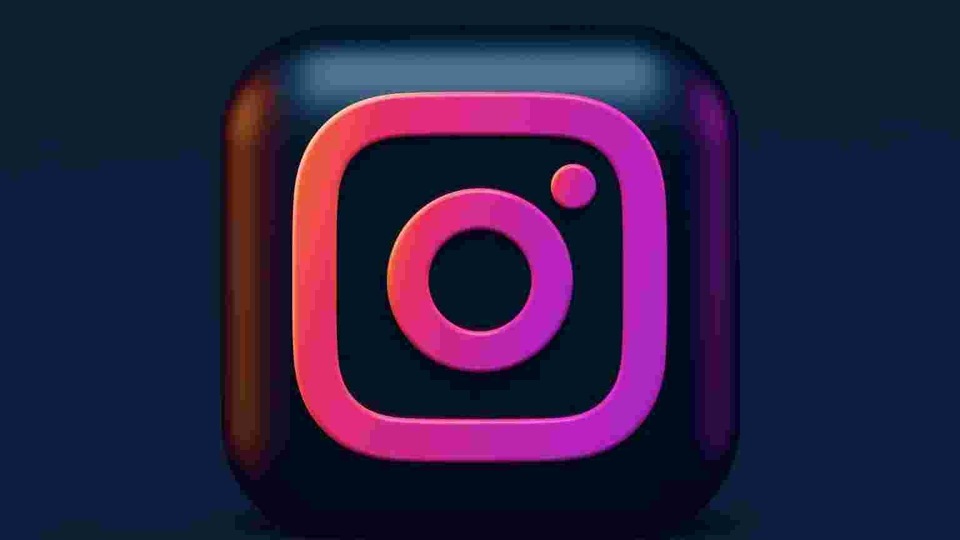 The feature has not gone live yet. Instagram already offers TikTok-like Reels on its platform.
Instagram may soon introduce a vertical feed for Stories, reports TechCrunch. The vertical feed appears to be inspired by TikTok's popular vertical video feed format. Instagram has already made attempts to emulate TikTok's concept with Reels.
The vertical feed UI was first spotted by Alessandro Paluzzi who shared the feature on his Twitter account. According to the report, the feature is not live yet as he discovered the change in the Instagram codes. Instagram also confirmed that the feature is in the works but not available to the public at this time.
"This is an early prototype and is not currently testing on Instagram," an Instagram spokesperson is quoted as saying.
Even as the feature may still be weeks or months away from the official rollout, it does indicate a wider embrace for the TikTok-like vertical video feed format. As of now, Instagram shows Stories in horizontal circular tabs for individual posts. Interestingly, Stories is identical to Snapchat's.
TikTok's growing popularity, however, has forced the rival social networking platforms to launch something similar. The ban on TikTok in India, which is also one of the biggest internet markets, has also encouraged the social networking companies to push their vertical video offerings.
While Instagram offers Reels, YouTube is experimenting with Shorts. According to YouTube CEO Susan Wojcicki, YouTube Shorts is registering 3.5 billion daily views in the country.
The UI change may also encourage Instagram to merge Stories with Reels or improve the layout for higher engagement on the platform.
Separately, Instagram is encouraging users to post more original content on Stories instead of sharing the feed posts as Stories. It may also go on to remove the ability altogether. The company is reportedly testing the feature in select markets.
"We hear from our community that they want to see fewer feed posts in stories. During this test, you won't be able to add a feed post to your story," an Instagram notification read.