LG planning to unleash its G5 flagship on February 21
LG going head-on against Samsung at MWC 2016, hosting the launch of G5 several hours before the Galaxy S7
08 Feb 2016, 02:19 PM IST
in news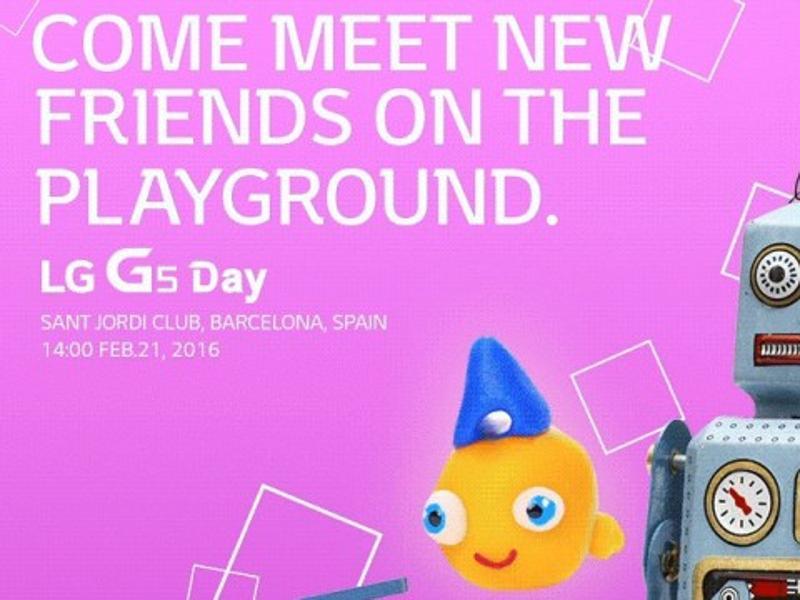 LG is all set to unveil its next flagship -- the LG G5 -- on the same day that Samsung is planning to unveil its Galaxy S7 range at the upcoming Mobile World Congress in Barcelona. LG has sent out media invites for an event scheduled for February 21, which will take place hours before the Samsung event.
Based on earlier reports, the G5 is expected to feature top-notch performance and camera capabilities. As with most flagship Android phones, the smartphone is expected to feature Qualcomm Snapdragon 820 processor with either 3GB of 4GB of RAM along with 32GB, 64GB and 128GB storage options expandable via microSD.
The LG G5 is also expected to get a significant overhaul in terms of camera capabilities with a 20-megapixel camera. LG could use a dual-camera setup along with dual LED flash.
Other new features expected is the addition of a fingerprint scanner, USB Type C along with an IR blaster. In terms of display, the device is expected to feature a 5.3-inch screen with a 4k resolution. Rumors also point to a larger 4,000mAh battery with support for Qulacomm's latest fast charging technology.
Read more:Samsung to unveil the Galaxy S7 on February 21
LG typically choses to launch its flagship devices after the MWC, though its seems the company is taking an aggressive stance this time around by going head-on against its South Korean counterpart.