Mobile Internet user base to hit 371 million by June: Report
The thrive in growth can also be attributed to the fact that average cost of mobile data has come down by 18 percent year-on-year. By December last year, the mobile Internet user base had reached 306 million and if the number reaches 371 million it will be a rise of 21 percent in six months
04 Feb 2016, 10:20 AM IST
in news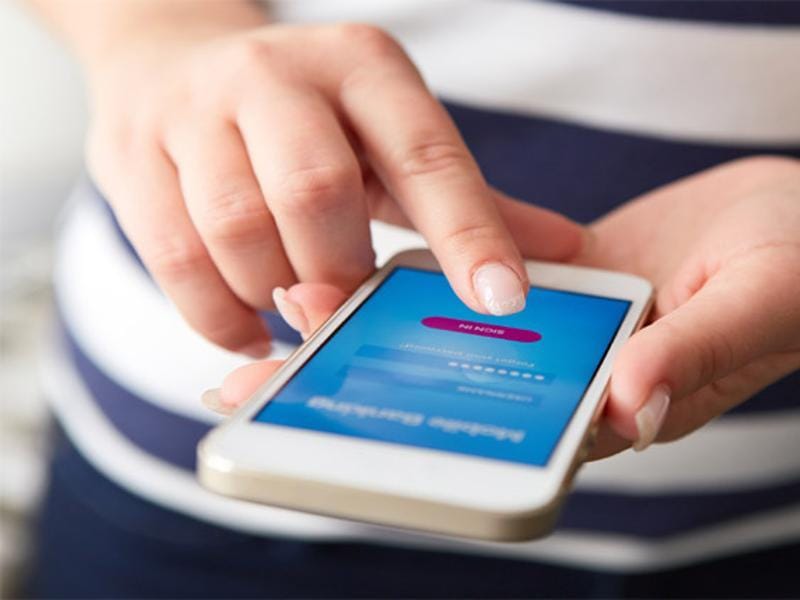 As India toppled US to become the second largest smartphone market in the world, a new report by the Internet and Mobile Association of India (IAMAI) has claimed that the mobile Internet user base in the country is all set to hit 371 million by the end of June this year.
The thrive in growth can also be attributed to the fact that average cost of mobile data has come down by 18 percent year-on-year. By December last year, the mobile Internet user base had reached 306 million and if the number reaches 371 million it will be a rise of 21 percent in six months.
According to the report, the urban population will constitute about 71 percent (262 million) of the 371 million and the rest 109 million will come from rural areas. It also showed that the share of mobile Internet spend in the average monthly bill rose to 64 percent last year from 54 percent in 2014, while the average monthly bill fell nearly 18 percent to about ₹360.
However, the urban and rural population varied in their usage of the Internet. While the urban population mostly used it for communication, shopping, entertainment, social networking and online ticketing, people from rural areas used it mostly for entertainment.
Nearly 52 percent users accessed the Internet for entertainment, 39 percent for social networking, 37 percent for communication and only one percent for online shopping in rural India, the report showed.