Netflix testing a sleep timer button on Android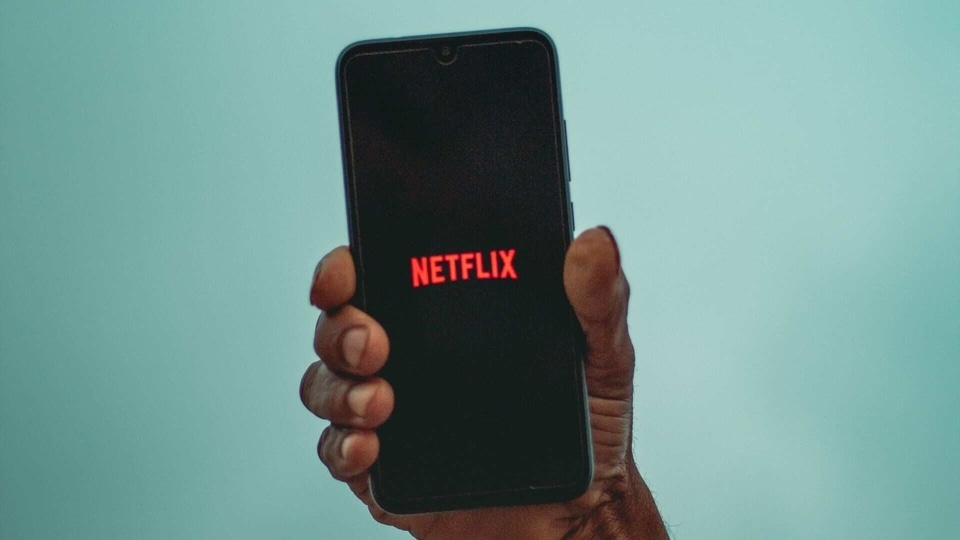 You could soon be able to add a sleep timer on Netflix in cas you doze off binge watching shows.
Netflix could be adding a sleep timer on its Android app soon. As the name suggests, this feature will automatically stop the video playback once the time limit is reached. There's no word on when this feature will be rolled out yet.
Netflix is testing sleep timer on its Android app according to the APK teardown by XDA Developers. Here, a new string mentioning the sleep timer button was discovered. It just says "sleep timer button" with no other details. There's not much known about this feature but it will most likely let users set a time limit for Netflix to stop playing once it's reached.
At present, there's no such feature for Netflix to go to sleep unless you turn off autoplay so the next episode, series or movie doesn't play once one ends. Netflix also displays "Are you still watching...?" when it notices that you're watching two episodes in a row without using any video player controls. You can continue watching by dismissing the message prompt.
ALSO READ: How to make the most of your TV experience with Netflix
A sleep timer on Netflix can be pretty helpful for when you feel like you'll doze off watching a movie or series. It can also be used as a way to remind yourself that you're binge watching a lot and you need a break. Seeing that the feature is being tested on Android it could be rolled out here first. Netflix does regularly test multiple features on its mobile apps, especially Android. It was recently spotted testing an audio-only mode for Android, a feature already available for iPhone users through background play.