OnePlus 7 Pro bags DisplayMate's highest rating: Here's what it means
OnePlus confirms another big feature of its OnePlus 7 Pro ahead of the official launch on May 14. Here's what the latest DisplayMate's highest A+ rating means.
29 Apr 2019, 03:53 PM IST
in news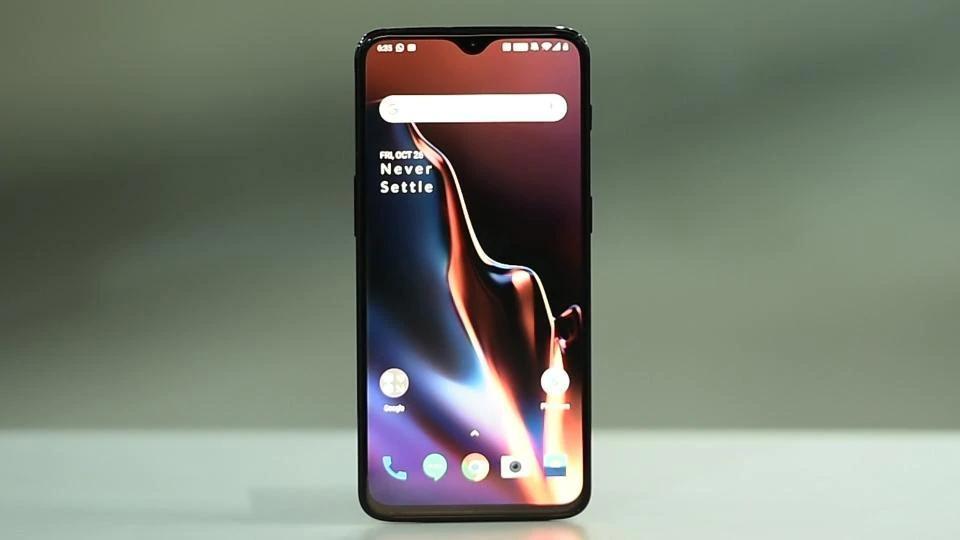 OnePlus is set to launch OnePlus 7 and OnePlus 7 Pro in India on May 14. While OnePlus 7 seems to be an incremental upgrade, OnePlus 7 Pro is turning out to be a superior smartphone that will compete with the likes of Samsung Galaxy S10e and iPhone XR. Ahead of the official launch, OnePlus has announced that its OnePlus 7 Pro has received the highest A+ rating by DisplayMate, an evaluator of displays.
The highest rating means OnePlus 7 Pro will offer far better colour accuracy, brightness, contract accuracy or pixel density than any OnePlus phone launched so far. OnePlus revealed users will also be able to personalise colour gamut and colour temperature on OnePlus 7 Pro.
"Our display has also received the 'Safety for Eyes' certification from the independent and neutral VDE Testing and Certification Institute for its ability to better filter out harmful blue lights. Its upgraded eye protection features allow for an adjustable temperature and brightness to enhance eye comfort," says the company in a release.
ALSO READ: Top premium phones with three or more cameras
If you've followed OnePlus 7 leaks so far, the Pro model is said to come with dual curved notch-less screen. There are also rumours of 90Hz screen on OnePlus 7 Pro which promises faster screen refresh and smoother experience. This is quite close to screen refresh rates offered by some of the phones especially carved for gaming. For instance, Razer Phone 1 and 2 have 120Hz refresh rate. Interestingly enough, Asus' ROG Phone also offers 90Hz refresh rates. Theoretically, OnePlus 7 Pro will be able to render much better gaming experience.
This is second big feature confirmed by OnePlus ahead of the OnePlus 7 Pro launch. Last week, the company in a tweet confirmed the Pro model will have triple rear camera setup. Leaks suggest the phone will a 48-megapixel sensor as well.
Other features expected from OnePlus 7 Pro are Snapdragon 855 processor, over 10GB of RAM, and 4,000mAh battery with Warp Charging technology.