PlayStation Vita: Lots to offer
Great games, hardware and touch screen ensure PSP's successor, PlayStation Vita, provides an organic gameplay experience
09 Feb 2012, 07:02 PM IST
in news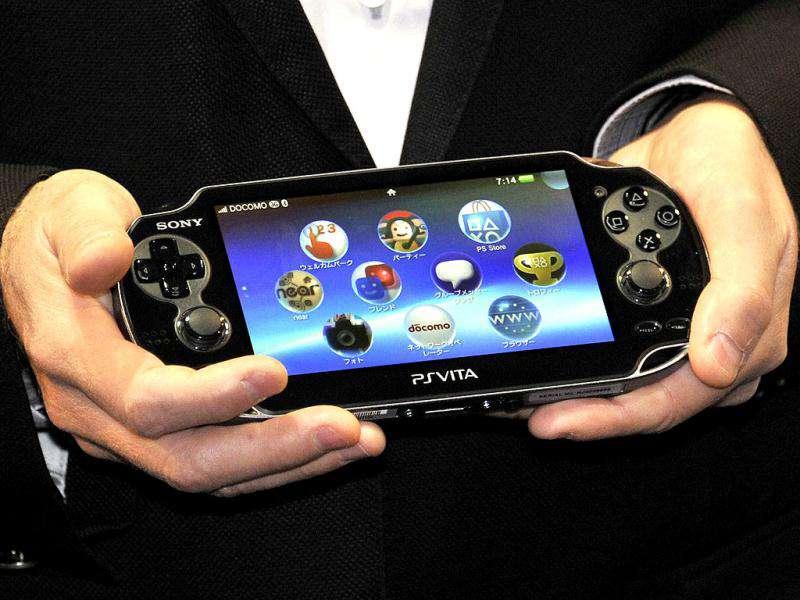 The main question the one asks here is - does the PlayStation Vita offer anything that a gamer who owns a high-end Android or iOS device doesn't already have? Yes, it does, and that not only includes some great games you won't find on any other portable device (Uncharted: Golden Abyss, anyone?), but the hardware itself. Sony may have fallen behind in the consumer electronics space over the last few years, but they've been wise to incorporate a lot of what consumers have come to expect from current-gen portable devices within the Vita.
The resplendent 5-inch OLED capacitive touch screen is bright and crisp, but its performance under direct sunlight could be better. The only real worry is that without Gorilla Glass-like protection, the screen could scratch over time.
The XrossMediaBar or XMB, which was the UI used by Sony in the PSP and PS3 and even in some non-PlayStation products has been dropped in favour of a more colourful interface that is completely touch-driven. It's as responsive as you would expect, but the layout could have been much better.
Thankfully, getting in and out of games is quite easy and despite not being as zippy and effortless as the XMB, it's better off than several other console interfaces.
The Vita is available in two models, one with Wi-Fi, and another with Wi-Fi and 3G.
Sony has dumped the UMD media that it used in the PSP and has instead decided to make games available on game cards that look just like a memory card. This has many repercussions, the first of which is Sony's ability to make the device fairly slim in the absence of an optical drive. It also means that saved files for those games as well as future downloadable content would also be stored on the game card itself, so no matter which Vita you insert your game card into, your save files and content go with you.
The downside is that your old PSP UMD games won't work with the Vita. But Sony has a plan for this - the UMD Passport program. An app will be made available to PSP users, where they can register their old games. Once registered, you will have to rebuy these games in digital form from the PSN store at a fraction of the price.
Sadly, the Vita has no inbuilt storage, so you will have to buy Vita memory cards to store your games, demos and media. These Vita memory cards will be available in 4GB, 8GB and 16GB capacities, but at the time of going to press, Sony India was unable to give us a confirmed price for these cards. In the U.S, a 4GB card is priced at $20, so we're looking at anywhere between ₹1,000 and ₹1,500.
Boot up games like Uncharted: Golden Abyss and the Vita wins you over instantly. Aside from the traditional trio of analog sticks, D-pad and shoulder buttons, the Vita sports a plethora of other control options to enrich your gaming experience. A multi-touch capacitive touch screen in the front; a multi-touch trackpad at the back; a gyroscope, accelerometer and three-axis electronic compass for motion gaming; and a rear camera for augmented reality gaming. Just imagine a game that seamlessly integrates all of these control mechanisms to offer an organic gameplay experience. In Uncharted, use the analog sticks and shoulder buttons to look, move and shoot, the touch screen for melee combat and to navigate across ledges, and the trackpad to climb ladders. This device empowers developers in a way no handheld has done before.