ProtonMail, Threema, Tresorit and Tutanota warn EU of risks of weakening encryption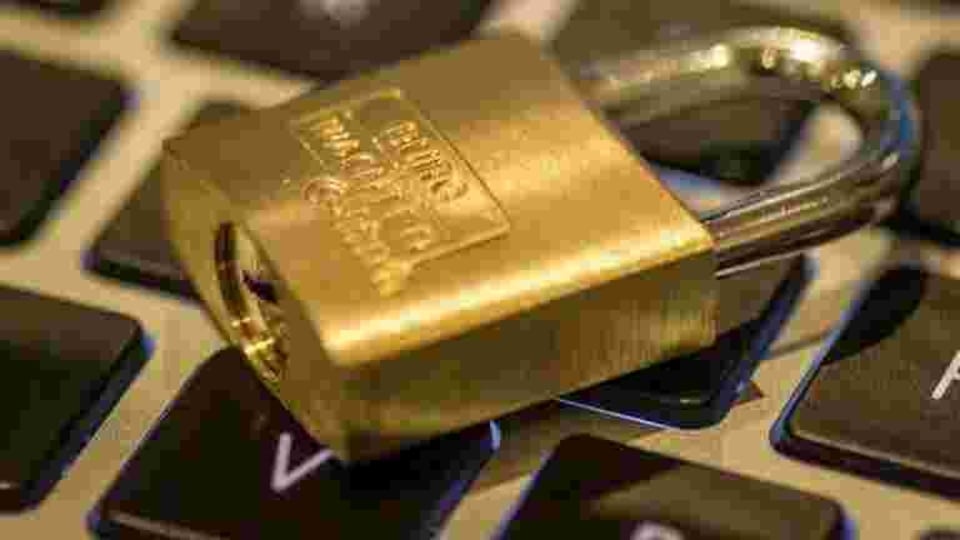 The four companies have written to lawmakers warning that weakening encryption would "threaten the basic rights of millions and undermine a global shift towards adopting end-to-end encryption".
Four of the most secure communications platforms in Europe have written a joint statement to the European Union, warning them of the risks of setting 'backdoors' into encryption apps via law. All four services provide end-to-end encryption for their users, which means they themselves are unable to access the content of any conversations.
The move comes a few months after a few media outlets reported that some European leaders were seeking to outlaw end-to-end encryption, along with another document that (ironically) called for 'security with lawful access to encryption'. The council had stated that "competent authorities must be able to access data in a lawful and targeted manner, in full respect of fundamental rights and the relevant data protection laws, while upholding cybersecurity," in the document.
Also read: How to create a secret chat on Telegram and turn on end-to-end encryption
According to a report by Cyberscoop, the companies issued a statement this week that the resolution is ill-advised and have written to the council members that it has contradicted themselves by saying they want law enforcement to access electronic evidence 'despite encryption', while on the other hand also endorsing encryption. The companies have stated that the resolution will "threaten the basic rights of millions of Europeans and undermine a global shift towards adopting end-to-end encryption," the report states.
The demand of the EU lawmakers, however, was and remains absolutely pointless from a security perspective - encryption is an all-or-nothing game. Weakening encryption for law enforcement would also mean that those weaknesses would eventually be exploited by bad actors like hackers and foreign governments. This would only reduce security for everyone, experts have argued.