Samsung unveils Exynos 9 Series 9810 SoC, set to power Galaxy S9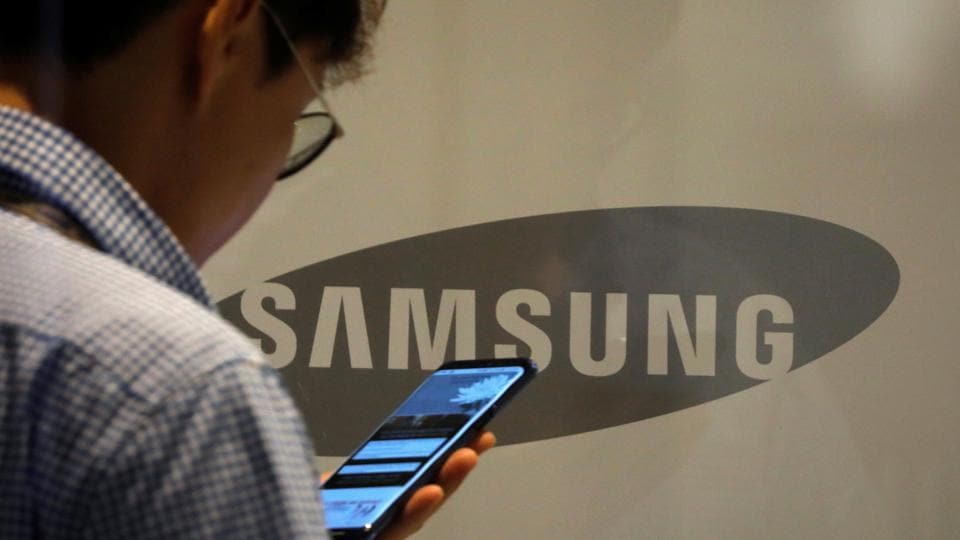 The Exynos 9 series 9810 is the company's newest flagship chipset featuring 3rd generation custom CPU cores and upgraded GPU.
Samsung has quietly unveiled its latest flagship chipset, Exynos 9810. The new processor succeeds Exynos 8895 SoC which powers Samsung's current flagship lineup including the Galaxy S8, Galaxy S8+ and Galaxy Note 8. The Exynos 8895 competes with Qualcomm's top-end Snapdragon 835 processor.
"The Exynos 9 Series 9810 is Samsung's latest flagship processor, with 3rd-generation custom CPU cores, upgraded GPU, and gigabit LTE modem with industry-first 6CA support, the company wrote in a blog post late on Friday. It is built on 2nd-generation 10 nanometer (nm) process technology.
"There was no launch event or even a press release," said a report in Android Authority.
Instead, the company revealed its new chip through acknowledging one of the 36 CES 2018 Innovation Awards the company recently won. Samsung's 'Exynos 9810' chip is the successor to its first Exynos 9 series chip.
The new processor also promises peak download speeds up to 1.2 Gbps thanks to its use of 6 band LTE carrier aggregation technology, 4×4 MIMO, and 256 QAM.
In comparison, Samsung's Exynos 8895 has 2.3GHz Quad-Core (Custom CPU) + 1.7GHz Quad-Core (Cortex-A53) CPU, Mali-G71 MP20 GPU, and LPDDR4x RAM. For photography, it supports up to 28-megapixel rear camera, 28-megapixel front camera and also a dual camera setup consisting of a 28-megapixel sensor and a 16-megapixel sensor. It supports display resolution up to WQUXGA (3840x2400) and 4K UHD (4096x2160).