SkinKraft is in the cosmetic domain, it is not curative: CEO and co-founder Chaitanya Nallan
HT Tech chatted with Chaitanya Nallan, Co-founder and CEO, SkinKraft Laboratories, to find out how exactly they work and what's next.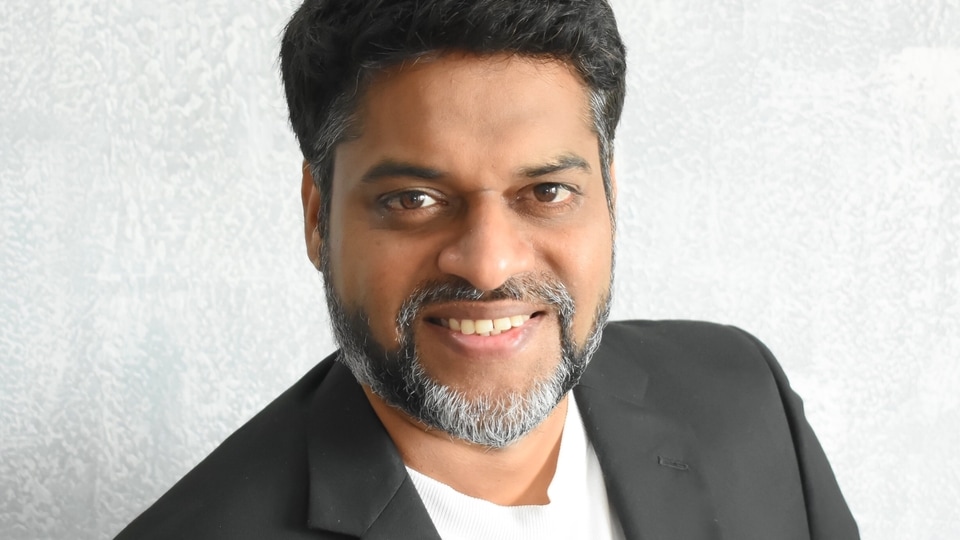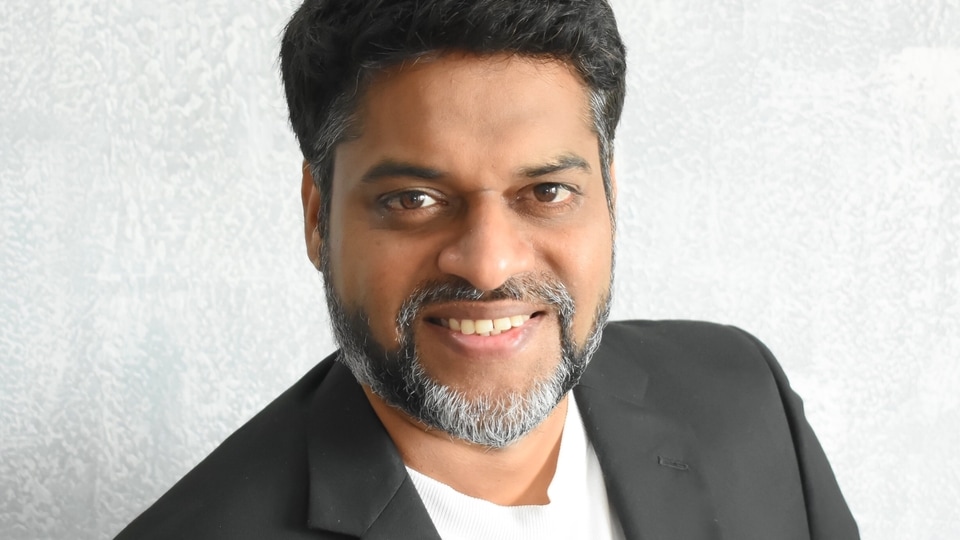 Would you trust artificial intelligence (AI) and machine learning (ML) to come up with a beauty regime and products for you? Over the last year or so, many online offerings like Vedix, Bare Anatomy, SkinKraft, Freewill, etc, have become popular for doing just that - offering skin and hair care products based on AI and ML recommendations. Essentially, all these platforms work in the same way. You go to their site and answer a handful of questions about your lifestyle, solutions you are looking for, etc, and then the platform puts together a beauty regime for you with their "customised" products. You pay for the package and it gets shipped right to you. You can also buy into a monthly subscription if the products suit you.
On personal use, we've found most of these products to be hit-and-miss in some cases. While some solutions have actually shown great results, some others have never been ordered again. But that is a risk you take when you buy into a program that uses AI and ML to cater to your needs. Both AI and ML get better over time and need to be fine-tuned and tweaked to fit, if something did not work for you the first time, it might the second time because the platform might have managed to come up with better, more elaborate questions and therefore, with products that cater to you better.
Also read:
Looking for a smartphone? To check mobile finder click here.
And how does this all work? We spoke to Chaitanya Nallan, Co-founder and CEO, SkinKraft Laboratories, to understand how they train their AI to create beauty solutions for you. But like Nallan points out, they are not looking to cure your chronic problems, they are in the business of offering beauty products that are customised for you. And of course, we had a lot of questions.
How effective has AI been in being able to create effective skin and haircare solutions?
SkinKraft Labs's goal is to serve its customers with beauty and personal care products that best suit them and hence high efficacy. The products are in the cosmetic domain with a particular focus on cleansing, moisturizing, skin barrier repair, issues management like acne management, dark spots management, ageing management, toning, etc.
To do this, SkinKraft collects over 30 pieces of direct information regarding a person's skin, hair, lifestyle, etc when a person enrols. SkinKraft then classifies users into several hundreds of profiles by using a combination of rule-based algorithms based on dermatological principles and AI prediction. Once the classification is done, appropriate products are recommended. Further, SkinKraft also collects information from the users in their lifecycle of usage of these recommended products. Once this feedback data is collected, the initial data and the feedback data is used together in a multi-class classification model to predict the right formulation (for cleansers, moisturizers, actives etc) for every user and thereby improving the initial classification itself. As more and more data is collected this ML-driven prediction becomes more and more accurate.
For example, for one of the 3-product regimen, when we started two years back our accuracy was at 50-55% and from there we achieved an average precision of 72% using this model (according to the feedback data we received) with accuracy for each product ranging from 75%-96%. We periodically improve these numbers by re-training the model with our increasing data and feedback.
Both hair and skincare issues are very detailed and intricate and mostly require in-person consultations with dermatologists to fix them, do you think the questions you ask on your site to understand issues are adequate to address the problems?
SkinKraft is in the cosmetic domain. It is not curative. The questions we ask are sufficient for this level of requirement. For chronic issues, we always recommend that you should visit a doctor in person. SkinKraft's vision is to provide best-in-class beauty and personal care products that suit you. The questions we ask are for this purpose and they are largely sufficient, though we constantly keep adding/removing/changing questions to improve our algorithmic efficiency.
Have you considered broadening the questions to cover more problem areas or introducing more questions to understand the skin and hair issues better? If you haven't, why is that?
Yes, this is a constant endeavour. There are several initiatives working towards this. For example, launching an ML-driven selfie analysis so that a lot more data can be captured and analysed.
What does a customer do when he/she cannot find the right options in the MCQs you have created? Do you have any scope for one-on-one personalised solutions?
There is a customer support function where trained Derma Beauty Advisors handle any issues the user might be facing in answering these questions.
Do you have a dermatologist on call/consultation that a customer can be put in touch with if his/her issues are not adequately addressed?
Not yet. But it is one of the premium initiatives we are actively working on piloting where unresolved issues by the trained Derma Beauty Advisors can be escalated to our dermatologist over video call
What makes SkinKraft a better option than making an appointment with a dermatologist?
For all serious concerns, go to a dermatologist. For all beauty and personal care management solutions SkinKraft is your destination.
Follow HT Tech for the latest tech news and reviews , also keep up with us on Twitter, Facebook, and Instagram. For our latest videos, subscribe to our YouTube channel.
First Published Date:
05 Aug, 07:37 AM IST
71628128874063
NEXT ARTICLE BEGINS