Tech Wrap: iOS 14.5 released, Google donates ₹135 crore to fight Covid in India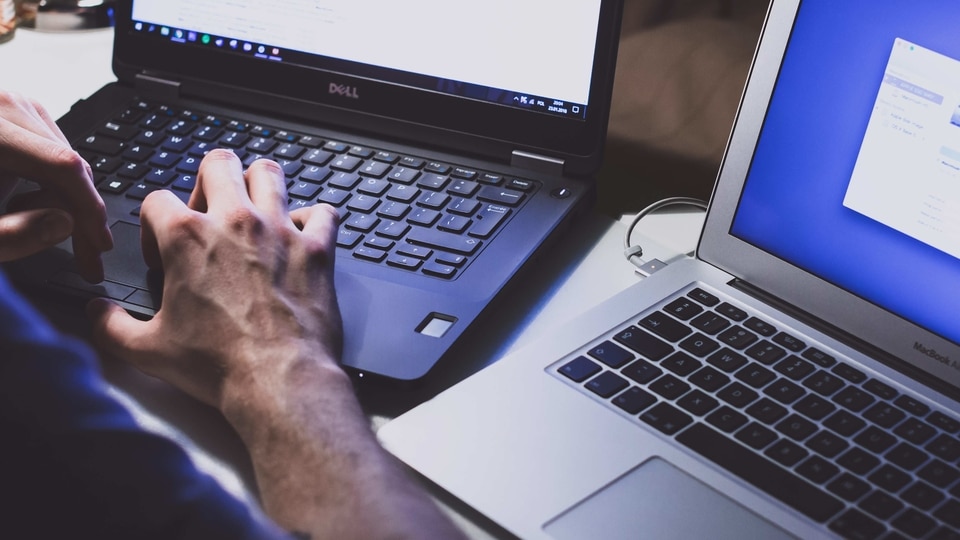 In other tech news, Spotify launched a new in-app Facebook miniplayer, while Twitter finally allows Android users to host Spaces.
It was an eventful day in the world of technology today, with Apple launching its latest iOS 14.5 update while Google donated ₹135 crore towards fighting the surging pandemic in India. Meanwhile, Twitter started allowing Android users to host their own Spaces, while Spotify launched a new miniplayer inside the Facebook app for iOS and Android.
Here are the most important technology stories of the day, in case you missed them:
Apple's iOS 14.5 update released with better privacy and FaceID with masks: Here's how to download it
Apple's highly anticipated iOS 14.5 update is finally here and has begun rolling out to several iPhone along with some important privacy improvements to the OS and other enhancements. The update is already rolling out so here's how you can grab the latest iOS 14.5 update.
Covid-19 surge: Google to contribute ₹135 crore to fight second wave in India
India is facing an unprecedented surge in COVID-19 cases in India, and citizens are scrambling for help in the face of policy paralysis from the administration. Meanwhile, US tech giant Google on Monday said that it will provide funding of ₹135 crore for medical supplies and to help communities in general.
You can now create and host Twitter Spaces on Android: Here's how to get started
Twitter has officially beaten popular social audio app Clubhouse to the punch, as users on the Android app reported that they were able to host their own Spaces, bringing them on par with iOS users that have been able to host their own Spaces for a while.
Spotify integrates with Facebook iOS and Android apps, brings in-app music and podcast support
After adding support for several third-party integrations with popular apps including Tinder, Nike+, and Shazam, music streaming service Spotify announced on Monday, that it was adding a new miniplayer integration – that would allow Facebook users to listen to tracks and podcasts from within the Facebook app.