Tech Wrap: Nokia 5310, JBL gaming headphones and more
Lots of launches and products announcements took place today.
16 Jun 2020, 09:22 PM IST
in news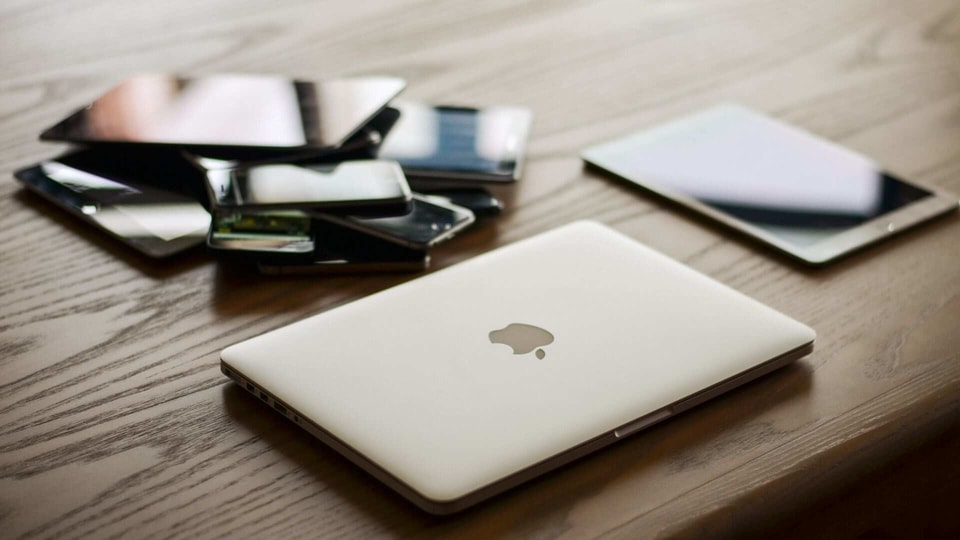 Today seemed like an auspicious day for product launches in the tech world. Nokia, Sennheiser, JBL, and Motorola launched new products today in India. We also got to know about a new Nest-branded smart speaker.
Apple got some bad news with the European Commission launching two investigations. And a little later in the day, Adobe announced new features for its Creative Cloud apps.
So here's a breakdown of what made news in tech today.
Nokia 5310 launch
Nokia hit nostalgia again with the 2020 version of the XpressMusic phone. Nokia 5310 has the dedicated music buttons, dual front-facing speakers, wireless FM radio and expandable storage support up to 32GB.
New audio products
Two audio products launched today with Sennheiser bringing its Momentum True Wireless 2 in India. Priced at ₹24,990, the new wireless earbuds offer ANC, support for voice assistants, 7-hour battery life and IPX4 rating.
JBL launched its Quantum gaming headphones series in India. Starting at ₹3,999, JBL Quantum series has seven pairs of headphones going up to ₹29,999. The gaming headphones support PC, Mac, Xbox, PlayStation, Nintendo Switch, Mobile and VR platforms.
Motorola One Fusion+
Motorola One Fusion+ also made its debut in India today. Priced at ₹16,999, the new Motorola smartphone comes with a pop-up selfie camera, a 6.5-inch full HD+ display, 6GB of RAM and 128GB storage. It is powered by Qualcomm's Snapdragon 730 processor.
New Google smart speaker
Google is expected to launch a new Nest-branded smart speaker soon. Details are still scarce on the new smart speaker except that it's codenamed 'prince'. It would be an upgrade over the Google Home smart speaker. Google last updated its smart speaker lineup with the Nest Mini and Nest smart display.
Apple-Spotify
Spotify's complaint against Apple's anti-competitive practices seemed to have worked with the European Commission launching two probes. Apple's App Store fees for in-app purchases will be looked into, and its Apple Pay service as well.
Adobe new announcements
Adobe's June release is here for its Creative Cloud suite. New features like Auto Reframe and Pan and Zoom are coming to Premiere Rush. Premiere Pro is getting a new Audio Stock integration. Adobe is also letting users upload their images and edits to the Lightroom Discover section. Lightroom is getting features like Local Hue and Versions.