Spotify welcomes European Commission's probe into Apple's anti-competitive practices
Apple is facing two antitrust investigations in the EU for its in-app App Store fee and Apple Pay.
16 Jun 2020, 05:28 PM IST
in news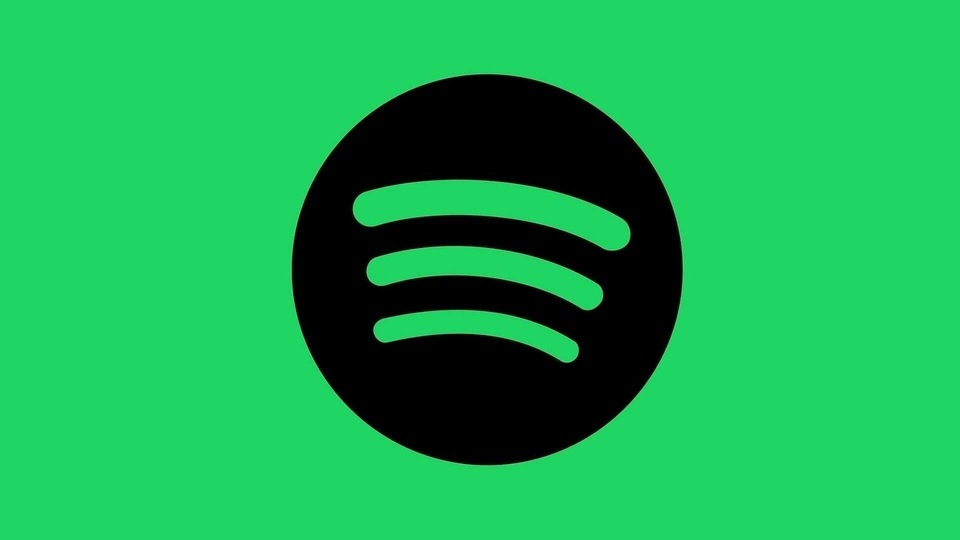 The European Commission has announced two antitrust investigations into Apple's App Store and Apple Pay service. The App Store investigation stems from Spotify's complaint last year to the EU.
The European Commission will look into Apple's in-app purchasing system for third-party apps. iOS users have to spend extra while registering for services while registering from their iPhones. This is the 30% App Store charge for in-app purchases. Spotify had complained saying that Apple's anti-competitive practices are hurting rivals to increase their subscriber base.
"Today is a good day for consumers, Spotify and other app developers across Europe and around the world. Apple's anticompetitive behavior has intentionally disadvantaged competitors, created an unlevel playing field, and deprived consumers of meaningful choice for far too long," Spotify's Head of Global Affairs and Chief Legal Officer, Horacio Gutierrez said in a statement
We welcome the European Commission's decision to formally investigate Apple, and hope they'll act with urgency to ensure fair competition on the iOS platform for all participants in the digital economy," he added.
The European Commission will also look into Apple Pay that lets iPhone users make purchases at retail outlets. Apple's payment service too requires a fee for companies to use it.
"It's disappointing the European Commission is advancing baseless complaints from a handful of companies who simply want a free ride, and don't want to play by the same rules as everyone else. We don't think that's right - we want to maintain a level playing field where anyone with determination and a great idea can succeed," AFP quoted Apple as saying.