Tech Wrap: RIL debt free, EA Play Live event, and more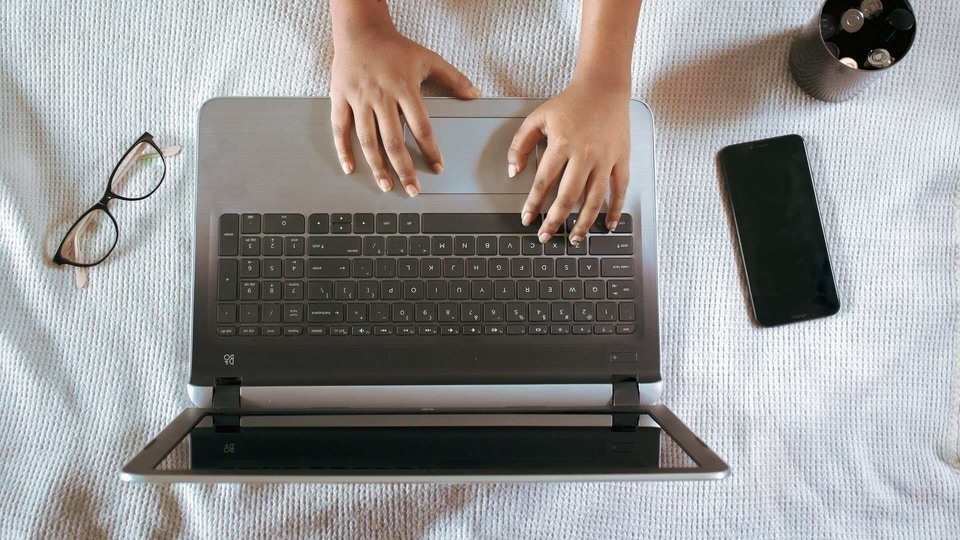 More tech news include Apple's 2020 MacBook Pro MacBook Air users facing USB 2.0 issues, AirPower leak and possible renaming of iOS to iPhone OS.
Apple made a lot of headlines today. It starts with Apple's latest MacBooks reported of having a serious USB problem. We also got to hear something about Apple's AirPower wireless charging mat which may actually make a comeback. Another surprising news was the possibility of Apple renaming iOS to iPhone OS.
Moving on, EA held its Play Live event where it announced new games. Also, FIFA 2021 details are out! What's more? Reliance Jio is now debt free. We'll get to that as we break down the top tech news of the day.
MacBook Pro issues
MacBook Pro and MacBook Air users are complaining about facing issues with USB 2.0 accessories. Users face issues like erratic connectivity and freezing when they plug in accessories via the USB 2.0 port. And this is affecting 2020 models of the MacBook Air and Pro. Apple is expected to issue a fix soon.
EA Play Live
EA Play Live event took place today where the studio announced new titles like SIMS 4, Titanfall 2 and more coming to Steam. It also showcased the first gameplay of Star Wars: Squadron. Apex Legends is coming to Nintendo Switch and Steam, and Rocket Arena is launching on July 14. EA also revealed all details for FIFA 2021.
Reliance debt free
Reliance Industries Limited announced it has raised over ₹168,818 crore in 58 days from investments in Jio Platforms. RIL is now net debt free months ahead than what chairman Mukesh Ambani had predicted. Ambani had assured shareholders that RIL would become debt-free by March 21, 2021 with a target of ₹161,035 crore.
iPhone OS
Apple is expected to make a slew of software announcements at WWDC next week. It may also announce changing the name of iOS to iPhone OS. Apple could also rename iPhone to Apple Phone. As bizarre as that sounds, reliable tipsters like Jon Prosser suggests the name change.
AirPower leak
Apple's AirPower which was finally called off in 2019 after having failed to launch it commercially, may make a comeback soon. Prosser posted images of the AirPower charging an iPhone and the Apple Watch hinting at an imminent launch.